news
National recognition for young photographer
A young photographer from North Walls Community School has won acclaim in a national competition.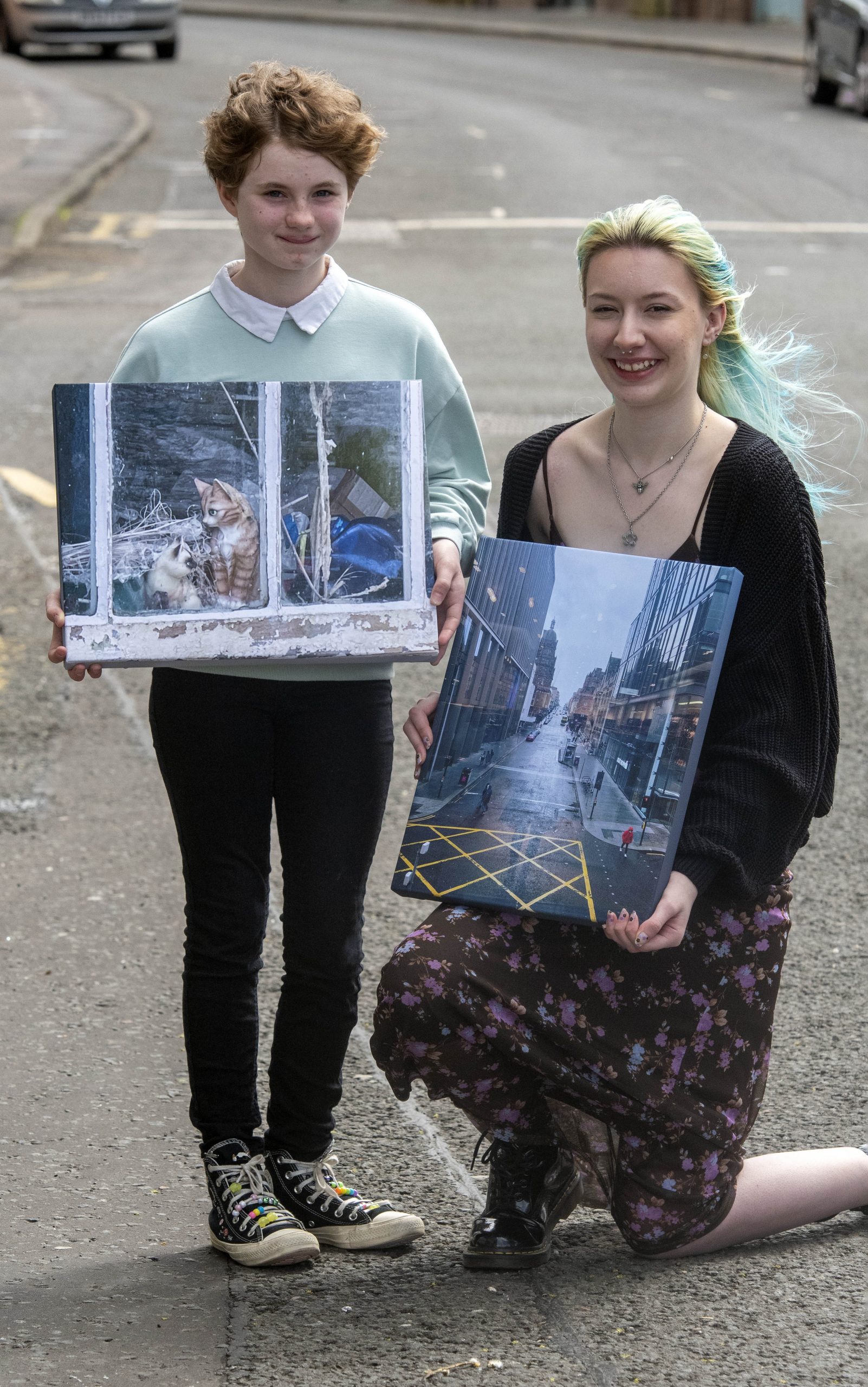 Ruby Ionides, won the primary-age category of the Scottish Civic Trust My Place Photography Competition 2022, with her work — White Wood Window and Reflections.
Describing her work, Ruby said she liked the "two cat models in a window with the white frames around it and boxes in the window."
She said she found the window in Longhope, and she appreciated how the model cats "looked really nice together and the boxes in the background made it look nice as well."
The My Place Photography Competition is a Scotland-wide environment photographic competition for young people aged four-18. The winners were announced at a ceremony in Glasgow on May 25.
Acting headteacher at North Walls, Andy Trafford, said: "We entered the My Place competition as a school, so all pupils from P1–P7 took part.
"The theme was all about capturing a place pupils knew and showing its unique character — so we took all the pupils down to Longhope for them to explore and look at the place in a different way.
"We're really proud of Ruby and her photograph — she has a lot of talent."
Judge for the Primary School age category was Judy Jarvie, an architect at Woodside Parker Kirk, who described Ruby's entry as "interesting and intriguing."