news
Mum who discovered pregnancy at 34 weeks celebrates son's first birthday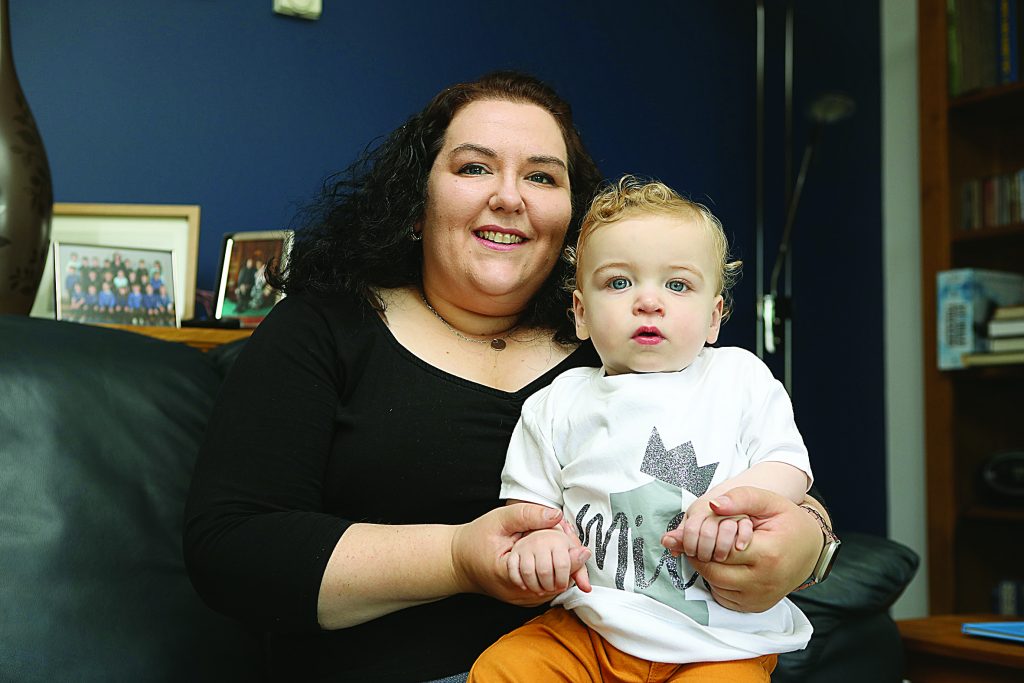 Orphir's Yvonne Shearer got the shock of her life when she found out she was expecting a baby last year, with just six weeks of pregnancy to go.
One year on, she has been celebrating her bouncing baby son Milo's first birthday.
This week, she has shared her amazing story of an unexpected, and heartwarming journey into parenthood.
Full story in The Orcadian, available now in shops and online.