news
MSP welcomes sleeper train progress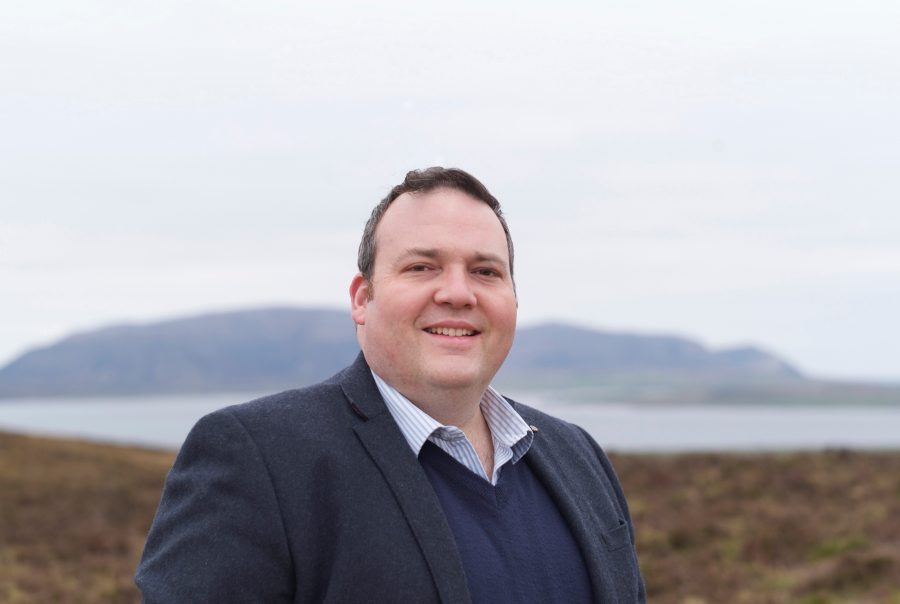 Highlands and Islands MSPs Jamie Halcro Johnston has joined Conservative colleagues in welcoming news that plans to introduce a sleeper service between Caithness and the Central Belt are gaining momentum. The politicians are encouraged by reports that four potential operators have come forward to express interest in running the service.
Mr Halcro Johnston stressing the benefits that would come from the service.
"This news is very encouraging," he said.
"Any new route to and from Orkney is welcome, and I know from conversations I have had with constituents in Orkney that there is real interest from people in the islands for a service like this.
"As well as a route south for local people, this could be a great way of bringing people to the north of Scotland and on to Orkney.
"It will therefore be important that any service is integrated with other transport links — such as the boats and reliable local bus services — and that it is affordable for local people to use.
"A new link with the south could be of real benefit to Orkney, as well as providing an attractive and more environmentally sustainable alternative to flying or the long drive south."