corona

virus
MSP welcomes assurances over 'urgent' business support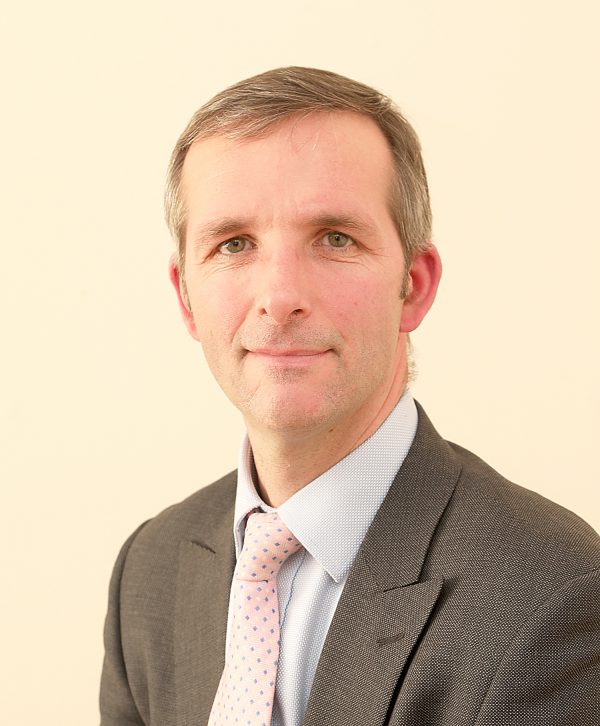 Assurances from the Scottish Government finance secretary Kate Forbes that she will explore methods in which Orkney businesses can gain access to similar support to that available to businesses currently under lockdown restrictions have been welcomed by Orkney's MSP.
The assurance from Ms Forbes was given during a call with Liam McArthur earlier this week.
This was after the MSP highlighted growing evidence that, despite being in Level Three restrictions, tourism and other businesses in Orkney, Shetland and the Western Isles effectively face the same challenges as those required to close or severely limit their operations due to the Level Four restrictions in place across the rest of the country.
While the finance secretary was reluctant to amend the criteria for the Strategic Framework Business Fund, announced before Christmas, she did offer to consider a "top up" to the Discretionary Fund available to local authorities, which could allow businesses in Orkney and the other island groups access to the support they would otherwise receive were the county in Level Four.
Commenting on the outcome of these discussions, Mr McArthur said: "Despite Orkney remaining in Level Three, it is clear that tourism and many other local businesses face the same challenges as those in Level Four areas.
"Whether you are allowed to stay open or forced to close makes little difference if customers are prevented or discouraged from using your business.
"I welcome the finance secretary's acceptance of this argument and willingness to consider ways in which island businesses can access the same support as that made available to similar businesses in mainland Scotland.
"As this may involve a 'top up' to the Discretionary Fund being administered by local authorities, I have held discussions with Orkney Islands Council about how this might work in practice.
"It will be important to understand the scale of need and how the fund might work in practice. I am also determined that any support is over and above what is already being made available.
"Once these details and the options have been fleshed out, I will work with the council and the finance secretary to ensure arrangements are put in place as quickly as possible.
"Promises of funding are all very well, but many businesses are on a knife-edge right now and urgently need access to this support".