Mobile phone coverage and high-speed broadband on the agenda at digital forum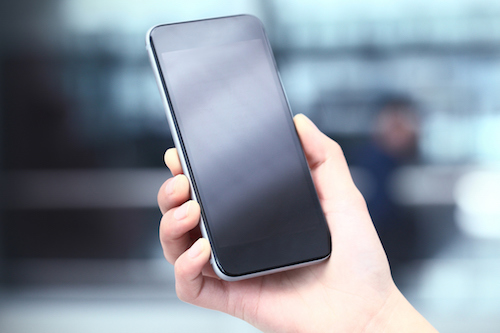 A Northern Isles Digital Forum will be held today in Kirkwall Town Hall.
Orkney and Shetland MP Alistair Carmichael will open the event which will include presentations from EE on mobile phone coverage and 4G, and HIE on the high-speed broadband programme.
Ofcom will also give a presentation on the spectrum auction, regulations and a Faroese Telecom update, before Orkney MSP Liam McArthur closes the event.
There will also be the opportunity for questions and answers throughout.
The forum will run from 1pm to 3pm.