news
Ministers "ducking responsibility" on lifeline ferry services, claims McArthur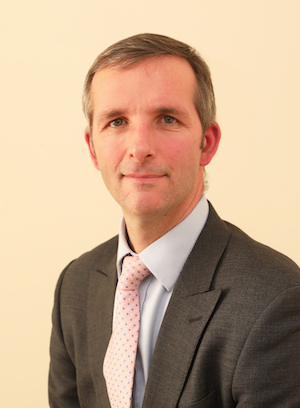 Pressure continues to be put on Scottish Government ministers this week over the issue of funding for ferry services in Orkney and Shetland.
Orkney MSP Liam McArthur has accused Scottish ministers of "ducking their responsibility" to maintain the North Isles's lifeline ferry services.
Speaking in Holyrood on yesterday afternoon, Wednesday, during oral questions, Mr McArthur urged the Transport Minister Humza Yousaf MSP to explain the government's decision to leave out fair ferry funding for internal services for Orkney and Shetland in their draft budget, which was announced on last Thursday.
In reference to an earlier commitment by the Finance Secretary Derek Mackay MSP that "the provision of transport services should not place a disproportionate financial burden on any council", Mr McArthur asked the Transport Minister if he believed that lifeline ferry services in Orkney which make up 14 per cent of Orkney Islands Council's budget "represents a disproportionate financial burden".
According to Mr McArthur, the transport minister refused to answer the question and went on to ask why the government should put in more money to something that is "not even our responsibility".
When the Scottish Government announced the draft settlement, it showed that the main funding Orkney Islands Council would receive to run services would be £67.615 million for 2018-19.
This is a cash increase of £471,000 compared to last year, but when inflation is taken into account that means a real terms reduction of 2.3 per cent.
To help offset this, the government will allow councils to raise council tax once more, having removed the council tax freeze that had been in place since 2007-08.
Following the exchange, Mr McArthur said: "Last week the Scottish Government abandoned the promises it made to the communities in Orkney and Shetland by failing to put fair funding for our lifeline internal ferry services in the budget.
"This week, when asked whether or not he believed that the cost of delivering these services was putting a disproportionate financial burden on the local Councils, the Transport Minister refused to answer and even denied any responsibility.
"In casting around to blame everyone else for the government's failure to honour the commitments it has made, the Minister seems to be digging himself ever deeper into a hole of denial.
"The government needs to stop playing political games, think again and put Fair ferry funding into its budget. If not, I am determined to bring forward an amendment when the Budget Bill is published next to force Ministers to honour their promises."