news
Merry Christmas from The Orcadian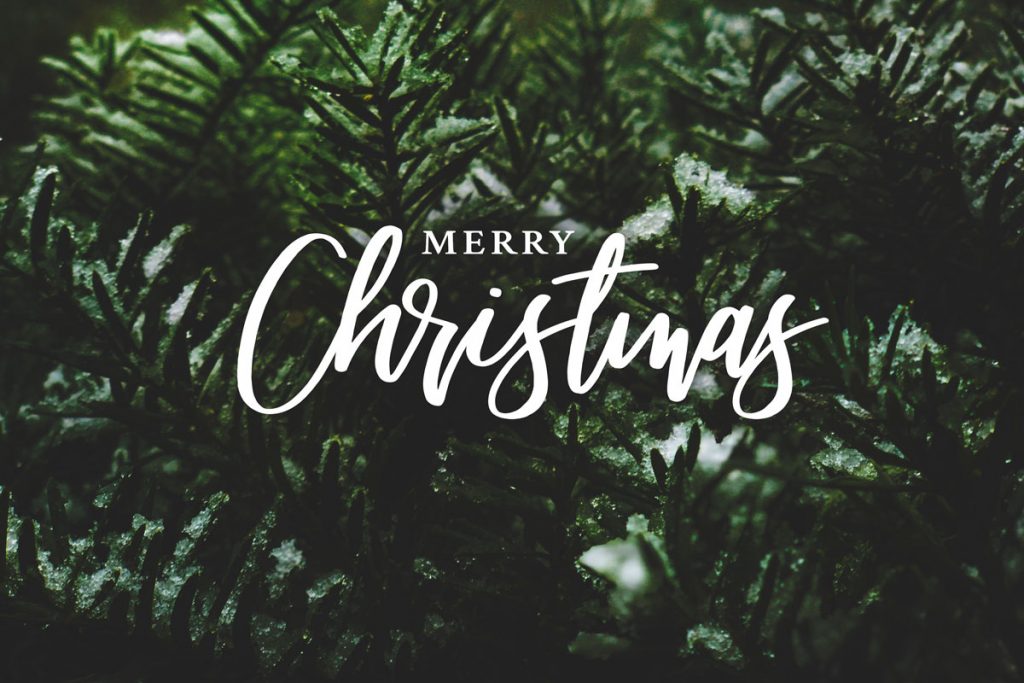 The Orcadian, and all at Orkney Media Group, would like to wish all their readers and customers a very Merry Christmas.
The Orcadian will be covering both today's boys' and mens' Ba' games online and for this week's edition of the newspaper, which is out on Friday, rather than the usual Thursday.
For more information about all four of the festive season's games pick up a copy of last weeks' edition of the paper for our two page preview.