corona

virus
McArthur urges vigilance in response to COVID-19 announcement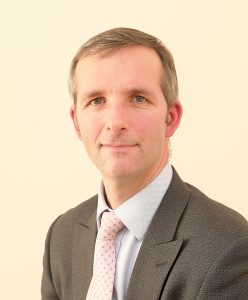 Commenting on the First Minister's announcement of a new national lockdown from midnight this evening, albeit with Orkney and other island authority areas remaining in Level Three, Orkney's MSP, Liam McArthur said: "This is the last news anyone wanted to hear at the start of a new year. It will give rise to understandable concerns about the likely impact on education, mental health and access to health services as well as on jobs and businesses.
"However, the rapid rise in COVID cases across Scotland in recent weeks left the government with little choice. With vaccines now being rolled out, we need to allow time for these to take effect. Meantime, we can't allow the NHS to be overwhelmed.
"I'm pleased the new national lockdown measures will not apply in Orkney, where numbers are still low. However, recent events in Shetland highlight the risks and I would encourage everyone, therefore, to remain vigilant and look out for each other.
"As bleak as today's announcement undoubtedly is, hopefully these measures can halt the current upsurge in cases and allow a return to some sort of normality in the near future."