news
McArthur to host local roundtable on bottle and can return scheme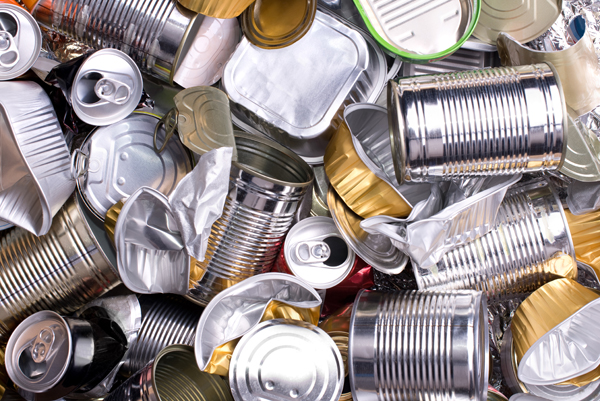 Orkney's MSP, Liam McArthur, will host a roundtable with local stakeholders on Monday to discuss the rollout of the Deposit Return Scheme (DRS) in Orkney.
Scotland's delayed deposit return scheme for drinks bottles and cans is set to be fully operational by August 2023, with a phased approach starting from November 2022.
In an effort to cut plastic waste, boost recycling and reduce littering, a mandatory but refundable 20p deposit on all bottles and cans sold in shops will be imposed.
Scottish Ministers have also confirmed that an early voluntary scheme will get underway in parts of Orkney later this year.
The roundtable, organised by Mr McArthur, will hear from the Circularity Scotland CEO, David Harris, and offer local stakeholders the opportunity to ask questions about the upcoming rollout. 
Mr McArthur said: "After various delays, ministers have now set a date for the introduction of Scotland's deposit return scheme. Even so, there still seems to be some uncertainty about whether or not this date is set in stone. Meanwhile, there are many questions that remain unanswered about how the scheme will work in practice. 
"That is particular the case in our islands, where national schemes often fail to recognise local circumstances. That is why I felt it was important to bring together local stakeholders in Orkney and provide them with an opportunity to raise any questions or concerns with Circularity Scotland, the body responsible for overseeing the rollout of DRS.
"I would also encourage any local business or community group with an interest in this issue to get in touch with me.
"We have seen from the experience of other countries how such schemes can deliver real benefits in terms of reducing waste, litter and emissions. The success of DRS in Scotland, however, will depend on ensuring we get the details right, not just in our cities but in rural and island settings as well."