corona

virus
McArthur 'secures commitment' from Scot Gov on isles entry point testing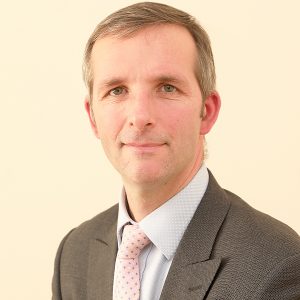 The Scottish Government has committed, today, to introducing COVID-19 testing at island entry points, according to Orkney MSP Liam McArthur.
Following a meeting, this afternoon, Friday, with Scottish ministers, Mr McArthur claimed that he had "secured a commitment" for a testing-before-entry system to be introduced.
According to the Orkney MSP, both Scotland's minister for public health, Mairi Gougeon and islands minister, Paul Wheelhouse, agreed on the need to look at how a such a testing system might be made to work in practice, indicating they would welcome proposals from the island authorities and health boards.
At the time of publication, the Scottish Government had made no official announcement confirming that a system of testing-before-entry would be introduced. Earlier this week, a government spokesman told The Orcadian that discussion were ongoing between island authorities and ministers over the introduction of a localised community testing strategy.
This was backed up by NHS Orkney's interim chief executive, Michael Dickson, who told the newspaper on Thursday that conversations were being had around the logistics of introducing a system of testing at entry points to Orkney and Shetland.
Following today's meeting, Mr McArthur said: "I am grateful to both Ministers for their constructive approach and welcome confirmation that the Scottish Government is keen to work with the island authorities and health boards on proposals for mass testing at airports and ferry ports.
"As restrictions begin to ease, having such a system of testing in place could give additional reassurance and confidence both to those travelling as well as our island communities.
"Of course, implementing this type of testing will present practical challenges and throw up a number of questions about the best approach to take.
"However, the invitation from the Scottish Government appears to be an open one and so I look forward to working with Orkney Islands Council, NHS Orkney and other stakeholders to help develop proposals for how a scheme might be made to work effectively".