news
McArthur praises 'inspirational' Orkney sportswomen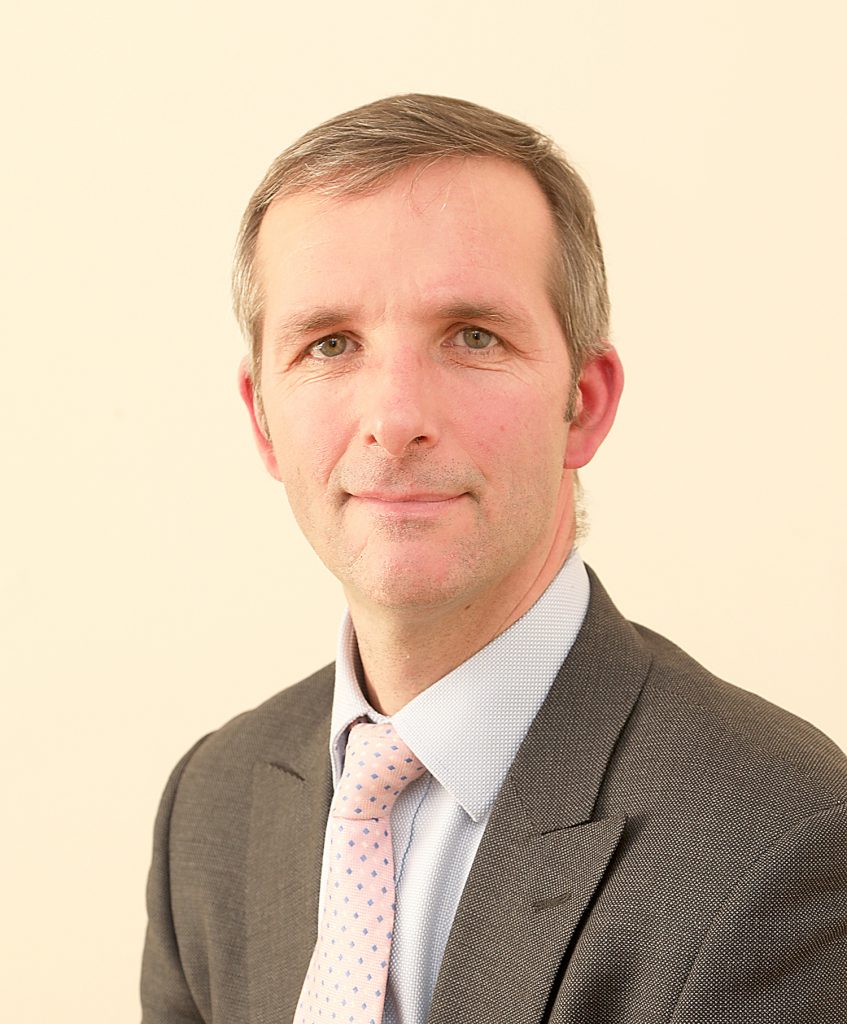 Orkney's MSP Liam McArthur has highlighted the achievements of Orkney's sportswomen, today, in a debate at the Scottish Parliament.
This coincides with Scottish Women and Girls in Sport Week, an initiative aimed at recognising both the achievements of women and girls in sport, but also to identify some of the challenges that they still face.
Speaking ahead of the debate, Mr McArthur said: "Orkney is a community that takes its sport seriously.
"As well as the many hours put in by paid staff and volunteers to provide opportunities across a wide range of sports, we have also seen important investment in facilities over recent years.
"There is always more we can do, of course, to increase involvement and participation but in order to be able to achieve this, we need to understand what the barriers are at present."
Having spoken to some of Orkney's most successful sportswomen and athletes, Mr McArthur feels it is clear that there are a number of areas where politicians need to focus attention. This includes travel costs to attend training or to compete on the Scottish mainland, which he believes can be prohibitive.
"Grants and sponsorship are available and invaluable, but finding ways to reduce costs remains a challenge," he explained.
"I was also told that for some girls and women, the macho image associated with certain sports can be a disincentive to get involved. In that respect, having good female role models is important and in Orkney we are fortunate to have a great many.
"The success of Anna Tait and Rachael Sutherland at the last two Orkney Sportsperson of the Year Awards illustrates this perfectly, with Anna winning from an all-female shortlist that also included Sarah MacPhail and Hannah Beavan, and Amy Golder taking the top junior award. Meanwhile, Orkney Dragons go from strength to strength, attracting more girls and women into playing rugby.
Increasing participation is something that Mr McArthur feels we should all be able to support.
"Role models are part of that, but we need to look at ways of removing obstacles, whether that be to do with funding, facilities or even, as Anna Tait suggested, making the image of a sportswoman more acceptable to young girls.
"When you see those inspirational people within your own community, it's so much easier to say 'well why not me?'"