news
McArthur praises "godsend" local cancer services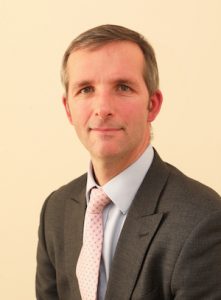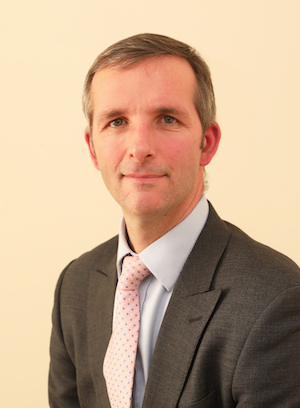 Orkney's MSP Liam McArthur has used a recent debate in the Scottish Parliament on World Cancer Day to highlight the work of CLAN cancer support in the Northern Isles, describing them as "invaluable" and "a godsend".
Figures from Cancer Research UK suggest one in two people in the UK will be diagnosed with cancer at some point in their life.
The debate, however, underscored a cross-party commitment to help encourage and support changes in behaviour, lifestyle and diet, which have the potential to reduce cancer rates in Scotland by up to 40 per cent.
Speaking after the debate, Mr McArthur said: "A cancer diagnosis can be devastating not just for the individual concerned, but their family, friends and work colleagues. That is why the support provided by CLAN to those in Orkney and Shetland affected by cancer is so vitally important.
"CLAN House in Aberdeen is an absolute godsend for those travelling to Aberdeen for specialist treatment.  Likewise, the CLAN team does excellent work locally to raise both money and awareness.
"However, the sheer breadth of the activity and support that CLAN provides is remarkable and perhaps not fully appreciated. Walking groups offer physical activity as well as companionship, while yoga, meditation and arts & craft classes all allow stress to be managed more effectively.  There is advice on diet and coping strategies while complimentary therapies are also available.
"I know from personal experience the value of this support and the reassurance it offers those diagnosed with cancer as well as others affected. I am also aware of how helpful it is for patients in the isles to have a base in Kirkwall where they can stay on the way to and from appointments in Aberdeen.
"There is clearly more we can do to build on the progress that has been made in terms of diagnosis, treatment and care.  In the meantime, however, it is absolutely right that we also use World Cancer Day to pay tribute to the work done by organisations like CLAN that do so much to support those affected by cancer."