corona

virus
McArthur joins calls to fill gaps in self-catering support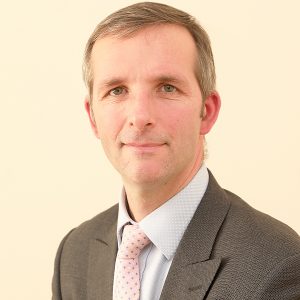 Calls for the Scottish Government to urgently review support for self-catering businesses have been backed by Orkney MSP Liam McArthur.
Mr McArthur joined leader of the Scottish Liberal Democrats Willie Rennie in supporting improvements within funding for the sector.
Mr Rennie's calls came during Portfolio Questions, yesterday, Thursday, where he challenged the Rural Economy Secretary, Fergus Ewing on the matter.
According to the Scottish Liberal Democrat leader, around 15,500 self-catering businesses across Scotland are not eligible for the sector specific support and — for the small number that are eligible — the scheme hasn't even opened yet.
In response, Mr Ewing claimed that he believed the funding in place is sufficient to provide lifeline support for self-catering businesses but also added that the government was continually reviewing the sector specific schemes to ensure they were achieving this objective.
Following the exchange, Mr McArthur said: "Despite moves by the Scottish Government to make sector specific funding available for self-catering businesses affected by the current restrictions, many continue to fall through the gaps.
"As my colleague Willie Rennie rightly highlighted to the Rural Secretary at question time, this is resulting in understandable frustration and a fear that businesses, including here in Orkney, will go to the wall.
"While the funding being made available from today for larger self-catering properties is welcome, smaller premises are still set to miss out.
"Self-catering businesses are critical to a tourism sector that is a lynchpin within our local economy.  Unless Ministers agree to review the remaining gaps in support available, the damage to this sector could be long-lasting
"I am disappointed in Mr Ewing's response today, but will continue to make the case for these and other gaps to be filled."