news
McArthur highlights importance of student leaders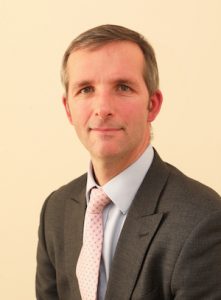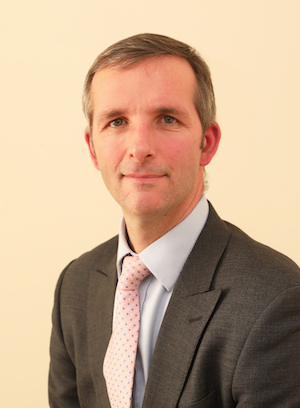 Orkney MSP Liam McArthur has highlighted the work being done by the Highlands and Islands Student Association (HISA) on behalf of University of the Highlands & Islands students, but warned there are "cost barriers" to student representatives carrying out their duties.
Speaking in Holyrood during education questions at the Scottish Parliament yesterday, Wednesday, Mr McArthur praised HISA for their "tremendous success over a short period of time in giving students across the region an effective voice."
However, during a meeting with HISA representatives at Inverness College last week, including those from Orkney College who joined by videoconference, concerns were put to Orkney's MSP about the prohibitive cost of attending events and meetings in the central belt.
Mr McArthur urged the Minister for Further Education, Higher Education and Science, Shirley-Anne Somerville MSP, to "look again at whether or not there are still cost barriers to be overcome to ensure students across the region can be properly represented by the officers they elect. Mr McArthur also encouraged the Minister to look at ways to encourage events to be held out with the central belt.
Responding, Ms Somerville confirmed she was happy to "take on board" Mr McArthur's concerns and would encourage the use of digital technology where it was appropriate.
Following the exchange, Mr McArthur said: "First and foremost, I am grateful to the representative of Highlands and Islands Student Association for hosting my recent visit to the Inverness College campus and for sharing with me their experiences in representing the students who elected them.
"It is clear that travel costs can be prohibitive, particularly when meetings and events are routinely held in the central belt. I recognise that video conferencing is an option but not always.  More can be done, I believe, to ensure UHI students are not disadvantaged by their representatives being prevented from carrying out their roles to the best of their abilities.
"I am therefore grateful that the Minister has agreed to take on board these concerns and look at what can be done to address them".