news
McArthur highlights health case for 'island-proofing' fuel poverty legislation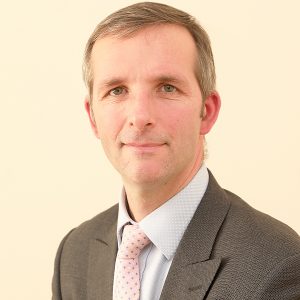 Orkney MSP Liam McArthur has warned of the potential health risks should the Scottish Government fail to "island proof" its legislation on fuel poverty.
Mr McArthur made the warning during Health Questions in the Scottish Parliament this week, when he reminded the Health Secretary, Jeane Freeman MSP that Orkney currently has the highest proportion of households in fuel poverty, with around two-thirds of Orkney estimated to spend at least ten per cent of their income on heating.
Mr McArthur highlighted the negative impact this can have on the health of more vulnerable members of the community.
With the Scottish Government proposing to revise the definition of fuel poverty, Mr McArthur repeated his call for this to take account of a specific Rural Minimum Income Standard and urged the Health Secretary to support such a move.
Mr McArthur has said, in response, Ms Freeman recognised the concerns that have been raised, not least by all the key individuals and organisations in the Highlands & Islands responsible for projects aimed at tackling fuel poverty.
Commenting after the exchange, which took place on Tuesday afternoon this week, Mr McArthur said: "As we approach another winter, it is right that every effort is taken to ensure that appropriate support is provided to those most at risk in our communities.
"That is why the government must ensure its approach to tackling fuel poverty reflects the specific rural and island dimension to fuel poverty, which we know can have serious consequences for people's health, particularly the most vulnerable.
"Unfortunately, the government's Fuel Poverty Bill currently ignores this rural dimension, despite consistent and repeated warnings by a range of organisations from across the Highlands & Islands. This is not some dry, academic debate. The potential health consequences of ministers failing to heed the advice of their own experts are serious.
"I hope the Health Secretary will use her influence, therefore, to persuade her colleague, the Housing Minister, to accept the case for using a Rural Minimum Income Standard to help define fuel poverty in rural and island areas.  This is the only way of ensuring those who need help get the support they need."