news
McArthur: 'HIAL must take threat of industrial action seriously'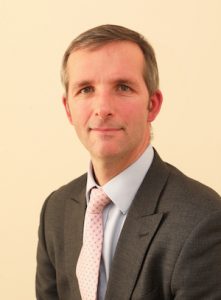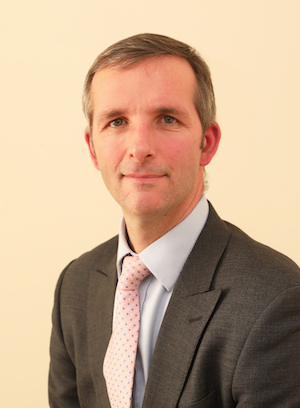 Following news that air traffic controllers from Highlands and Islands Airports Limited (HIAL) are prepared to take industrial action over an ongoing pay dispute, Orkney MSP Liam McArthur has said the airport operator must take the threat to services seriously.
Speaking this week, after talks with HIAL managing director, Inglis Lyon,  Mr McArthur said: "It is already the case that HIAL's handling of air traffic control centralisation has left many staff based in the islands deeply unhappy. As well as the proposals themselves, there have been legitimate criticisms made about a lack of proper consultation.
"These reports suggest that the problems extend more widely. Given the lifeline nature of our air services, any threat of industrial action that might disrupt those services must be taken extremely seriously. This is a concern I have raised with HIAL and will be bringing to the attention of the Transport Minister as well."
Members of the Prospect union scorned a pay rise earlier this year, as they claim it fails to close the substantial gap between HIAL employee's pay and the rest of the air traffic industry in the UK and across Europe.
More on this story can be found on page 26 of today's edition of The Orcadian.