politics
McArthur calls further airport strikes "bitterly disappointing"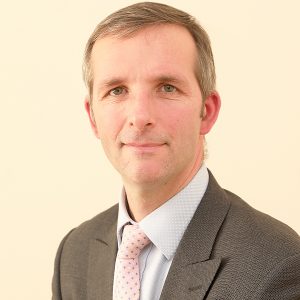 Orkney MSP Liam McArthur has said the recent announcement of new strike dates across a number of HIAL airports, including Kirkwall, "bitterly disappointing", saying the new strike date will affect services at the busiest time of year.
In the last few days the Prospect Union, which is representing Air Traffic Controllers (ATCs) at Highlands and Islands Airports Ltd (HIAL) airports, announced new strike dates for a number of airports, including Kirkwall Airport on Monday July 22, as part of an ongoing dispute over pay.
Responding to the new Mr McArthur said: "News of further strike action affecting our lifeline air services is bitterly disappointing. This will disrupt flights at the busiest time of the year.
"It is the ongoing work to rule, however, that is causing most problems for travellers. The disruption is unpredictable and difficult to avoid. Last week, for example, the refusal to agree an extension to the opening hours at Kirkwall airport saw passengers stranded in Aberdeen, including patients and a mother returning with her new-born baby.
"It underlines the impact this industrial action is having and who is paying the price. Again, I urge the unions and HIAL management to get back round the table and thrash out an agreement to settle this long-running and increasingly damaging dispute".