news
'Maty' praised by international charity
NHS Orkney's maternity unit had been commended by a global children's charity for its hight level of care for women and babies.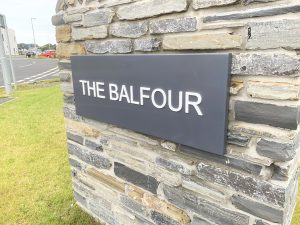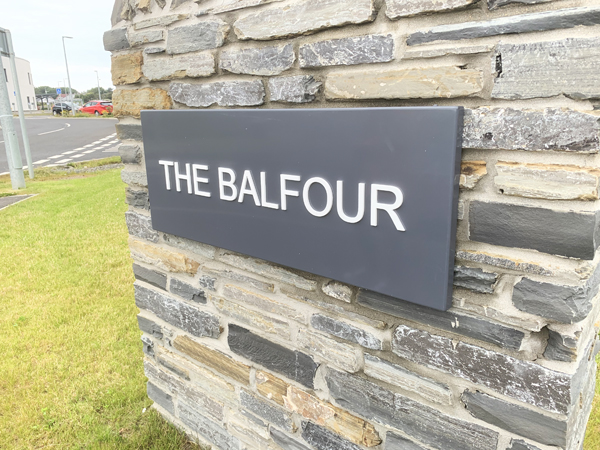 The "maty" was highly commended in the UNICEF Baby Friendly assessment.
UNICEF's evidence based, staged accreditation programme supports maternity, neonatal, health visiting and children's centre services across the United Kingdom to
transform their care.
Staff in Orkney were commended for their work in maintaining the standards established, with the report saying it was clear to the assessment team that pregnant women and new mothers received a very high standard of care in the county.
According to the assessment, staff demonstrated their passion for supporting new mothers and babies to develop close and loving relationships for future development and growth.
Michelle Mackie, lead midwife at The Balfour, explained the re-assessment had been completed on November 30 and December 1, last year.
She said: "This assessment reflects the enormous and heartfelt commitment of the maternity team to the community who work tirelessly to ensure new mums can give birth in a safe and calm space with professional and caring support."
The newly appointed Baby Friendly Guardian, NHSO Chairwoman Meghan McEwan, said she was committed to developing links with the Community Planning Partnership to work collaboratively on supporting breastfeeding in the local communities.
"This external reassessment took place during the COVID-19 pandemic which has resulted in numerous adaptations to service provision.
"The staff have been flexible and sensitive to the needs of pregnant women and new mothers ensuring continuity of care."
Infant feeding improvement specialist, Lou Brewer, said it was lovely to see the hard-working Maternity Team recognised by UNICEF for the high quality, compassionate care they provide to babies and their families in Orkney.
"We hope that in 2021, we can progress both our Maternity and Health Visiting Services to Achieving Sustainability with UNICEF by progressing to their Gold Award," she added.