sport
March 6 deadline for athlete sponsorship programme applications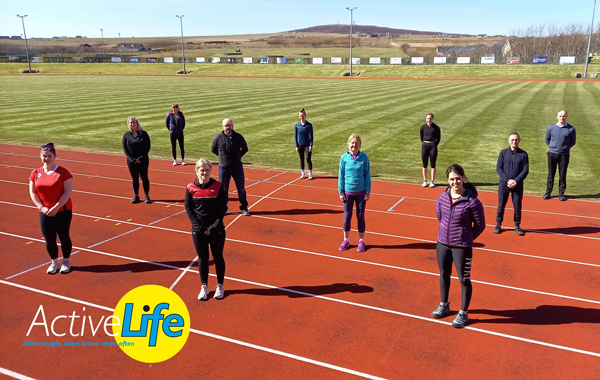 Athletes are being encouraged to apply for a sponsorship programme which would enable access to leisure and gym facilities.
The Picky Sponsorship Programme, available to athletes across Orkney, is now accepting applications.
The programme awards ten athletes an ActiveLife membership, giving them unlimited access to the Pickaquoy Centre and all 11 council-owned leisure facilities across the islands.
The 12-month membership offers successful applicants the same benefits that paying members receive.
The aim of the sponsorship scheme is to help and prepare Orkney's athletes who are living and training locally to perform on a regional, national and international stage.
Sponsorship will be allocated through an application process, with athletes required to evidence their commitment to their chosen sport and outline how the support would improve their performance and help them meet their objectives.
James Linklater, managing director of the Pickaquoy Centre, said: "We are looking for athletes that have ambition to compete at an elite level, but we also encourage sportspeople to apply that are fully dedicated and committed to their sport and can act as a role model within the local community."
The programme commences on April 1. To be considered, applications must be received no later than Sunday, March 6.
An application form and guidance can be downloaded from here.