news
Man charged with St Magnus Cathedral break-in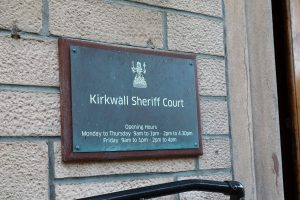 A 19-year-old man has appeared from custody at Kirkwall Sheriff Court in connection with the Armistice Day break-in at St Magnus Cathedral.
Anton Rodwell, who appeared in private, is alleged to have committed various acts of vandalism and attempted break-ins in Kirkwall, as well as the break-in at the cathedral.
He made no plea and was remanded in custody until the next calling of the case.