heritage
Magnus 900 programme launched with Easter weekend of events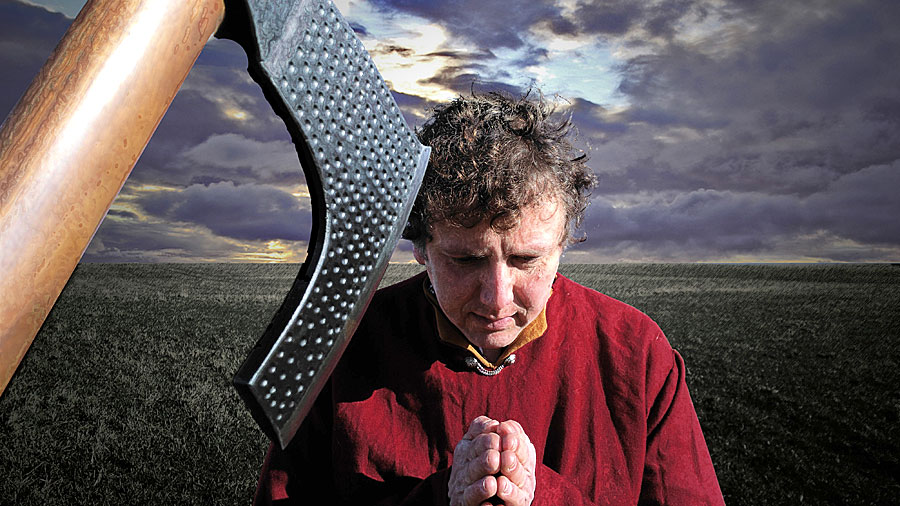 A recreation of the martyrdom of Saint Magnus is one of the events planned to mark the 900th anniversary of the Orkney earl's death.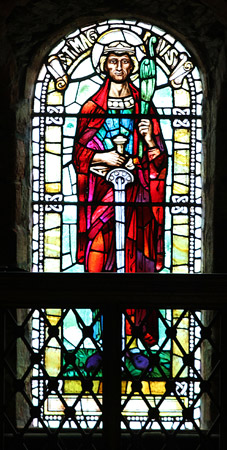 The scene will be replayed on Egilsay, on April 15, as part of a weekend of free activities to formally launch the Magnus 900 programme.
The drama will be interwoven with songs performed by the Mayfield Singers and there will be a chance to take part in viking-inspired games and explore the island.
Organising the event is Dr Ragnhild Ljosland, from the Centre of Nordic Studies, who is appealing for anyone wanting to take part to contact her as soon as possible.
Later in the day, events will move to Birsay, where 7 Waves, a new artwork by Erlend Brown and Dave Jackson, which takes as its inspiration George Mackay Browns's Tryst on Egilsay, will be unveiled at St Magnus Church before a newly commissioned St Magnus Foy, written by Pam Beasant, is performed at the Birsay Hall.
On Sunday, April 16, the St Magnus Way – 51-mile pilgrimage route – will be officially opened with a four-mile "taster" route, leaving from the Broch of Gurness. The day will conclude with the 21st annual St Magnus Day service in the Birsay kirk.
Monday, April 17, gives the option of walking, in full, the first leg of the St Magnus Way – from the Broch of Gurness to Birsay. Walkers on the 12.5-mile route will arrive in Birsay in time for The Inspiration of Magnus – a  visual arts, music and literature programme – in the Birsay kirk.