news
Low attendance postpones community council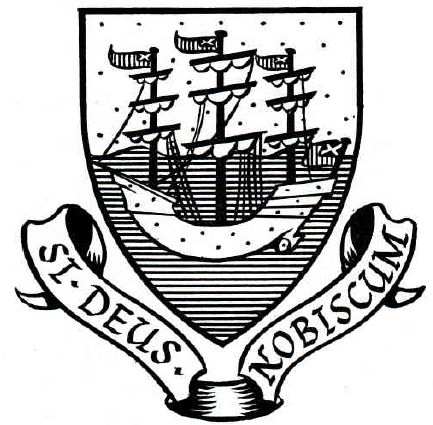 A meeting of Kirkwall and St Ola Community Council did not go ahead, last night, Tuesday, due to low attendance by community councillors.
The community council had been due to re-elect its top three positions of chair, vice-chair and planning representative, but this business could not be undertaken, as the meeting was not quorate.
The meeting has been postponed until Wednesday, May 15, at 7pm — venue to be confirmed.
As always, members of the public are entitled to attend and observe proceedings.