news
Loganair secure codeshare with BMI regional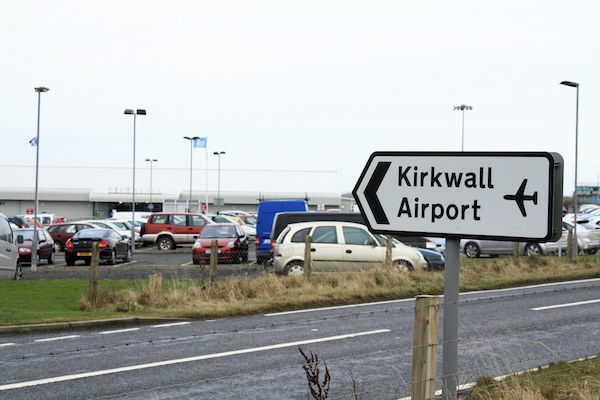 Loganair have reached a codeshare agreement with their sister airline, British Midland International (BMI) regional, opening up four destinations via Aberdeen Airport to passengers travelling from Kirkwall.
Customers can now fly via Aberdeen to Bristol, Esbjerg, Norwich or Oslo, using a through-ticket, checking-in hold baggage at the departure airport and collecting it upon arrival.
BMI regional passengers will also be able to access Scotland's Highlands and Islands from Aberdeen and Edinburgh as well as Glasgow, Inverness and Norwich via Manchester.
Kay Ryan, Loganair's commercial director is delighted to have reach another major code-share agreement, which he believes will further enhance the choice of destinations available through the airline's network.
"These will significantly increase convenience for passengers of both Loganair and our sister airline, bmi regional – enabling travel between multiple destinations on a single ticket," he explained.
"It also adds to our offering from the North East of Scotland, extending routes into Denmark for the first time while opening-up connections to Norway's capital city and England's South West."
Jochen Schnadt, chief commercial officer for BMI regional is also pleased to have made the deal.
"This new partnership with our sister airline, Loganair offers BMI regional customers a much wider network of destinations across Scotland and further afield, fitting perfectly with our ongoing business strategy to develop our partnership networks,"  he said.
"With the synergy already afforded to us by being sister brands, both offering seamless connectivity on regional routes, it makes absolute sense to start offering code-share options to our customers."