news
Livingstone departs Orkney Rugby Club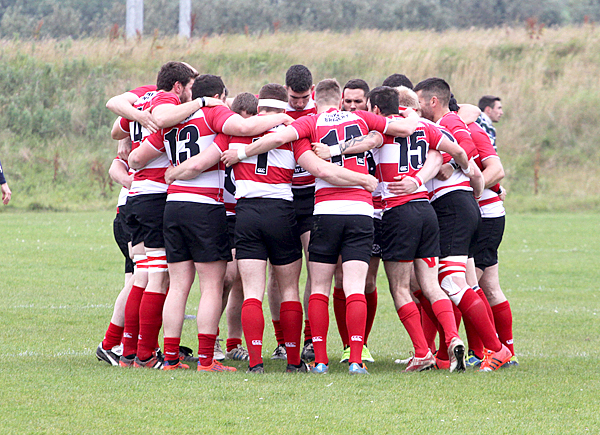 Orkney Rugby Club coach Paul Livingstone has stepped down from his role.
Livingstone's decision, announced this afternoon, is due to work commitments, and he leaves with the club tenth in BT National League Division 3.
Announcing the news on the club's Facebook page, the club thanked Livingstone for his efforts, saying: "This was unexpected but the Orkney RFC committee wish to thank Paul for the commitment and dedication that he has shown over the past two seasons and wish him and his family all the best for the future."
An interim coaching strategy is now in place for the remainder of the season, with Scott Rendall, Graham Poke and Garry Coltherd taking over.
Read more in Thursday's The Orcadian.