Living Orkney – January 2019
WEEL KENT FACE: Nan ScottNonagenarian retired teacher and Westray lass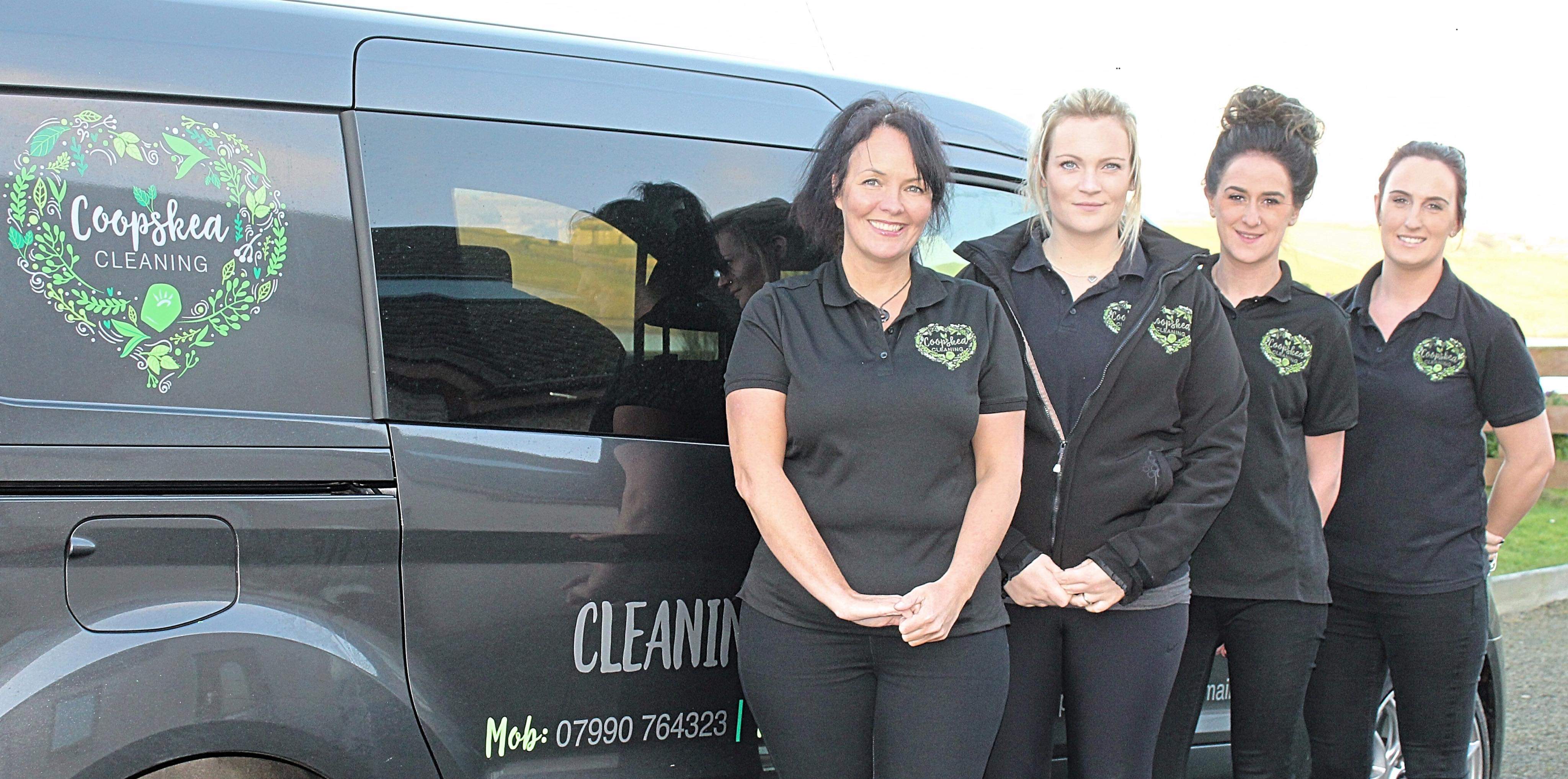 Focus on Business...COOPSKEA CLEANING
Sammy Cooper talks to Living Orkney all about her new business.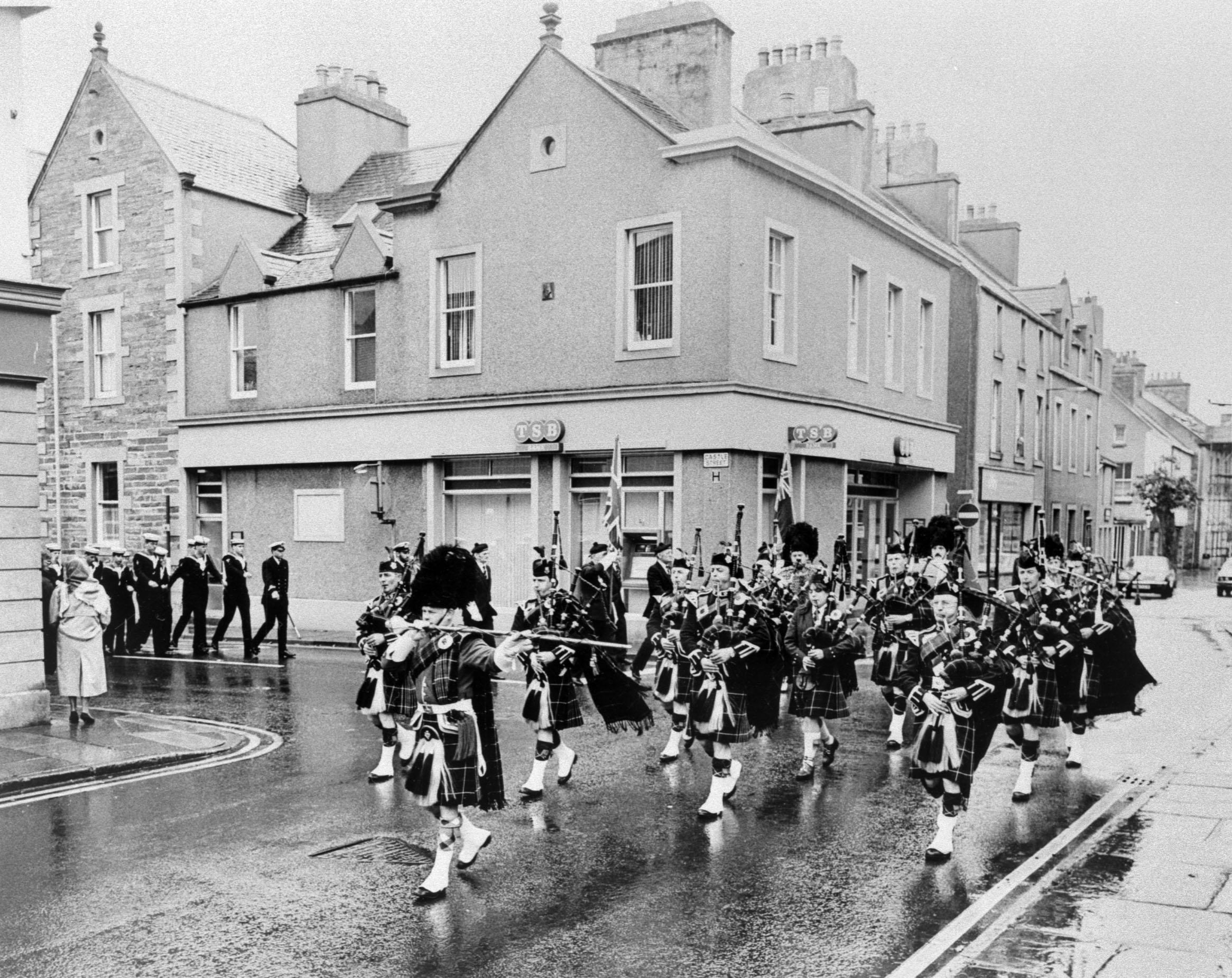 Keeping in tune with the community over 100 years...
Kirkwall City Pipe Band – 1919-2019.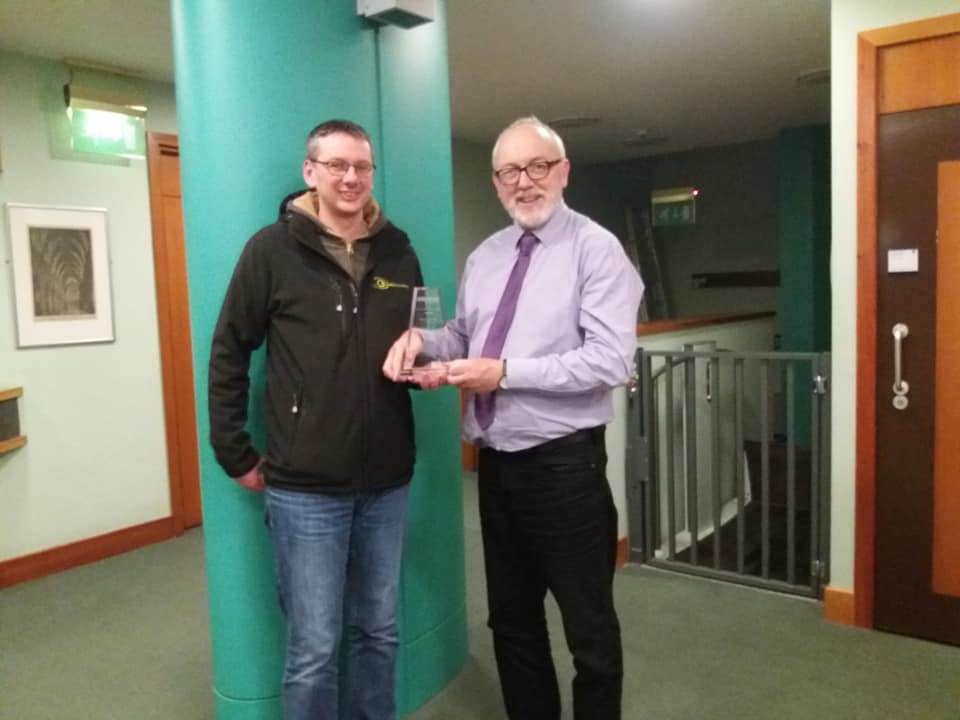 The Living Orkney/Orkney Camera Club 2018 Photographic Competition
John Ross Scott judges the yearly competition.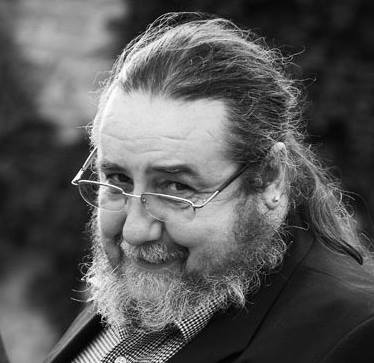 SHOOTING FROM THE HIP – Sean's Soapbox
In this instalment Sean discusses communication.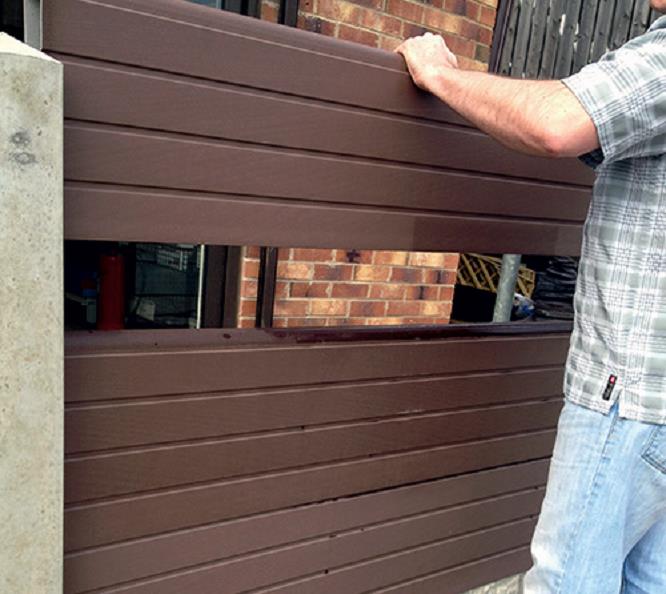 DIY CORNER with H.I.S
H.I.S talks about Composite Fencing and its benefits.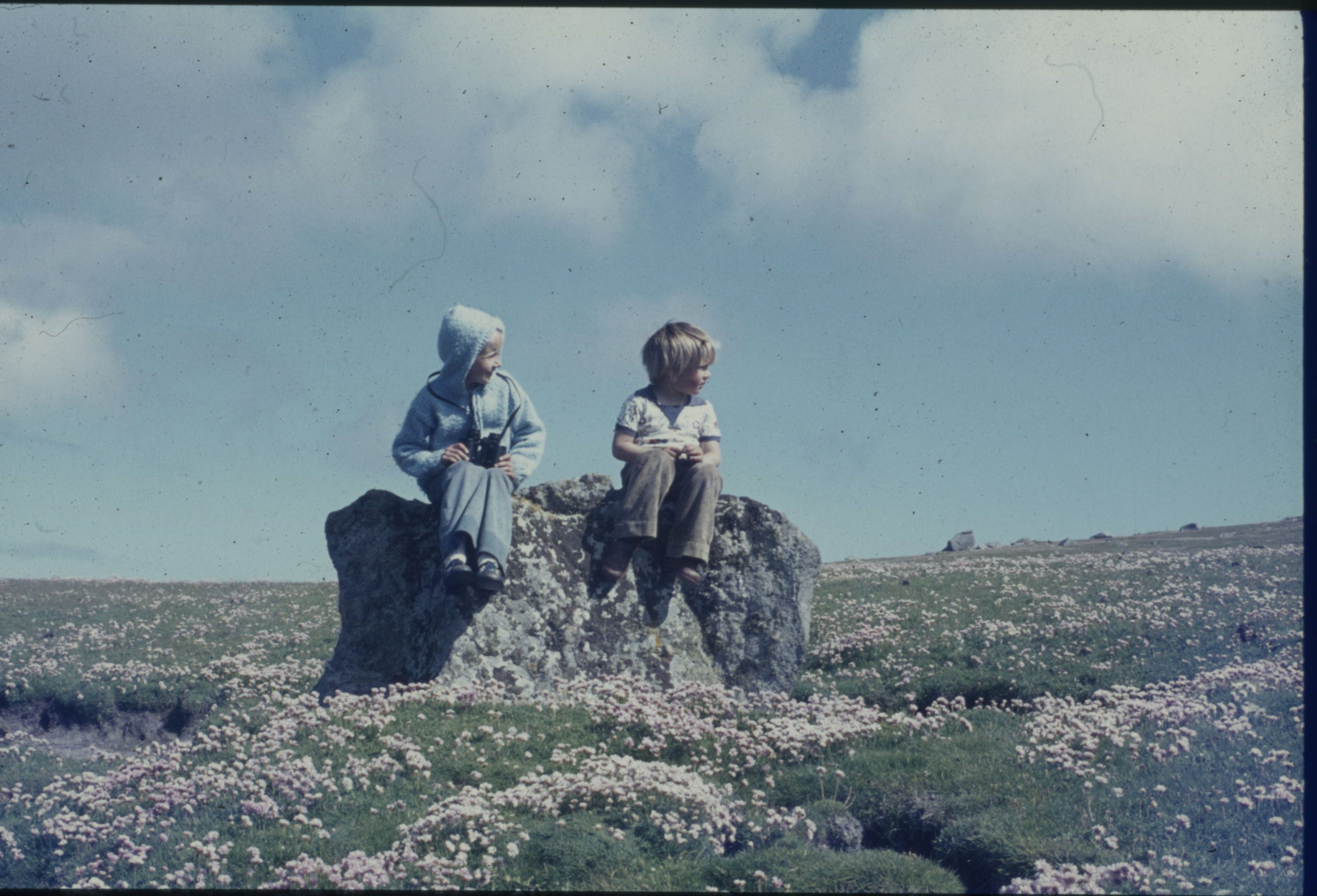 REMINISCENCES OF LIFE ON FAIR ISLE
We say goodbye in this issue to a very interesting series of articles looking into life on Fair Isle back in the 1970s.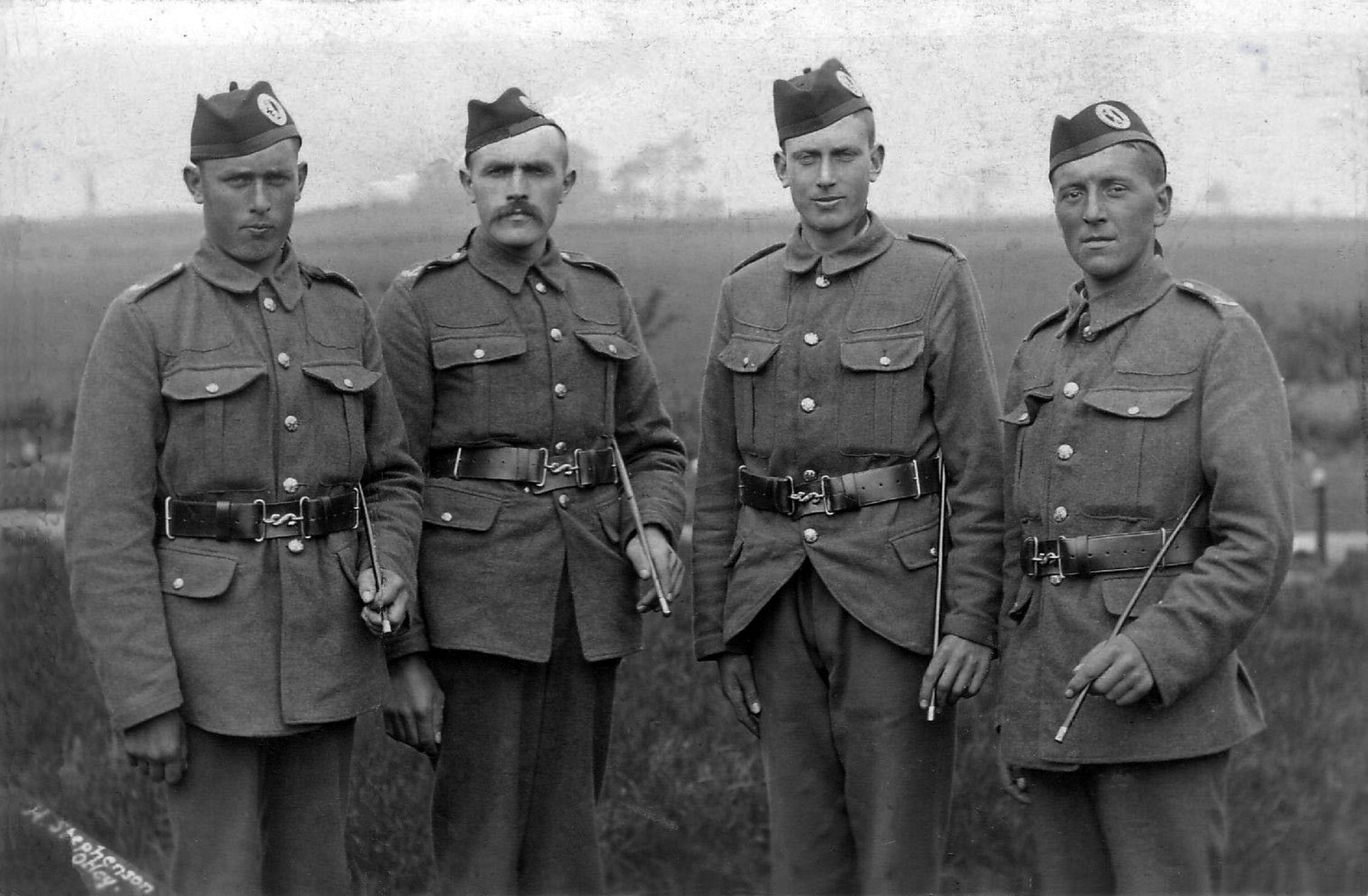 ORKNEY AT WAR PART 13
Brian Budge discusses Orcadians in distant theatres and the flu pandemic.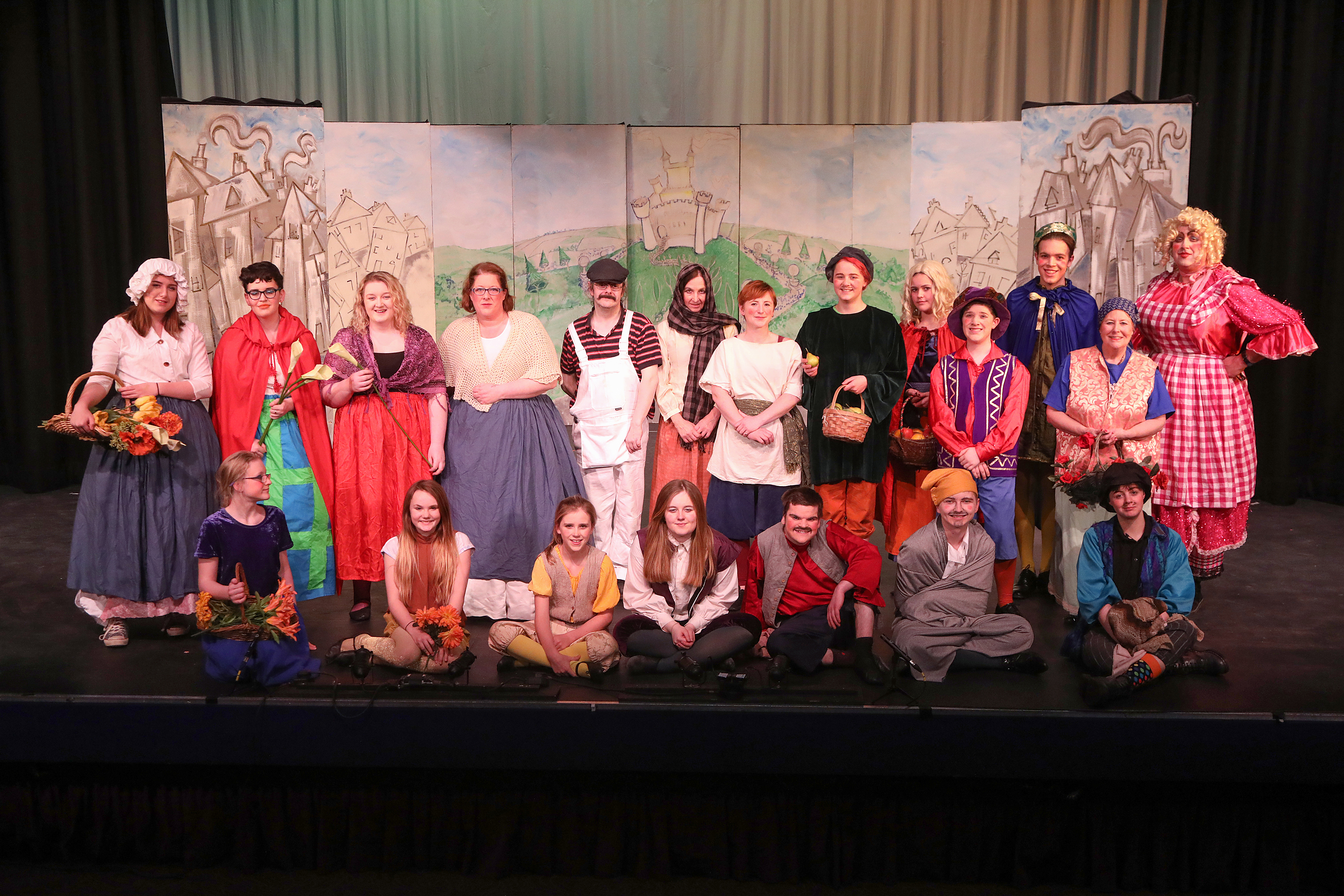 PANTOMIME REVIEWS
We read all about the Kirkwall and Birsay 2018 pantomimes.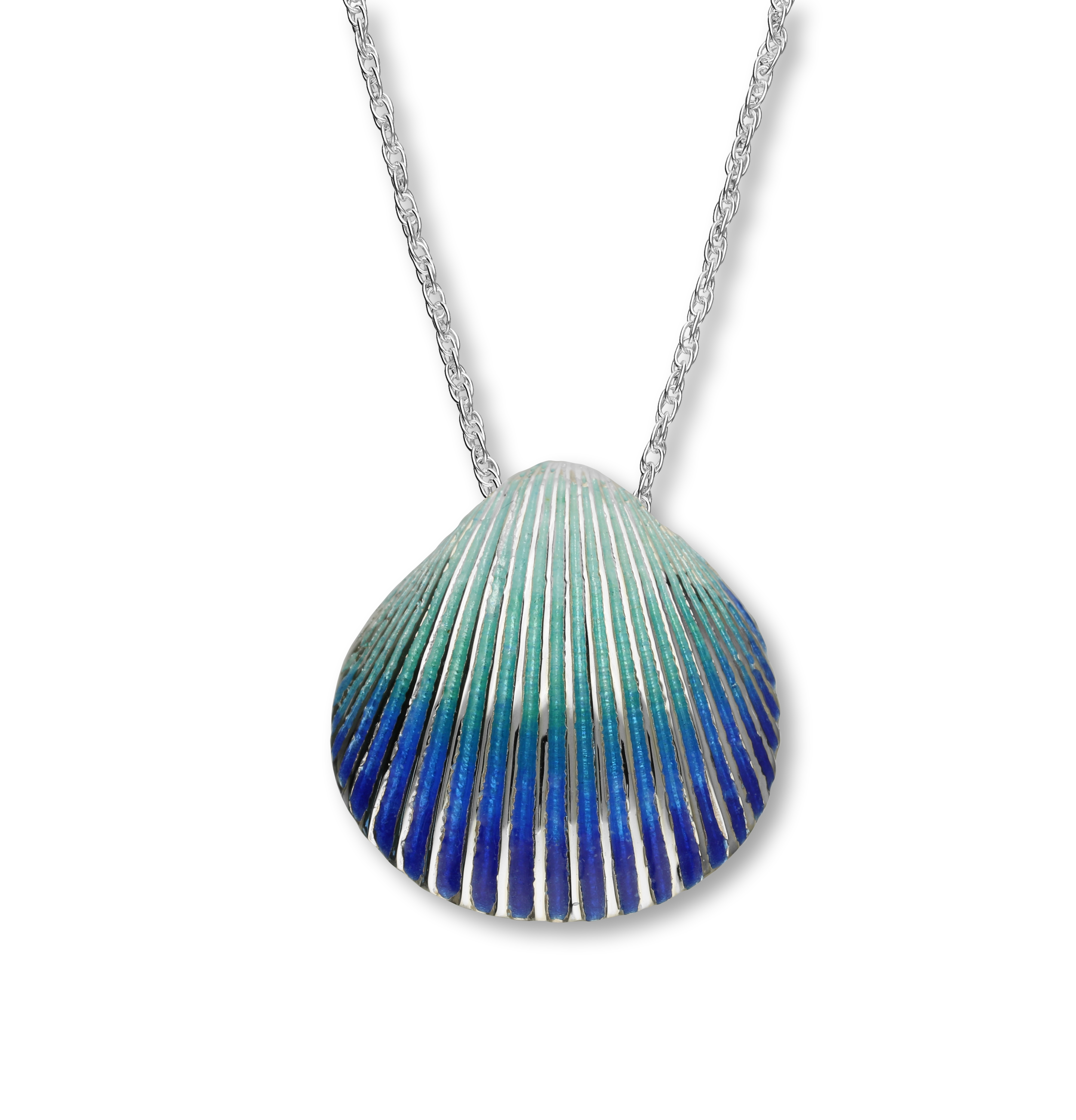 WIN A SILVER ENAMEL COCKLE SHELL NECKLACE FROM FLUKE JEWELLERY!
Complete the wordsearch in this month's edition of Living Orkney to be in with a chance of winning a silver enamel cockle shell necklace from Fluke Jewellery. You can also win David Barnard's Chiff Chaff book and a bottle of Highland Park.