Living Orkney – October 2018
Podiatry, presidential duties and precision planning!Weel Kent Face: Gemma Reid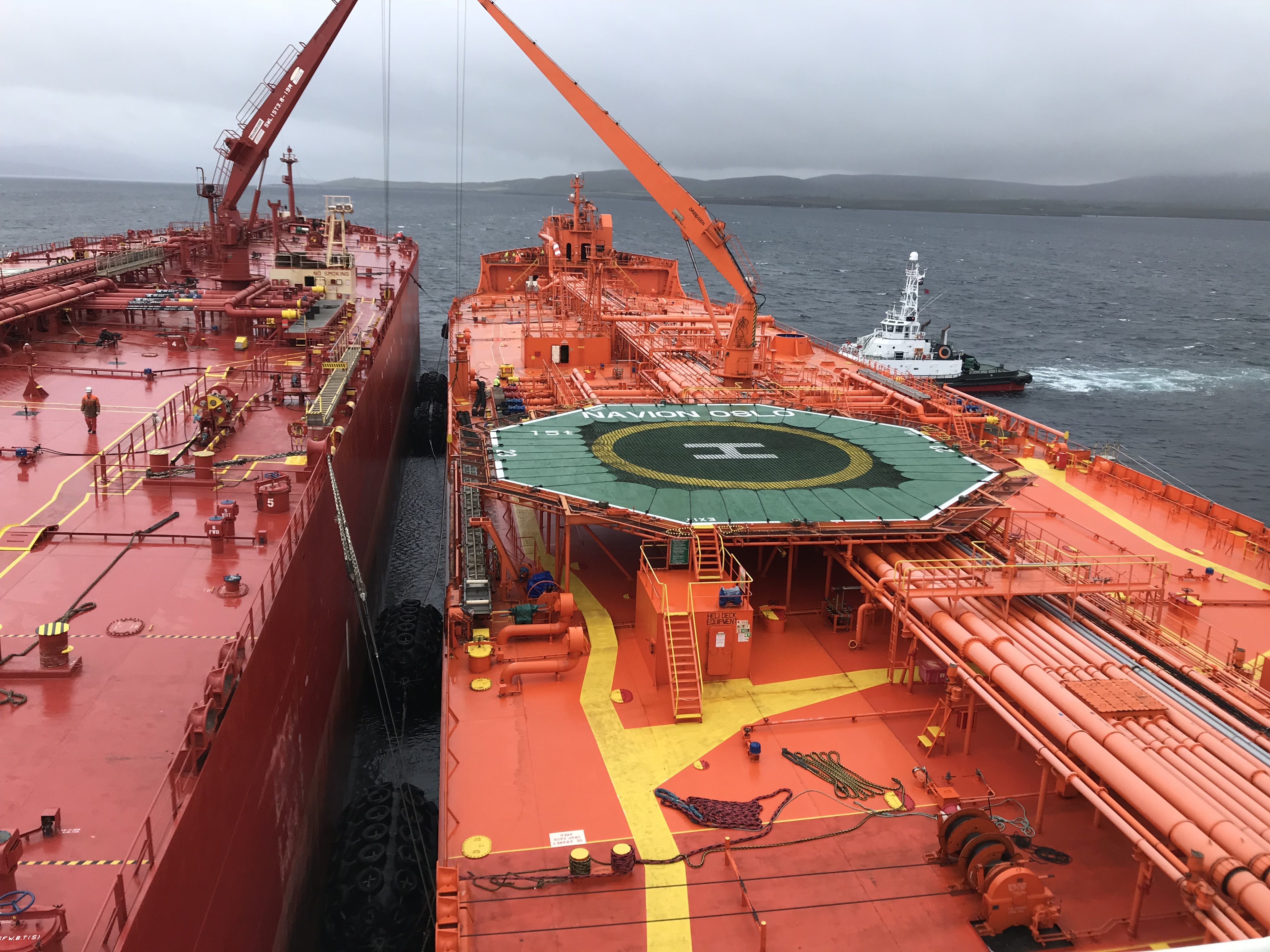 Cruising to success...
Turning the tide of Orkney's maritime fortunes! Lorraine interviews Michael Morrison of Marine Services.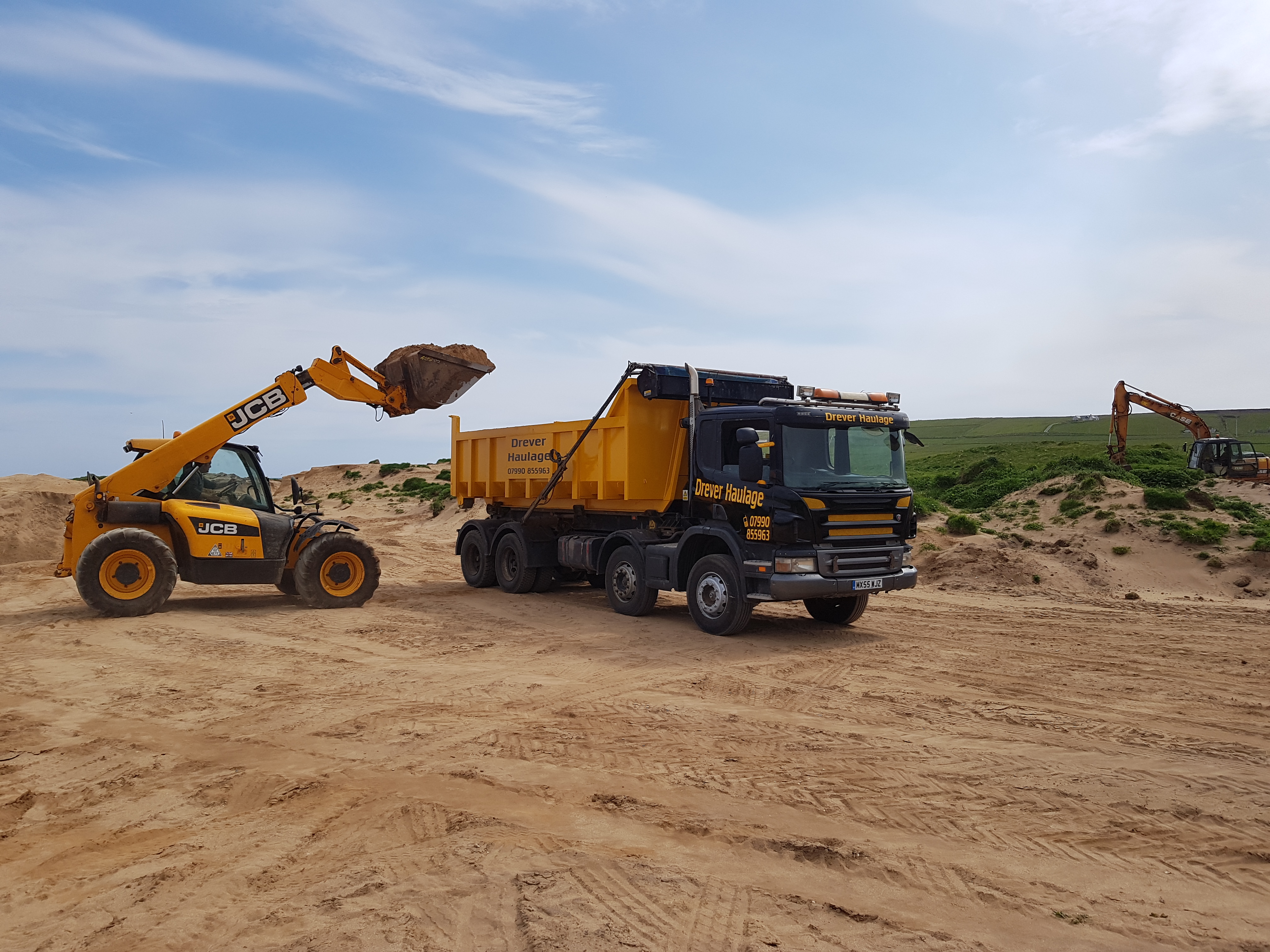 Focus on Business...DREVER HAULAGE
Allan Drever lets Living Orkney know all about his new venture!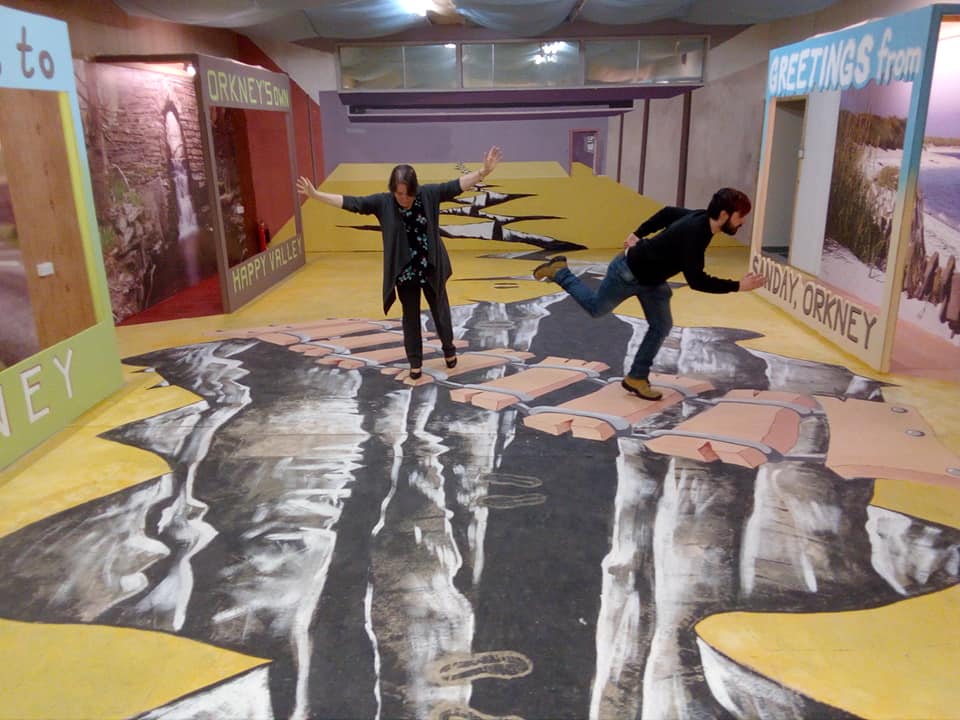 Focus on Business...THE ORKNEY EXPERIENCE!
Don't just visit Orkney, experience it! Lorraine went along to meet Tony and Dorothy O'Donnell and hear about their new exciting experience.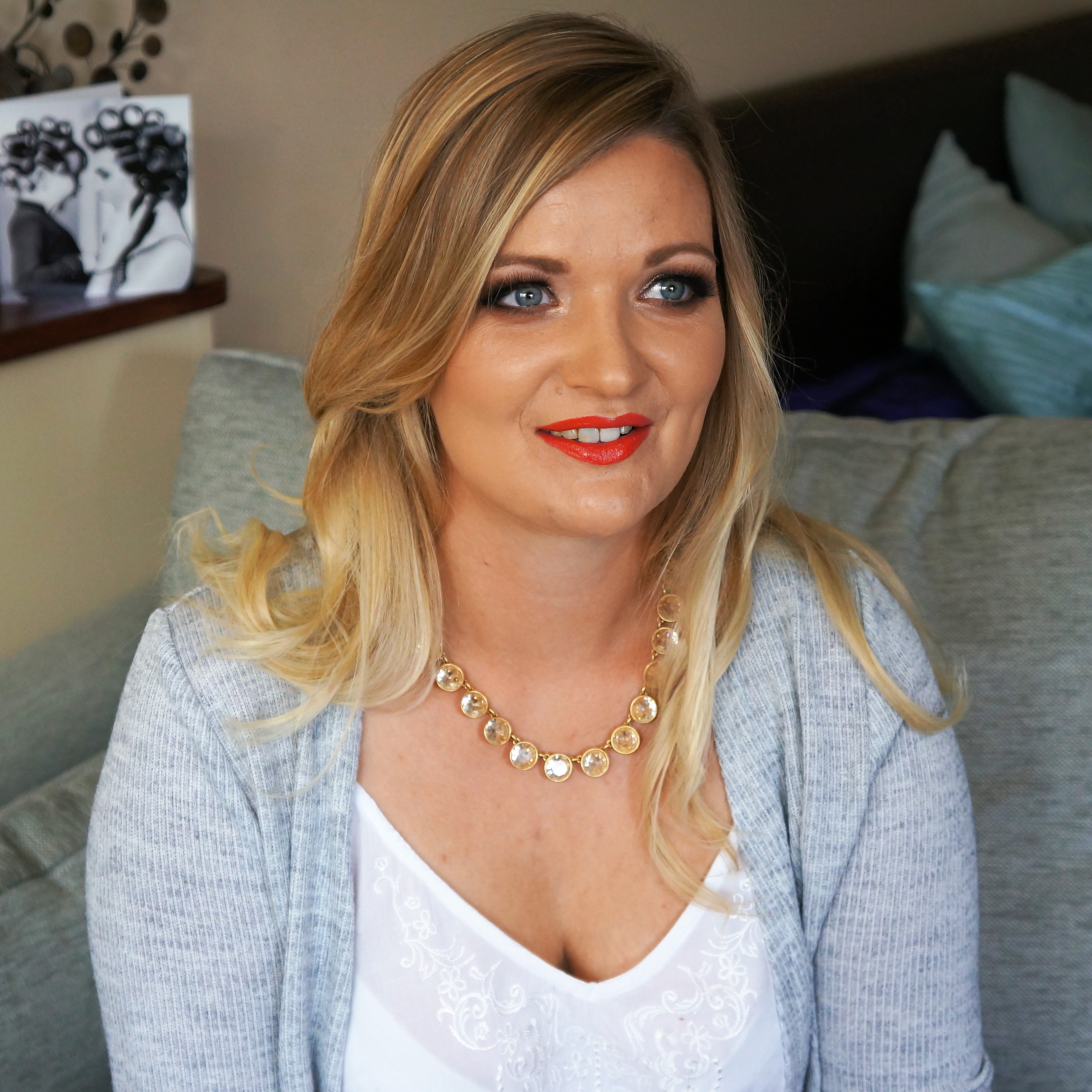 A makeover with... MAKEUP BY KATHRYN
Our lucky winner this month is Sadie Bews! Read about why she deserved the makeover and all about Kathryn's exciting business!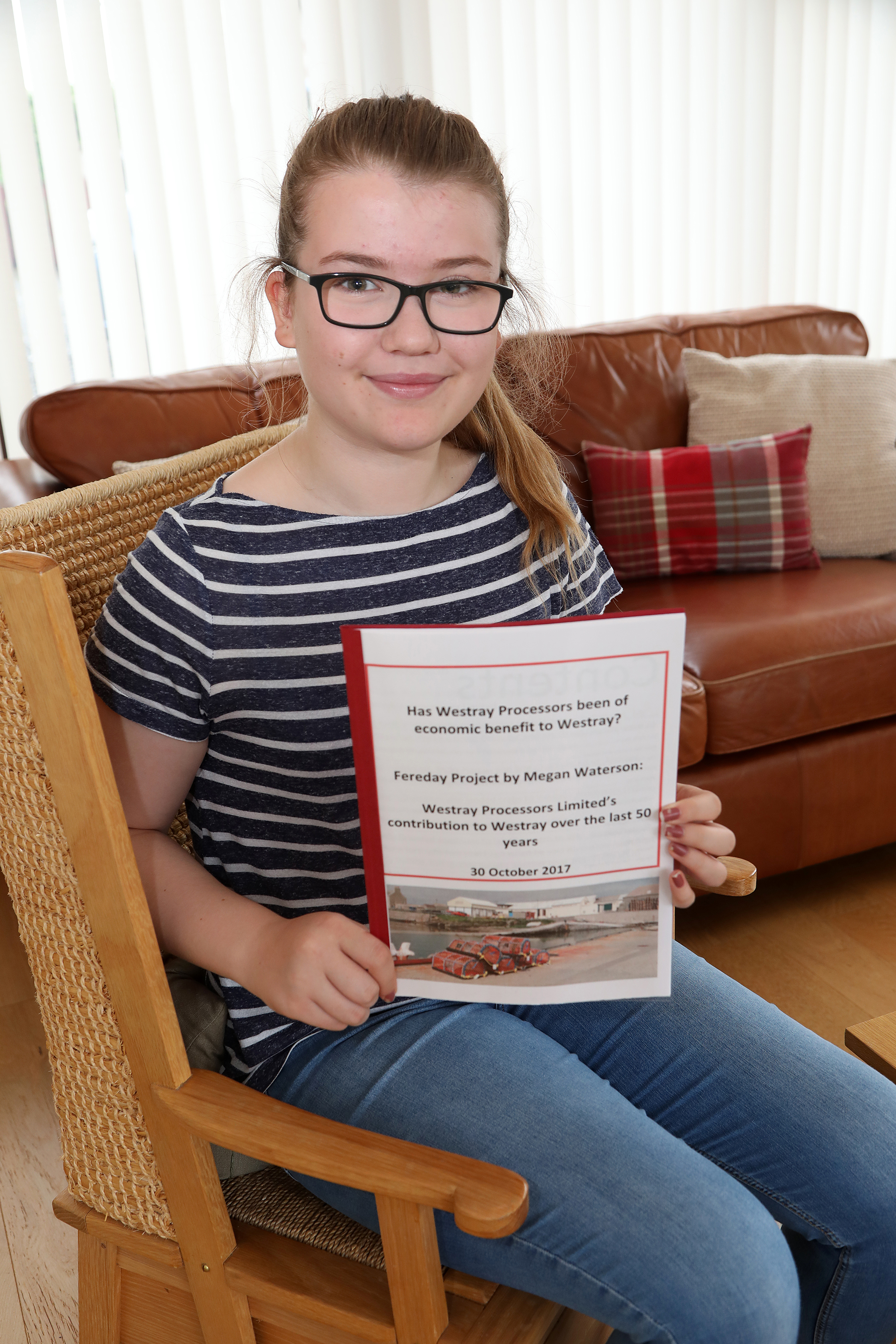 Looking at Westray Processors past...
KGS student Megan Waterson named this year's Fereday Prizewinner!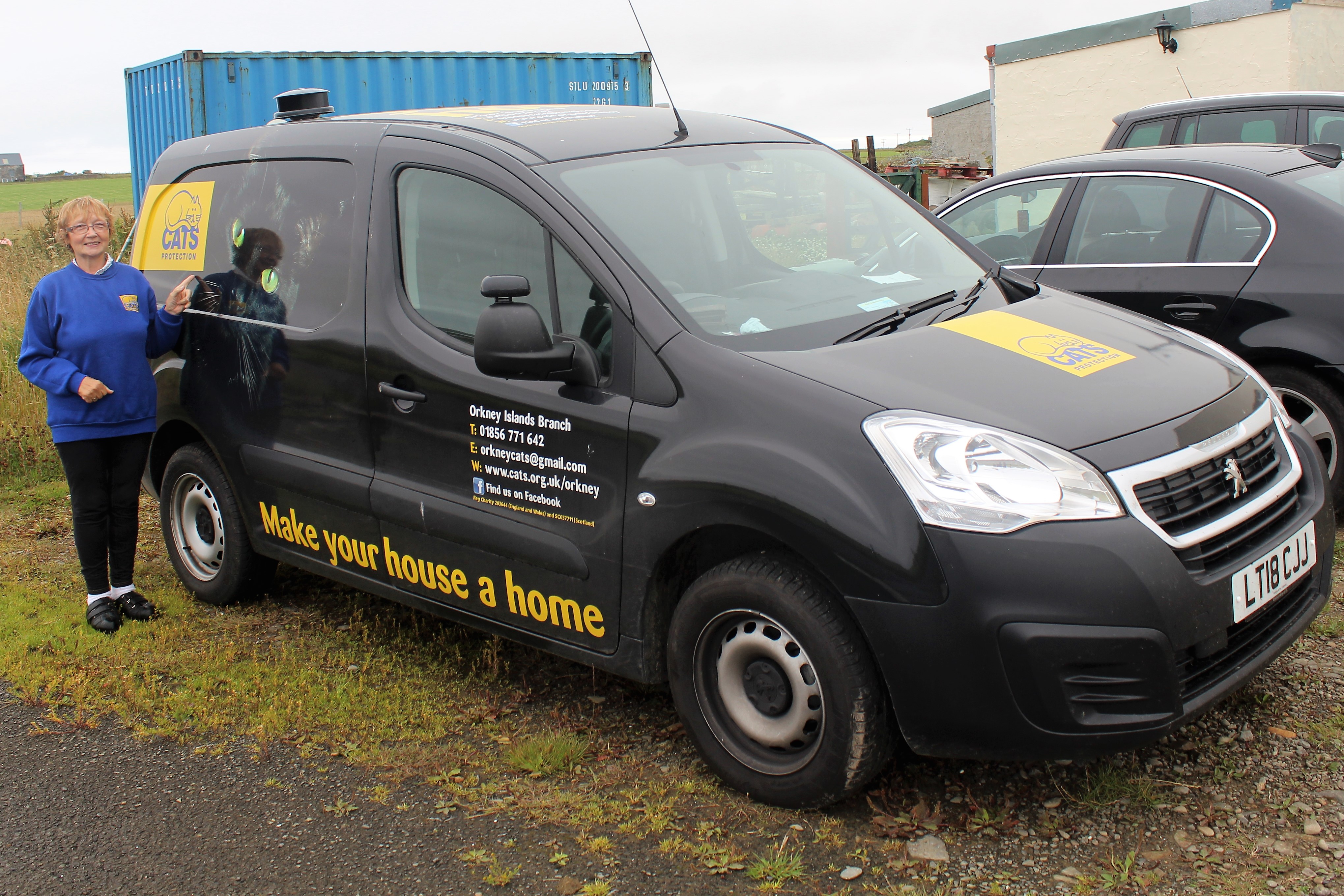 CATS PROTECTION...
The Cats Protection charity is on the prowl for more volunteers. Are you feline like you could help?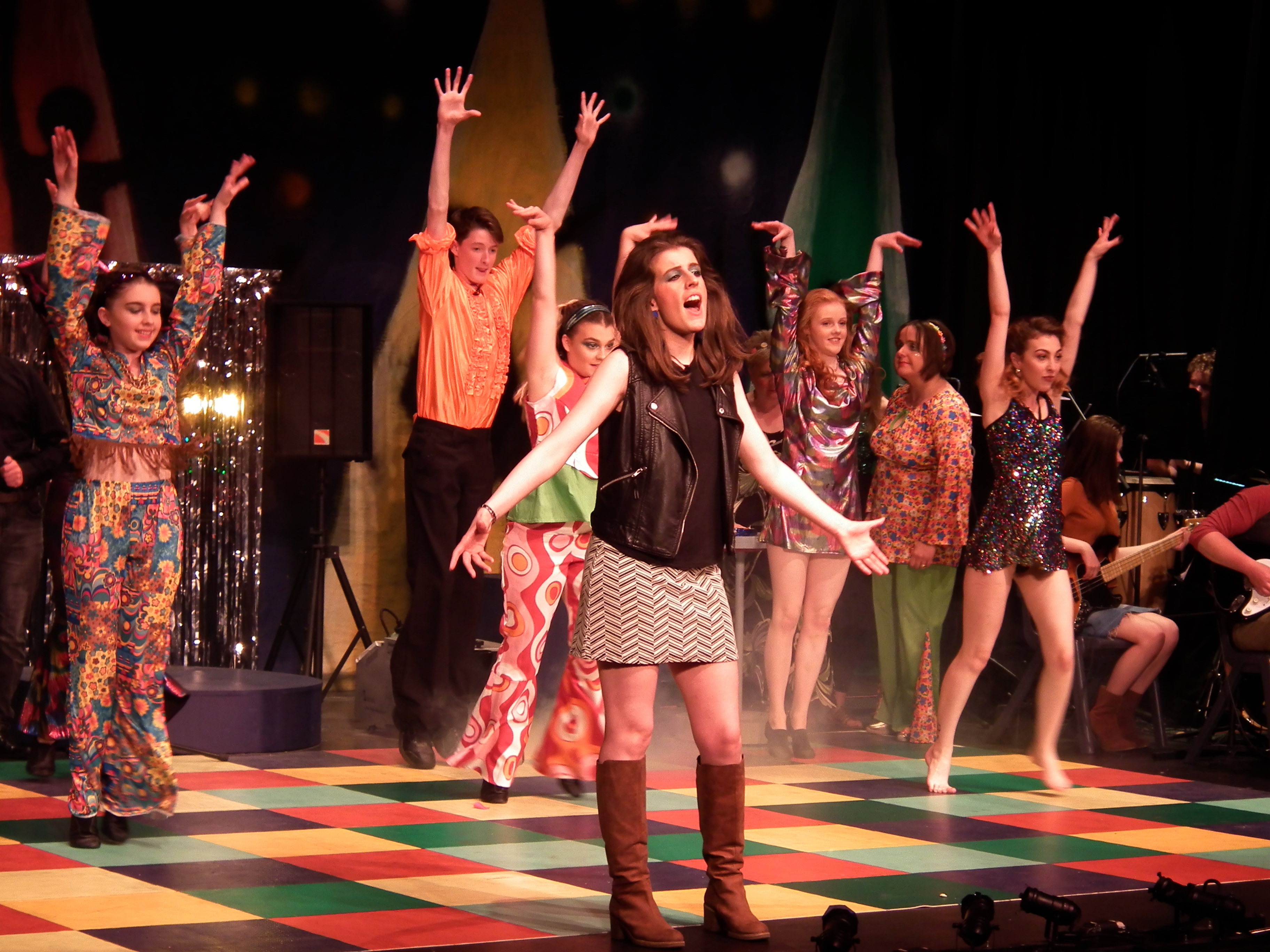 BOOGIE NIGHTS DRAMA REVIEW
See what Sarah Sutherland thought of the groovy show!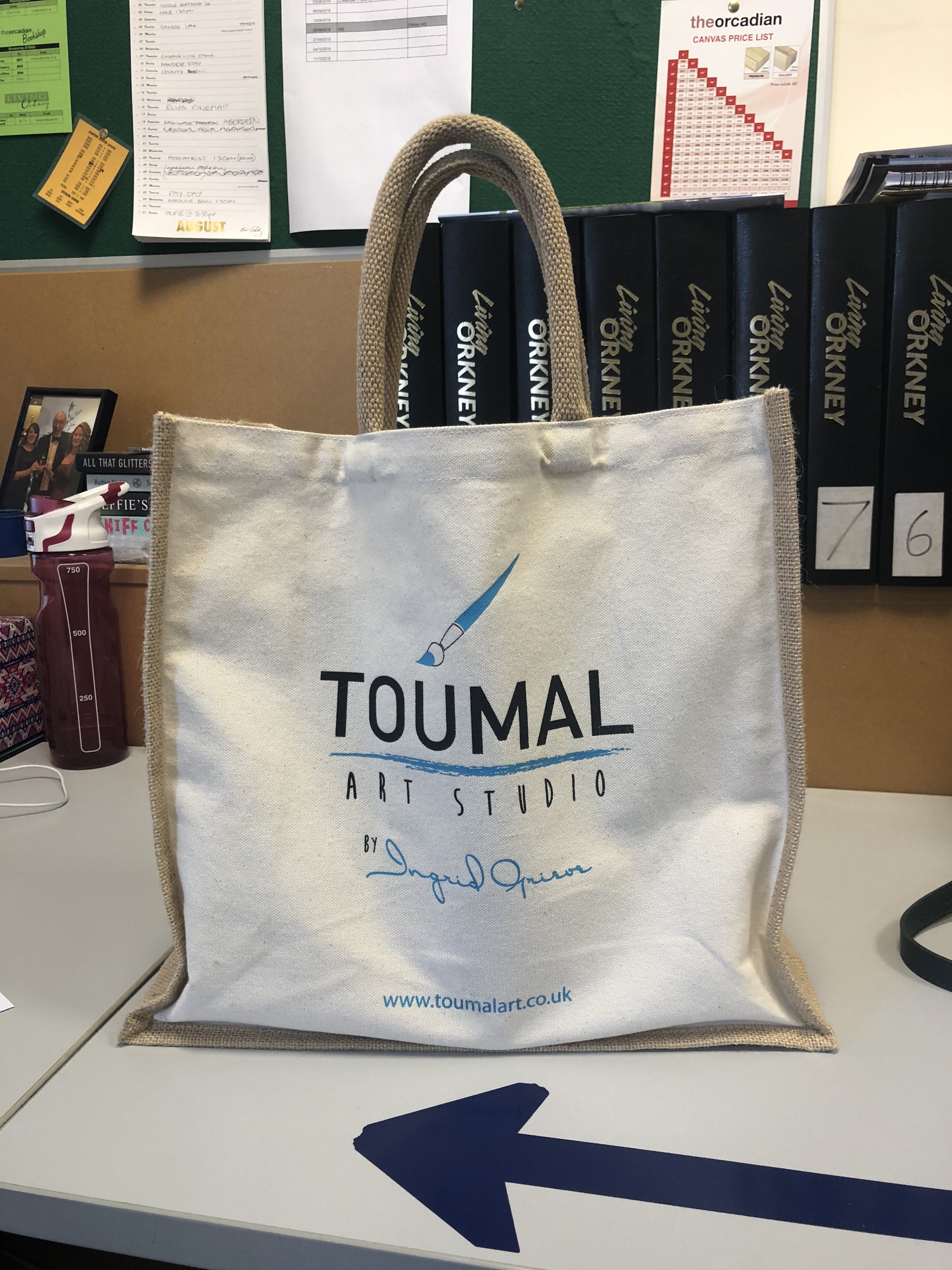 WIN A GOODY BAD FROM TOUMAL ART STUDIO!
Complete the wordsearch in this month's edition of Living Orkney to be in with a chance of winning a this brilliant goody bag full of fantastic gifts. You can also you can win a bottle of Highland Park and Italian Chapel Suite CD.