Living Orkney – March 2019
INSIDE STORY... 50 years on for the commemoration of the eight Hoy heroesFind out all about the tragedy that happened March 17, 1969.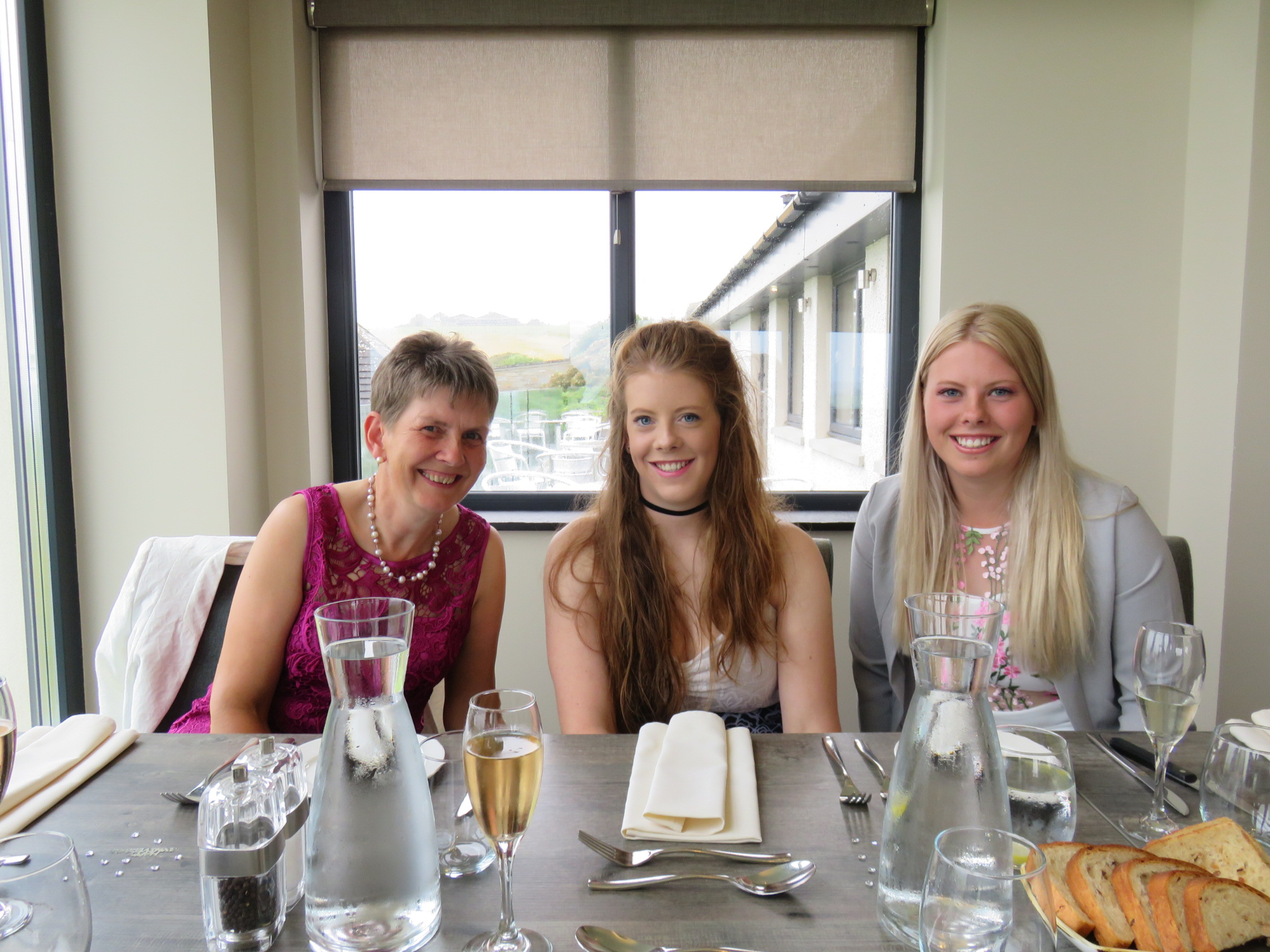 WEEL KENT FACE: Linda Bonner
East Mainland Community Activist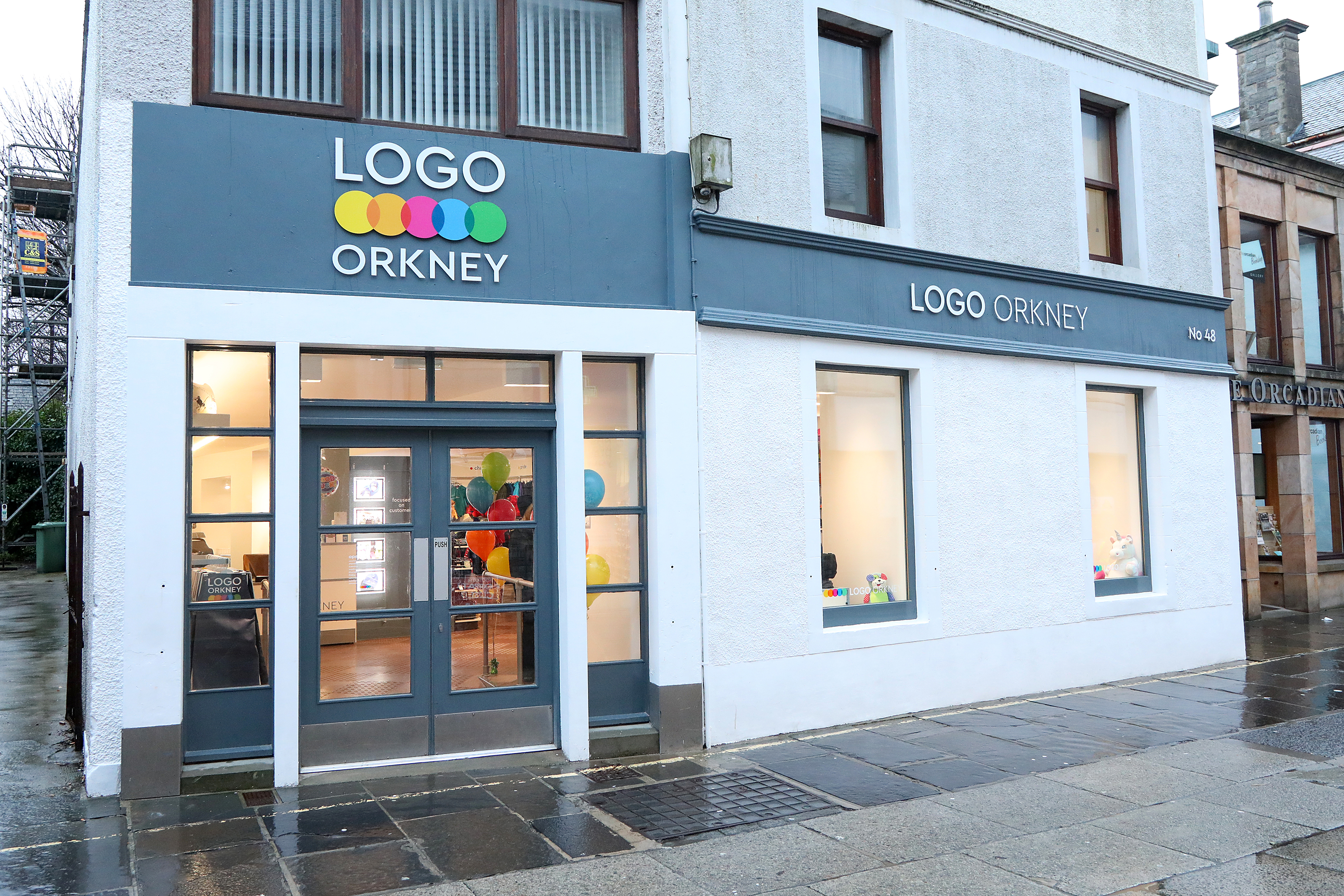 FOCUS ON BUSINESS... Logo Orkney
Find out all about the revamped shop at the street!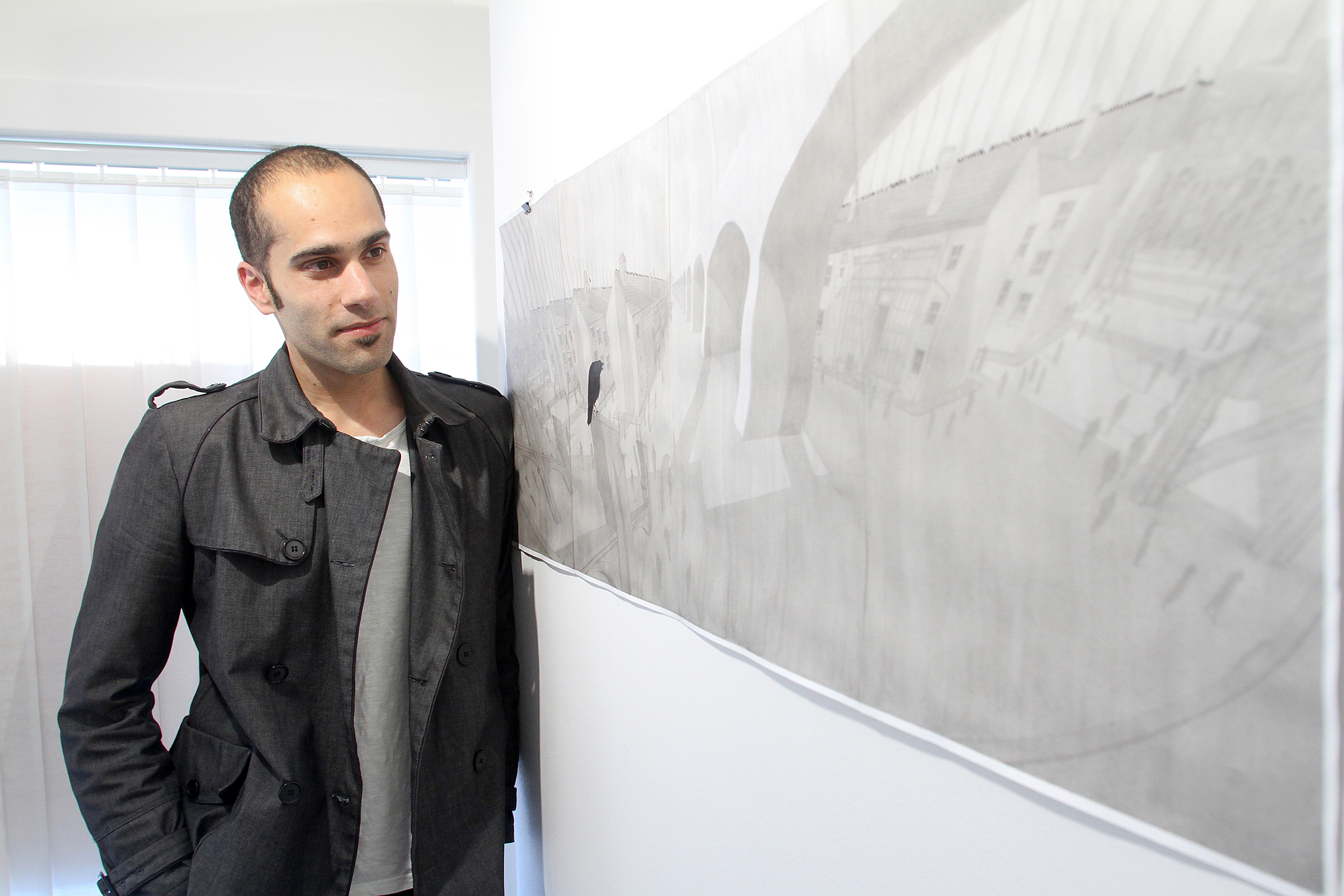 A Labour of Love…
Life with Shaun Gardiner and The Boy With Nails For Eyes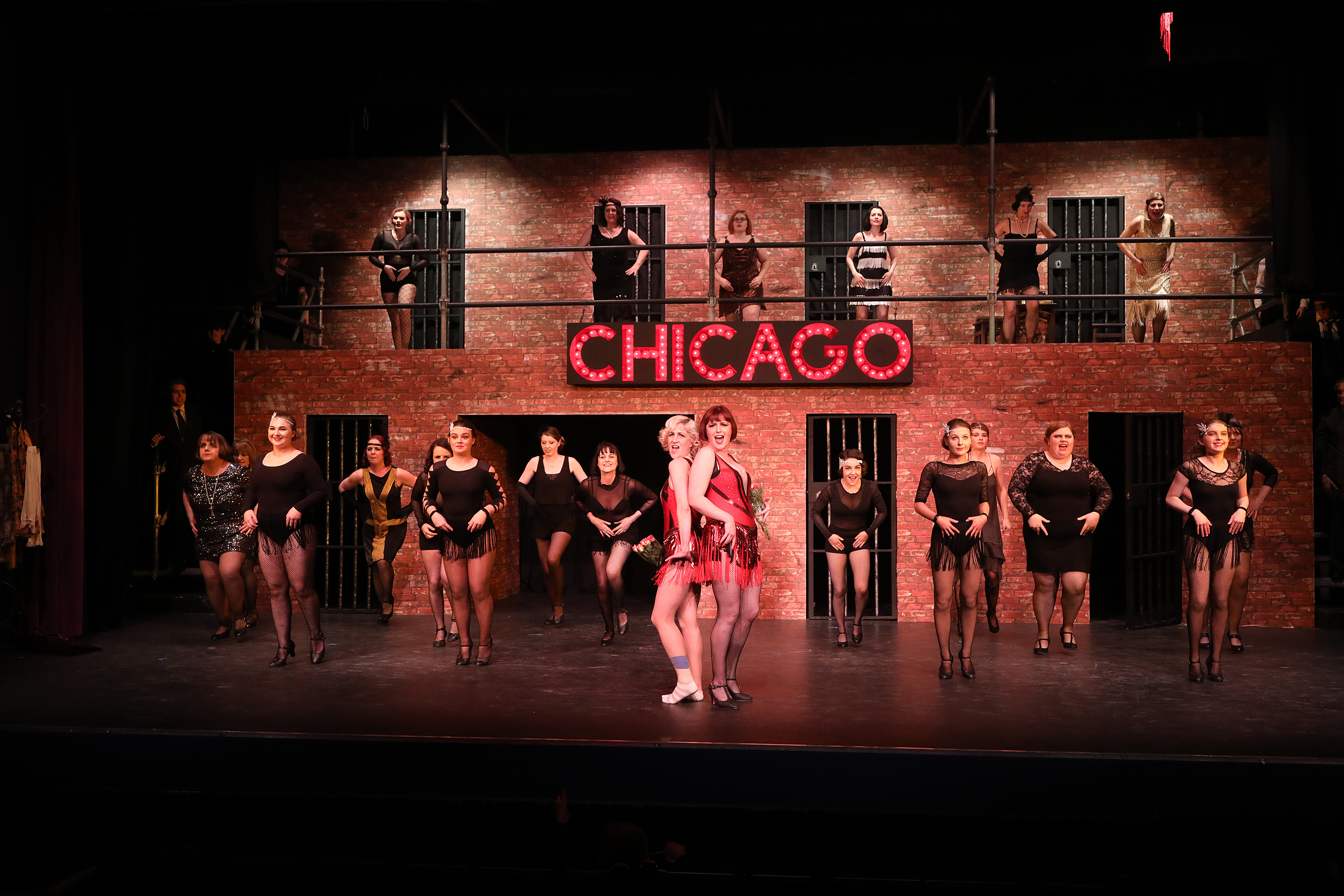 Show Review...CHICAGO
Read what John Ross Scott thought of this fantastic production.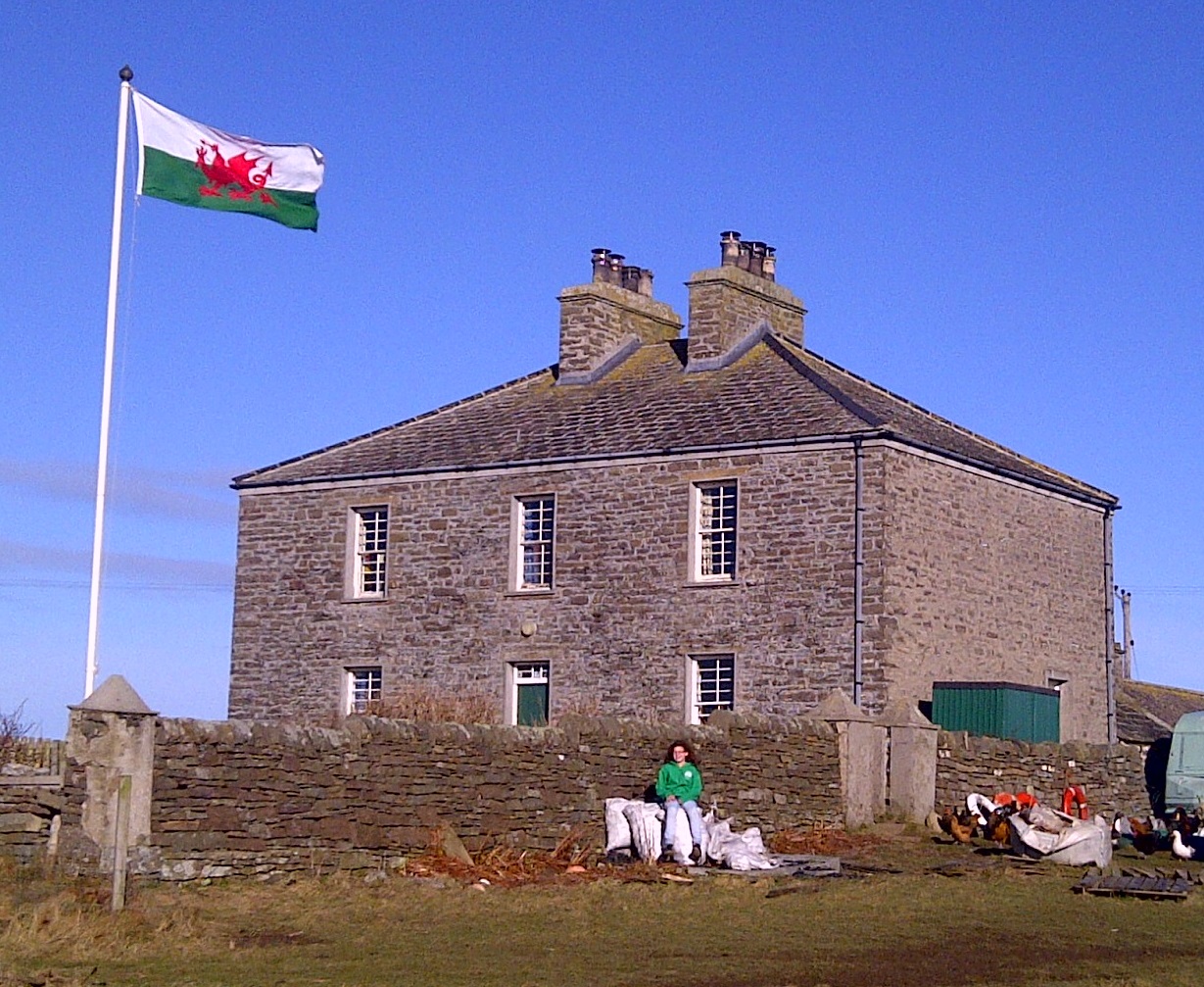 Dr Clackson Digresses ...
The saints march in!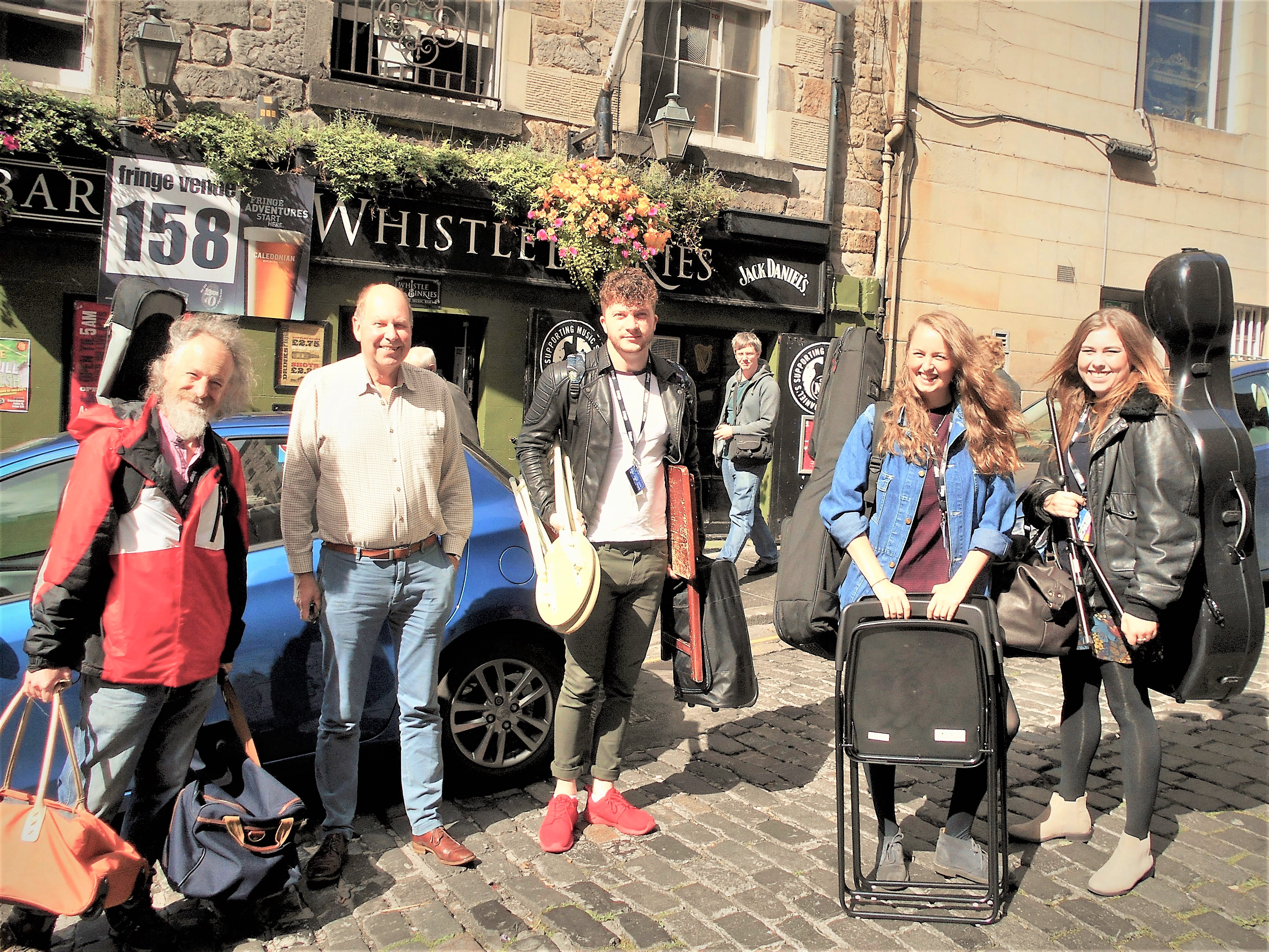 Introducing Orkney Free Fringe Festival
Learn about this festival that is coming on March 23rd 2019.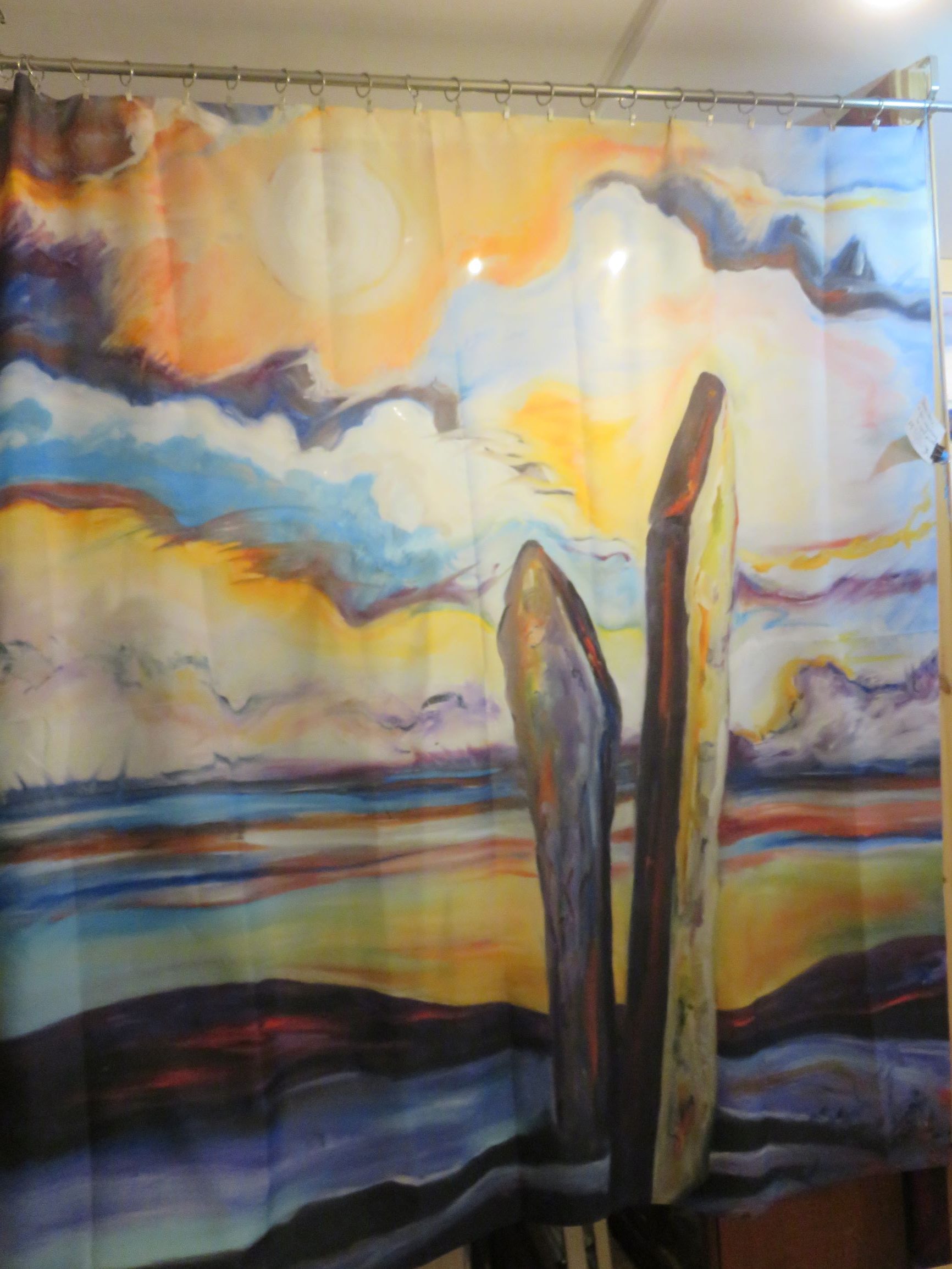 WIN an Artworks of the earth shower curtain!
Complete the wordsearch in this month's edition of Living Orkney to be in with a chance of winning an Artworks of the earth shower curtain. You can also win Ploughing a new furrow, a blueprint for wildlife friendly farming book by Malcolm Smith and a bottle of Highland Park.