Living Orkney – June 2018
WEEL KENT FACE: Issy GrieveCommunity spirit lives on...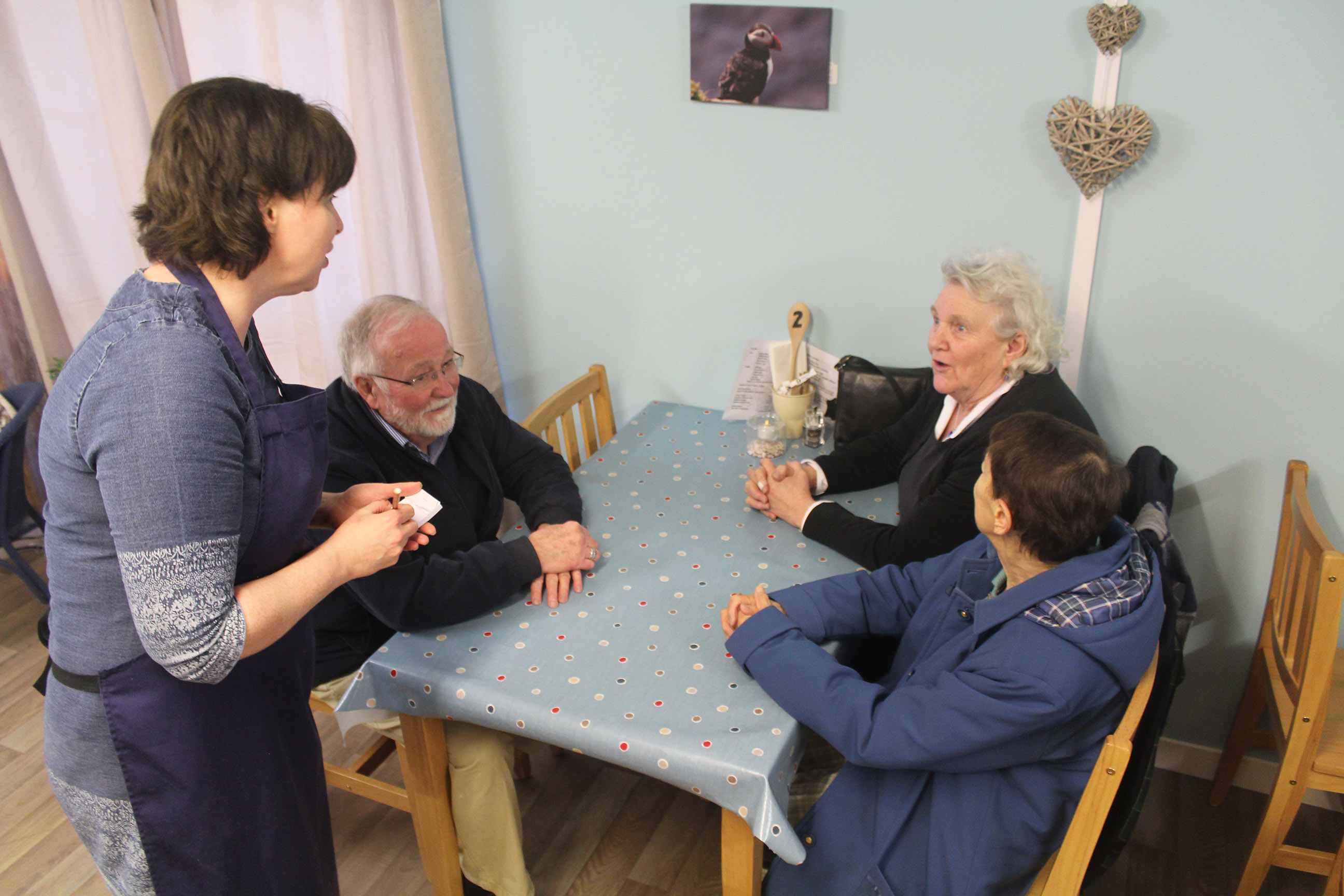 FOCUS ON BUSINESS: W. I. Rendall and Groatie Buckies Cafe
In our Westray Special Lorraine visited a few businesses. This being our Focus on Business.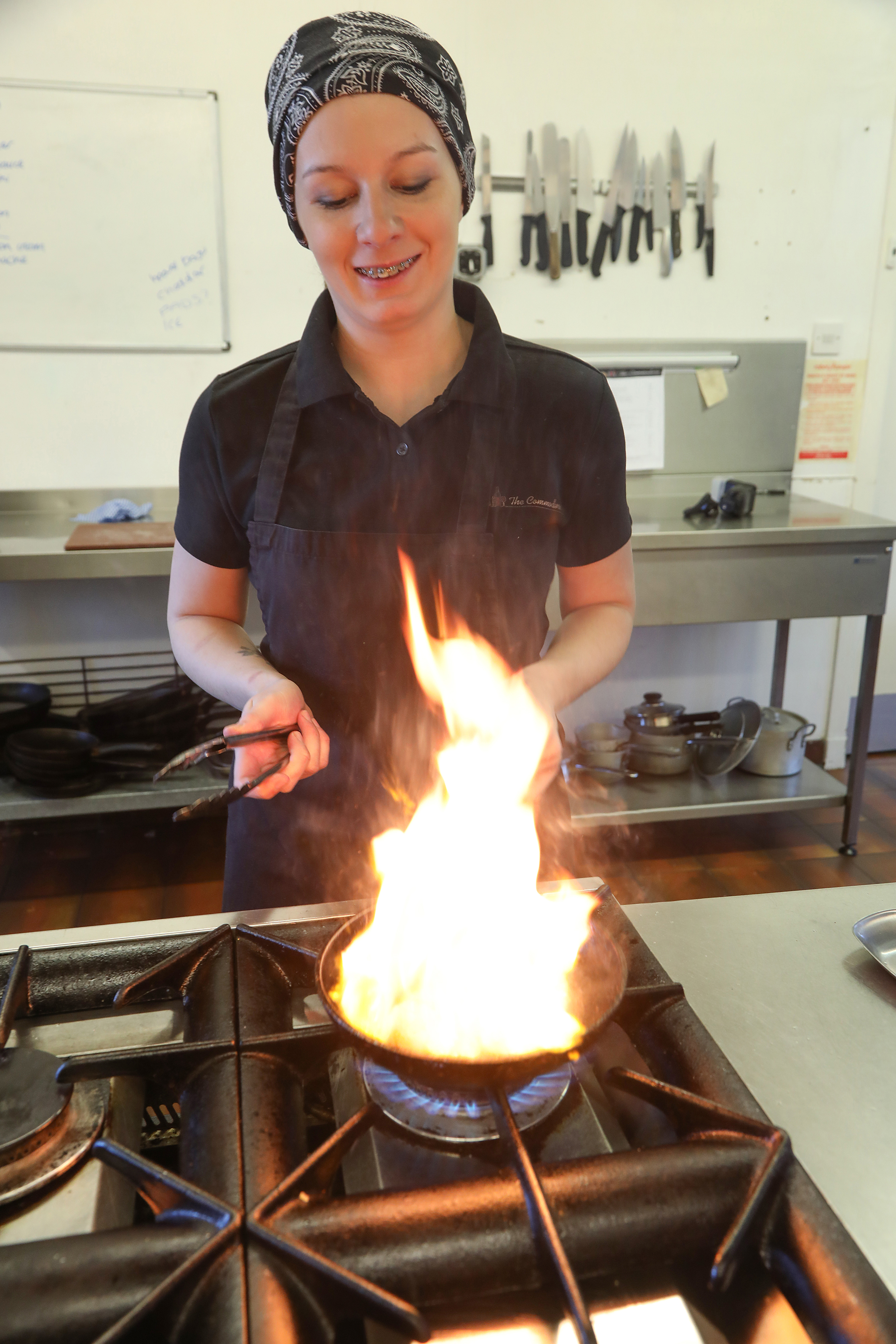 Restaurant Review... The Commodore
Read all about the dining experience available at The Commodore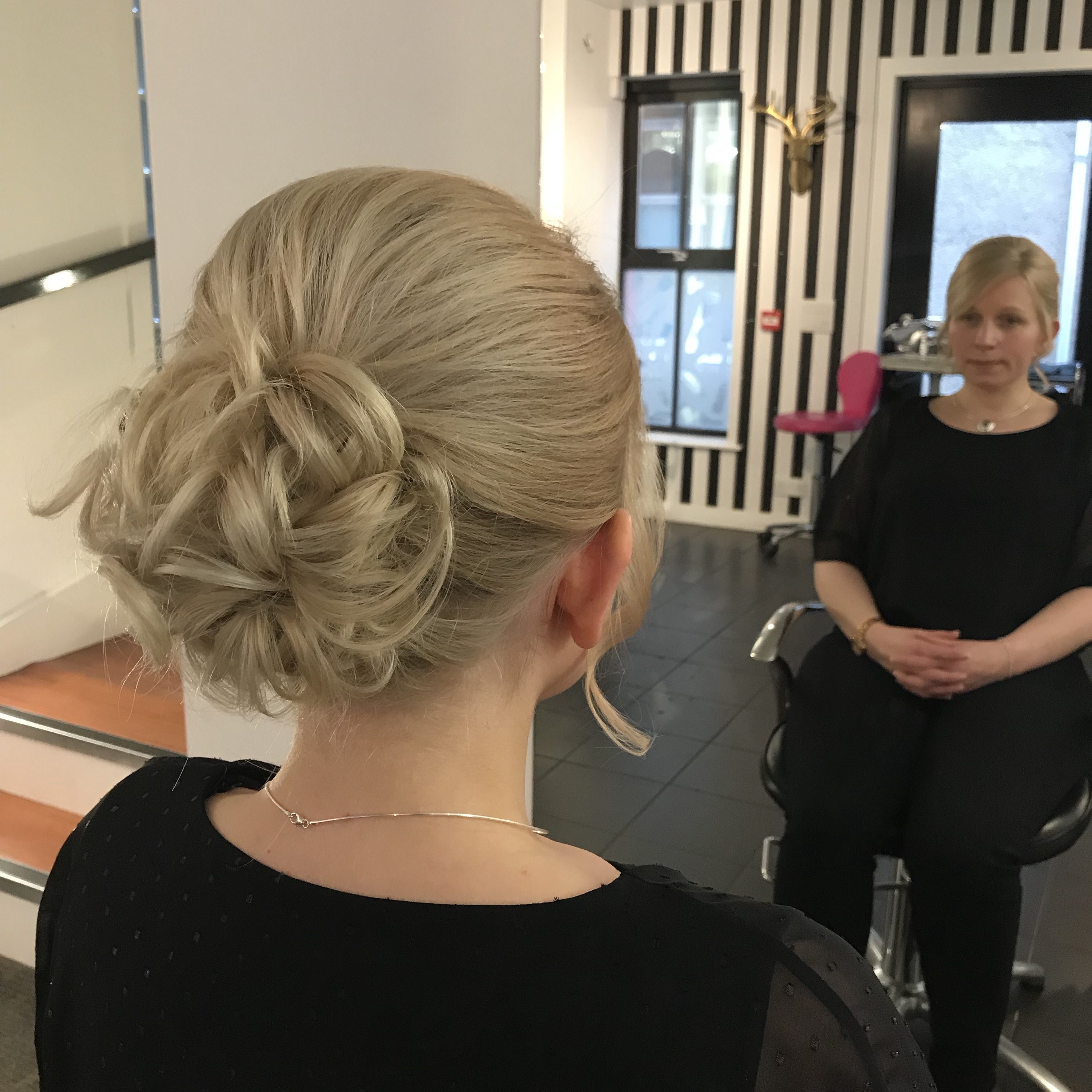 A makeover with... SALON7
Karoline Watson is this month's deserving winner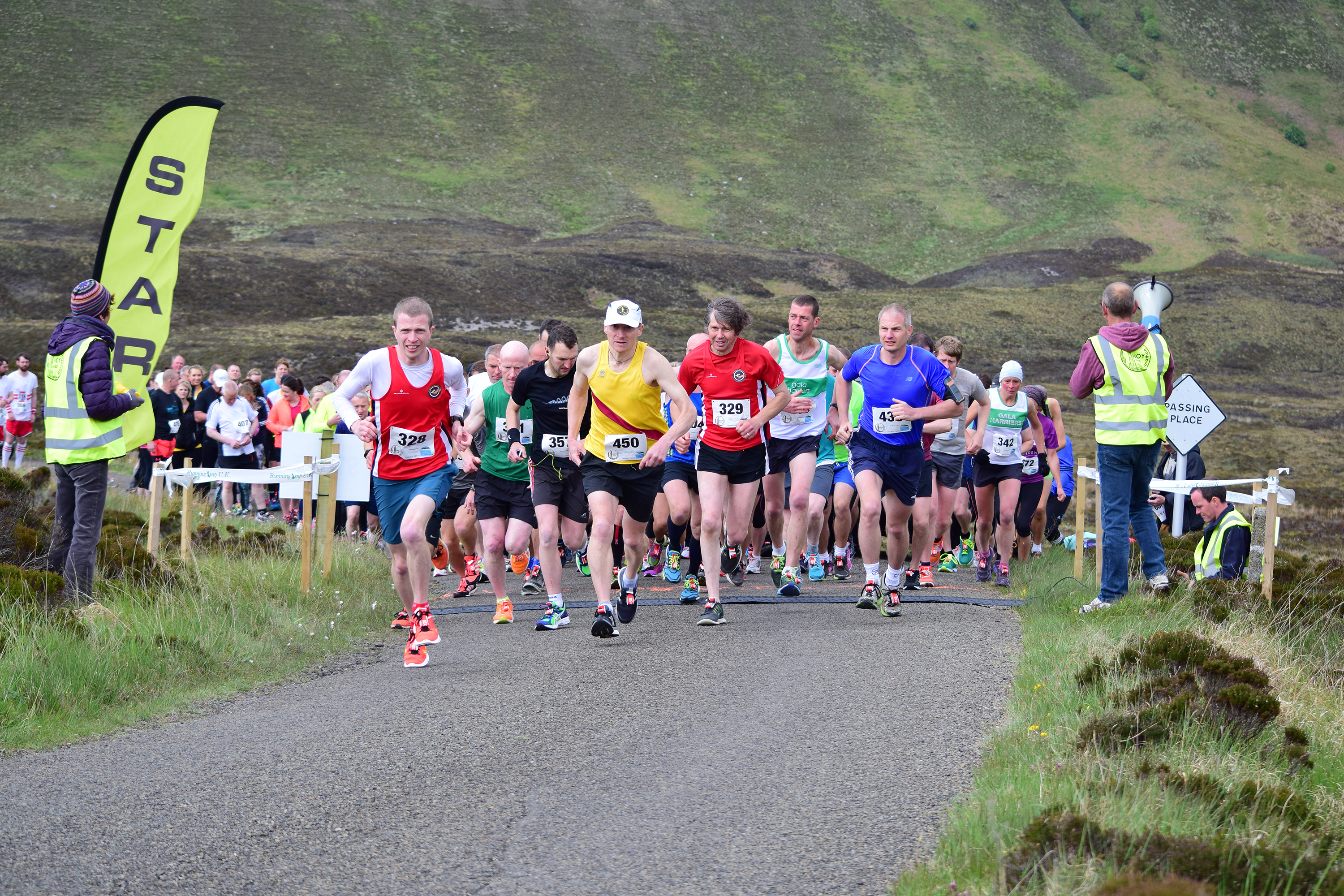 HOY HALF MARATHON
One of the most unique and scenic running events…read all about the infamous Hoy Half Marathon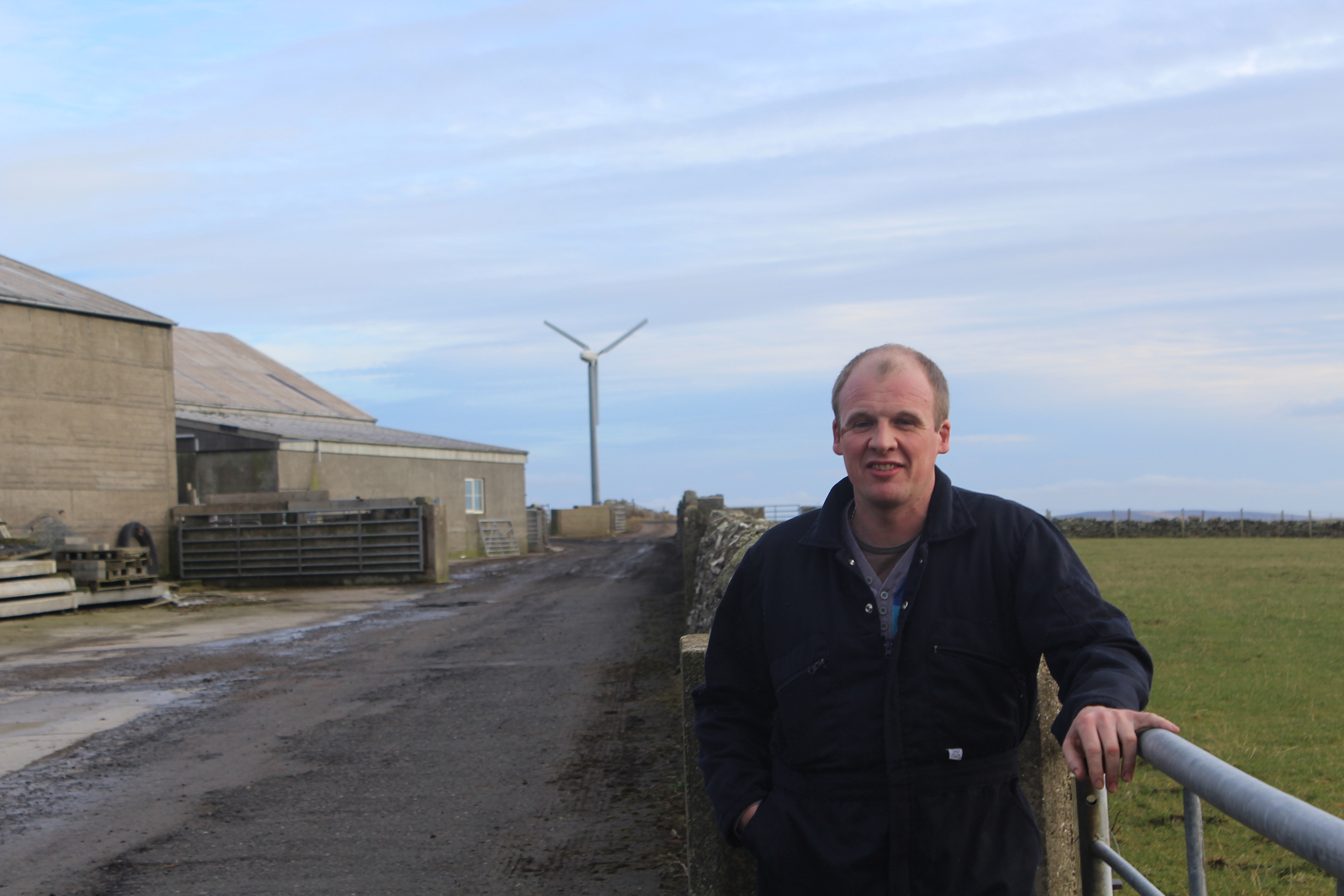 TUQUOY FARM, WESTRAY
Lorraine finds out about life on a modern day farm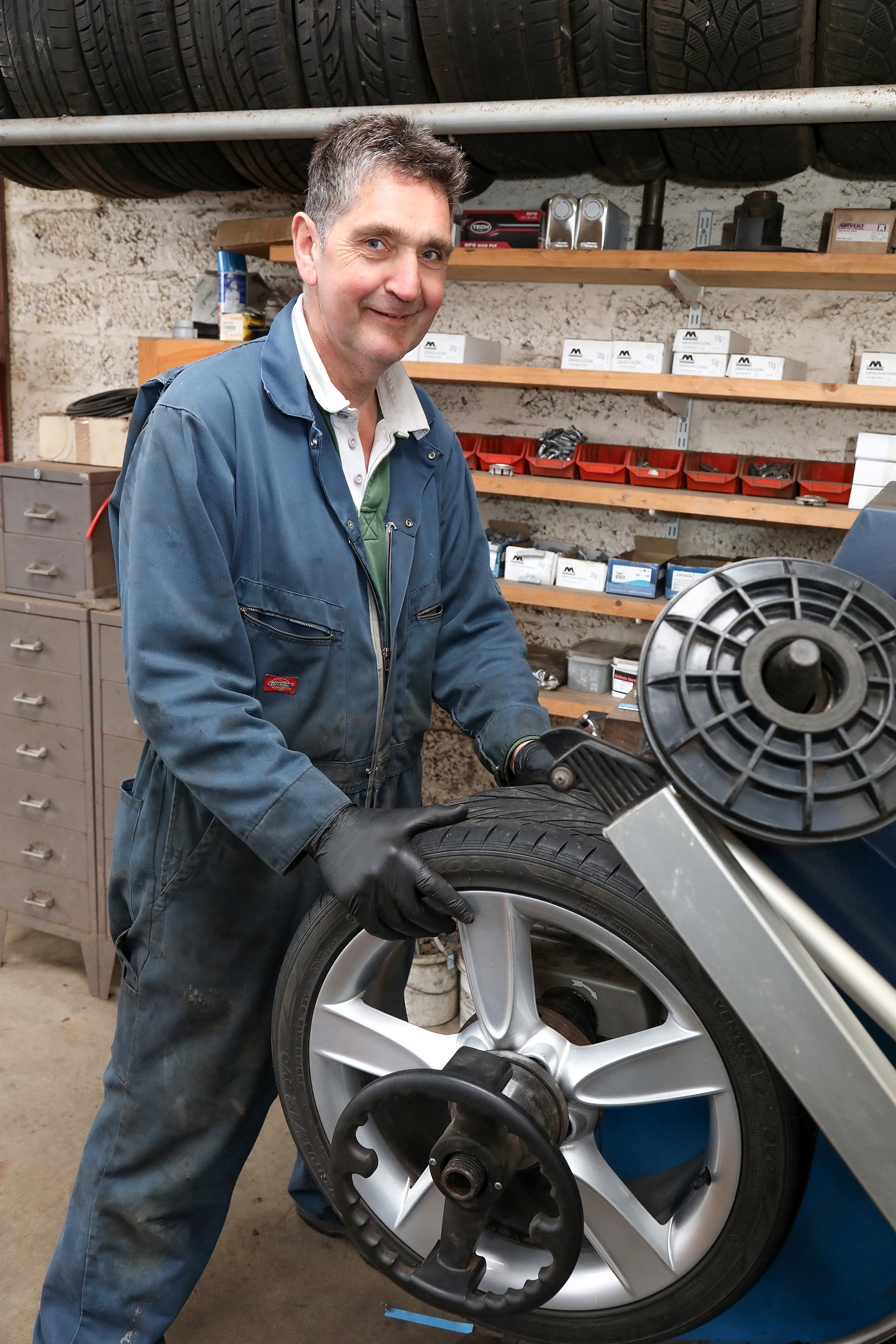 30 years of BRADLEY TYRES
Dave Flanagan gets together with the owner Alan Bradley to find out about his successful business spanning 30 years
Falling into a film role!
Rachael Batty joins the production crew of In the Fall during filming in Orkney

WIN... WIN... WIN... WIN... WIN...
WIN A MAGNUM OF PRIZE-WINNING NEW ZEALAND SAUVIGNON BLANC
WIN KILLING KITCHENER BOOK BY STEVE SAILAH