Living Orkney – August 2018
FARMING IS IN HIS BLOODWeel Kent Face: Balfour Baillie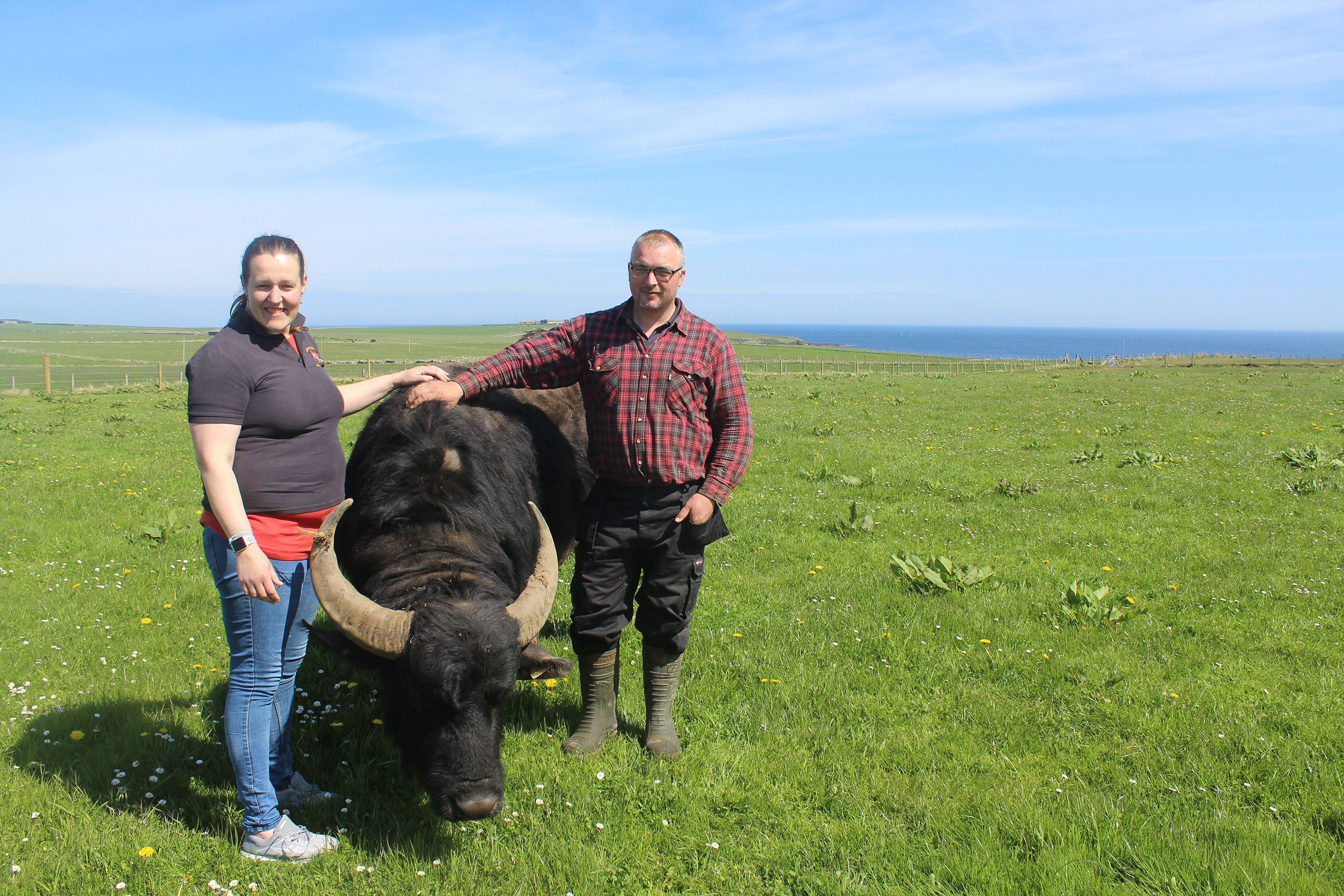 FIVE YEARS OF ORKNEY BUFFALO
Lorraine popped along to visit the Bremner family and their new farm on Stronsay. Read all about it in the August edition of Living Orkney.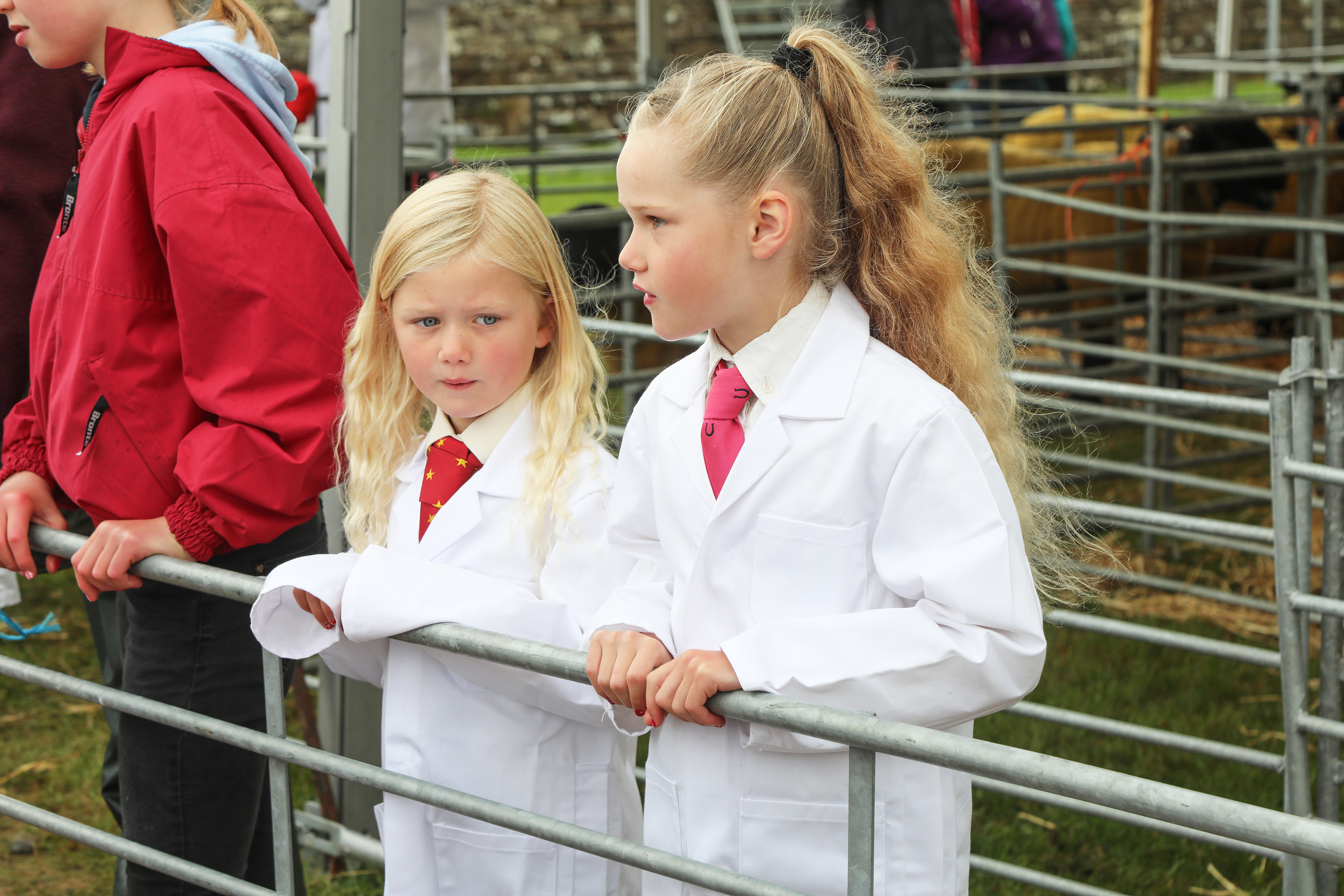 ITS SHOW TIME!!
What have monkeys and melons got in common with the show season in Orkney? Have a look inside to find out!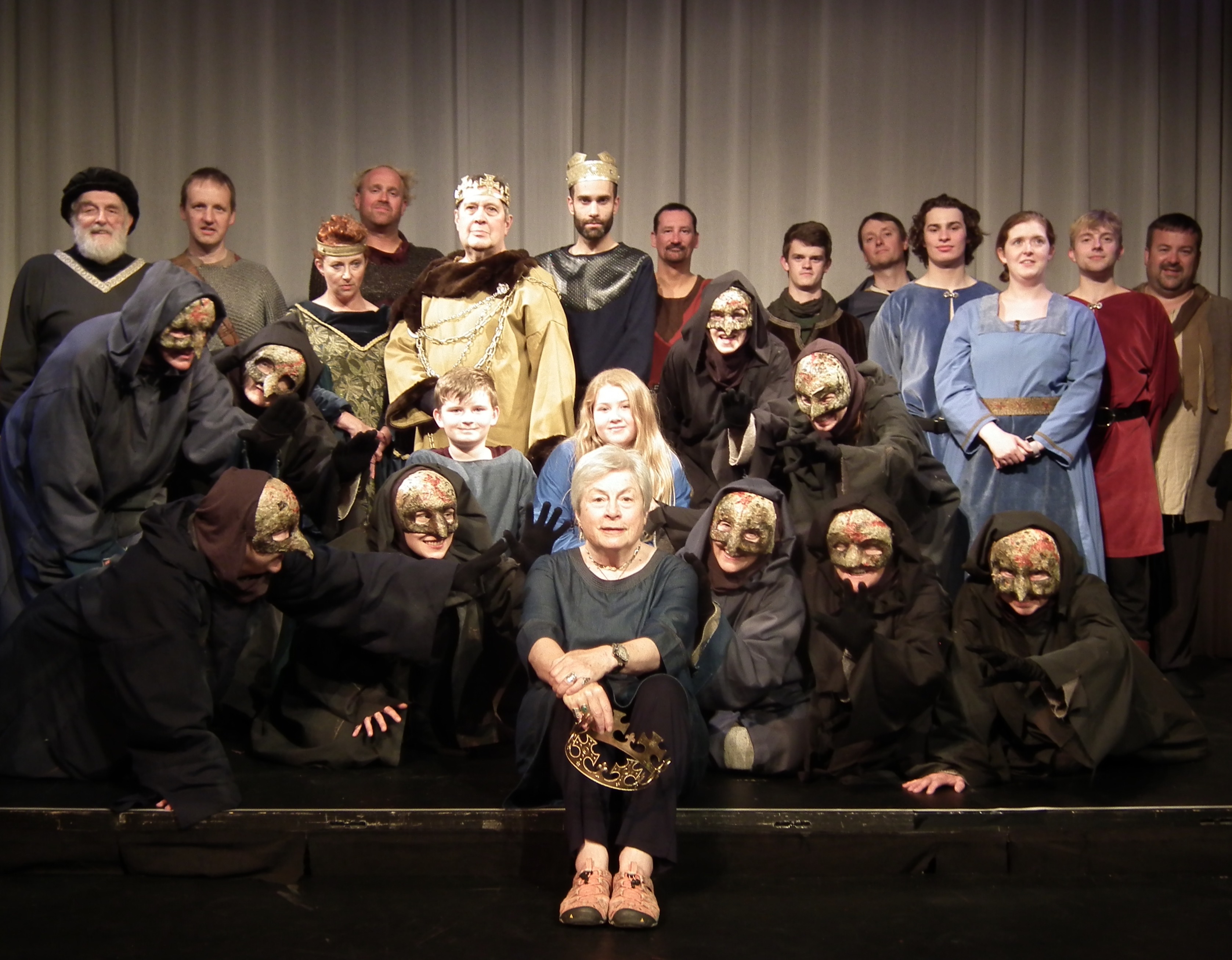 Stromness Drama Club's Macbeth
John Ross Scott was blown away by the production and performances. Read his review in the August Living Orkney.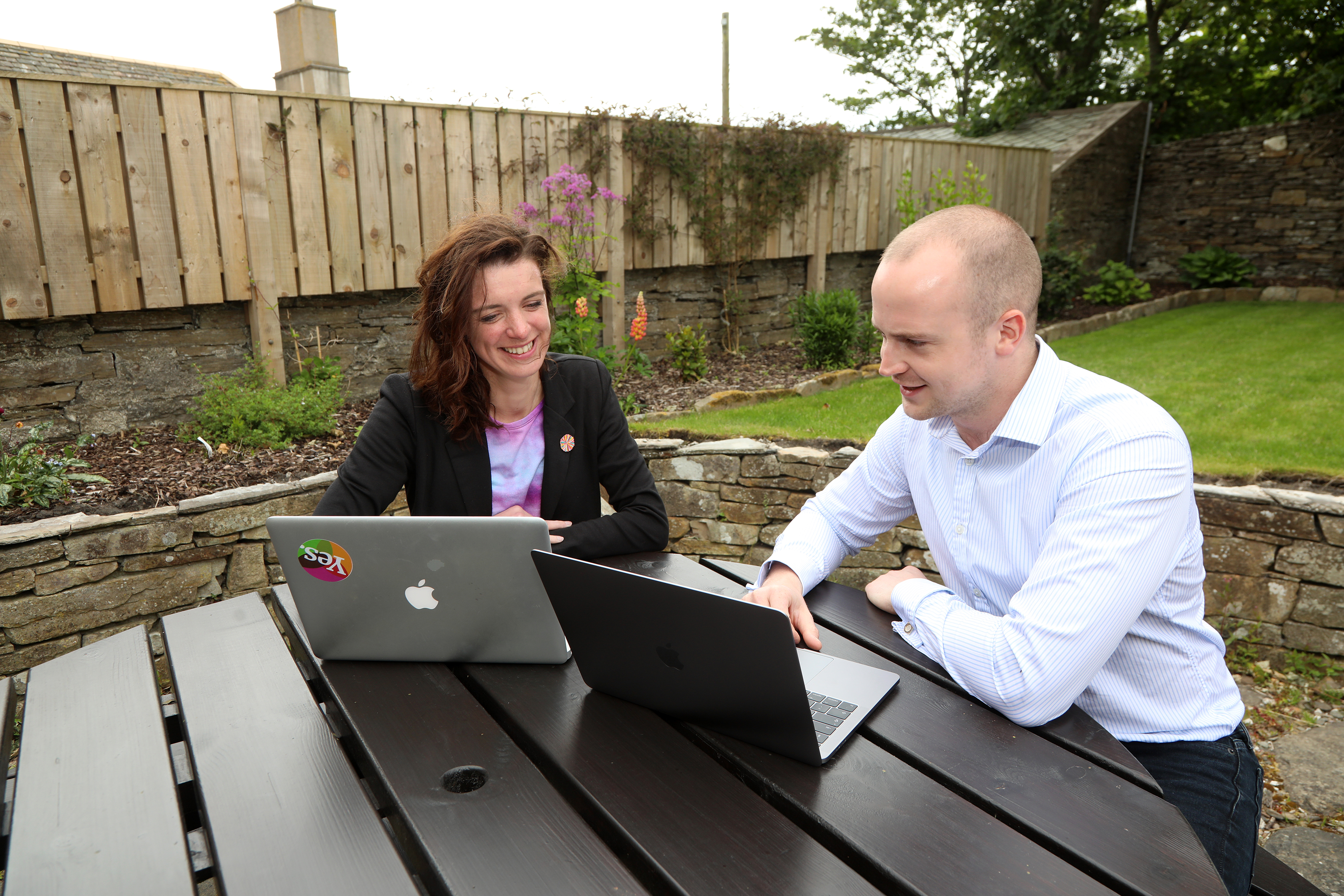 FOCUS ON BUSINESS: CRC Accountancy
LC Littlejohn met up with Calvin Cooper to find out all about his new venture.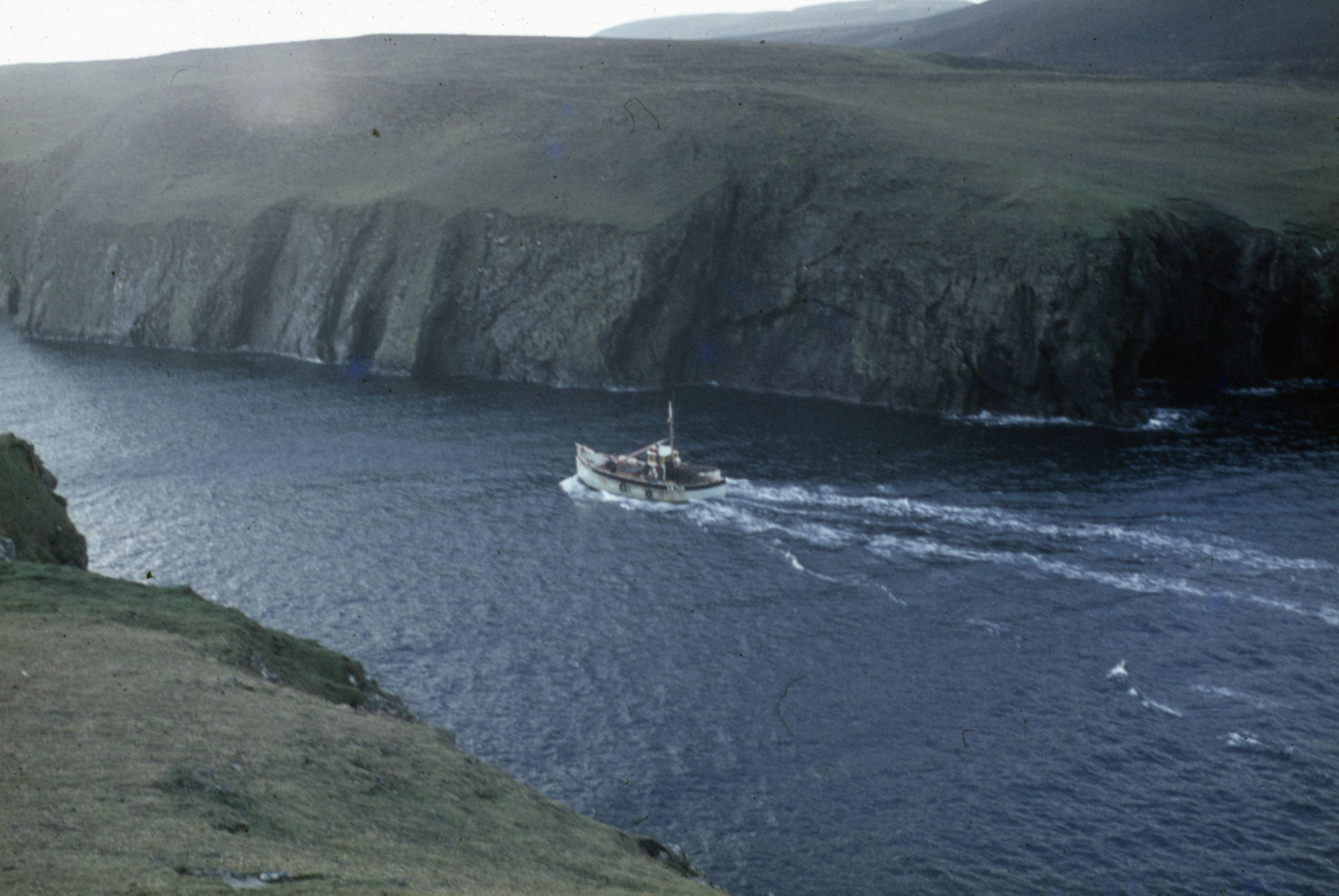 Reminiscences of a life on FAIR ISLE
John Holloway is back with a fantastic six part series on his time on the island.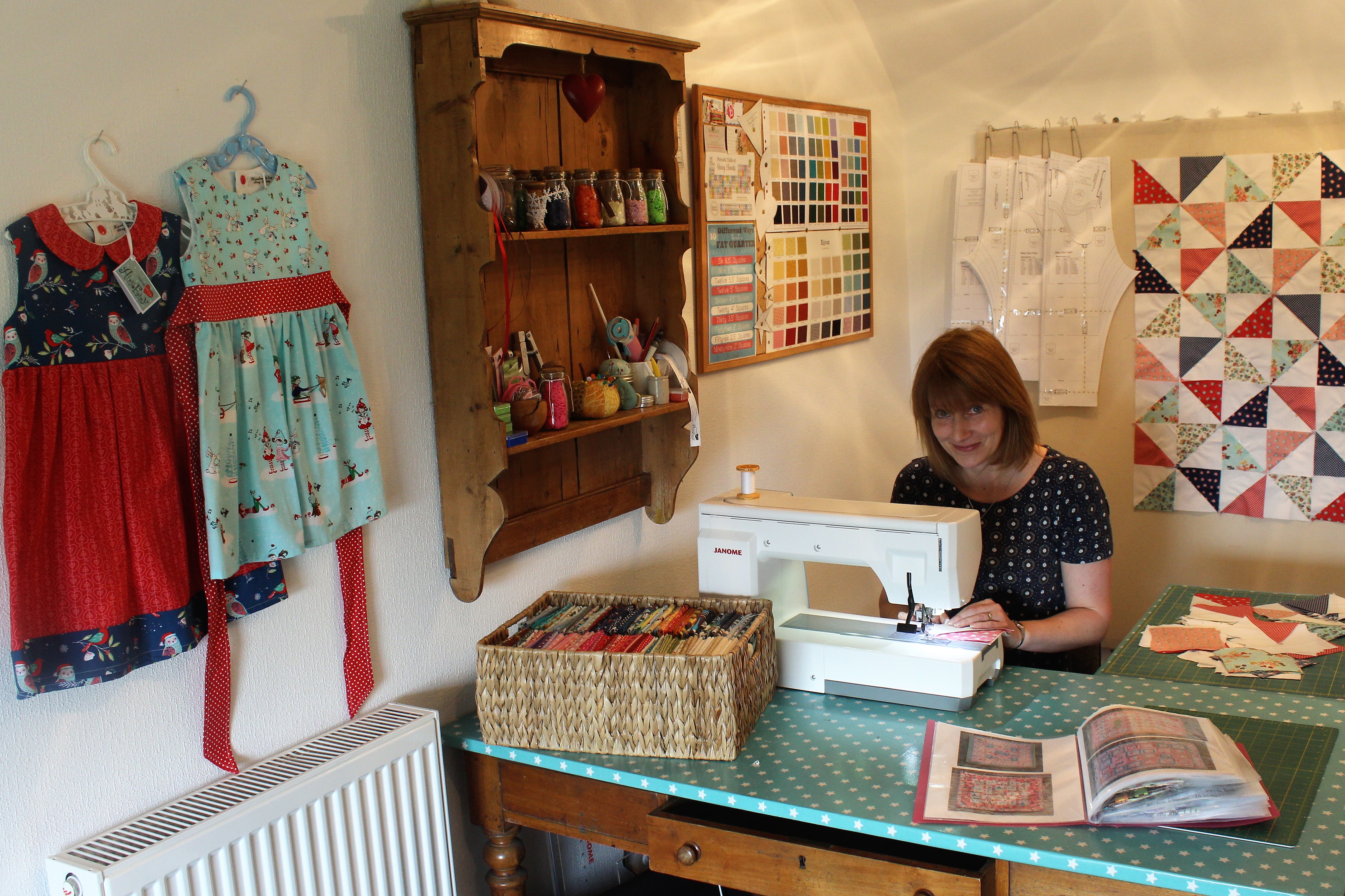 A stitch in time... AIRY FAIRY
Whilst Lorraine was in Stronsay she went to visit Hazel Shearer at the home of her business Airy Fairy.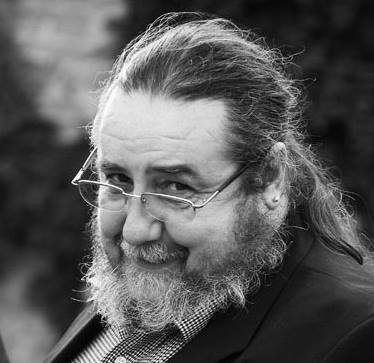 Sean's Soapbox
We all know Sean is very passionate about various topics but in this issuehe discusses plastic waste in the ocean, a very serious subject.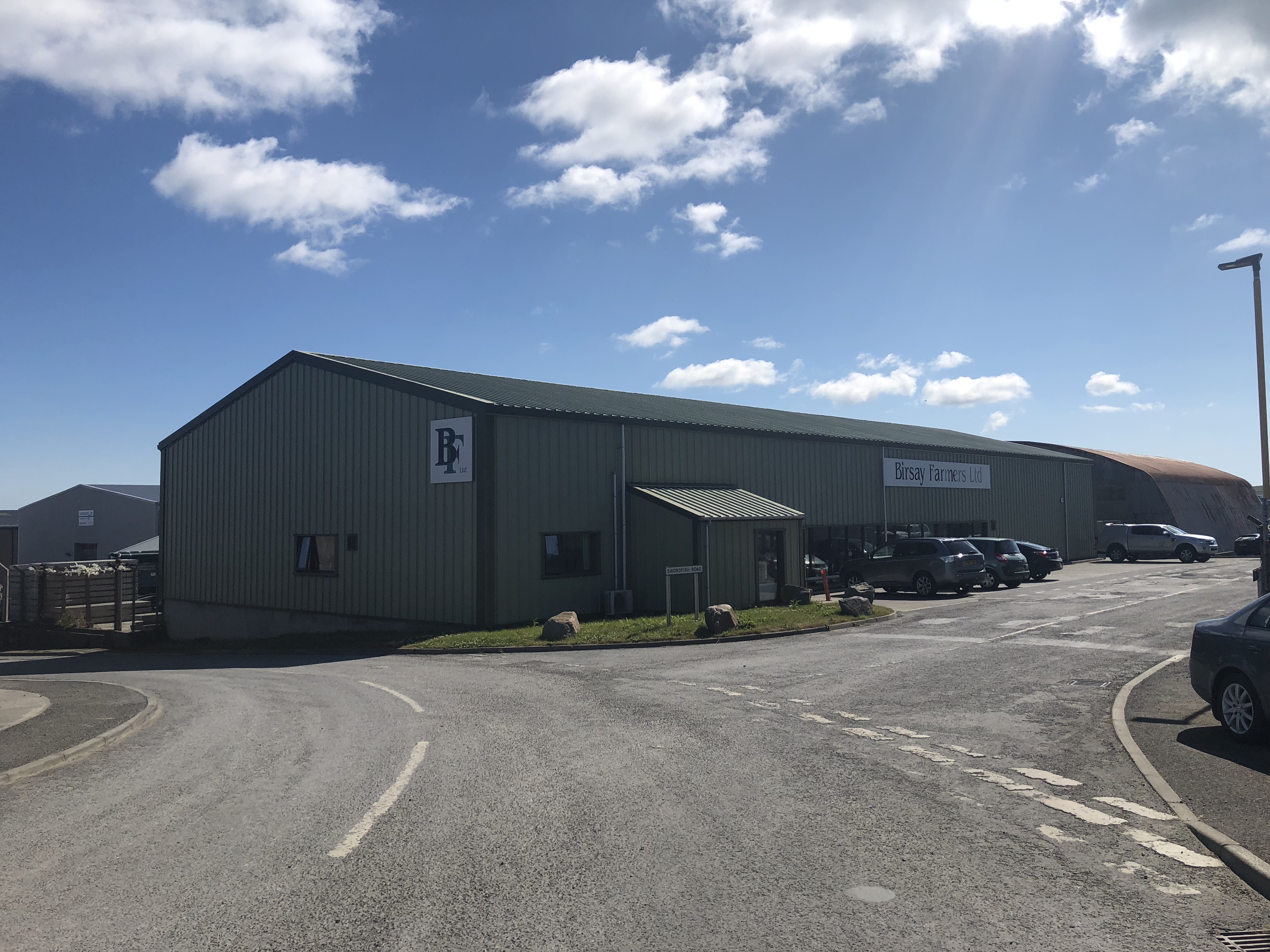 WIN £100 VOUCHER FOR BIRSAY FARMERS
Complete the wordsearch in this month's edition of Living Orkney to be in with a chance of winning a £100 voucher for Birsay Farmers. Also you can win a bottle of Highland Park and a copy of Sagas of Salt and Stone – Orkney Unwrapped.