Living Orkney – April 2018
Lorraine Pilkington-Tait"The Queen of Hospitality"
FOCUS ON BUSINESS: KB Elite Physio
Living Orkney caught up with Karoline to find out all about the services she offers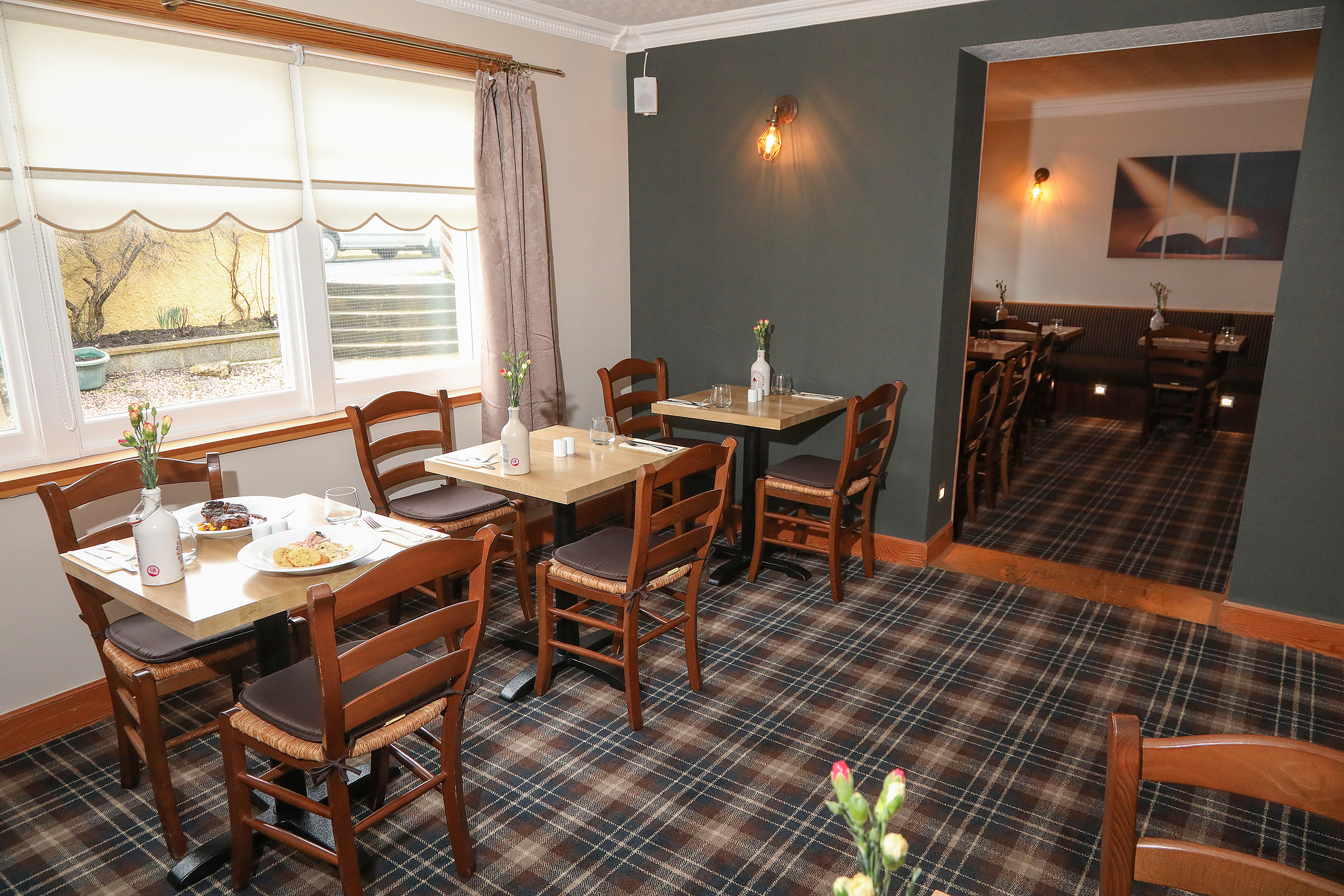 Restaurant Review... WEST END HOTEL
Lorraine samples some of the West End Hotel's finest dishes, read all about it in April's Living Orkney.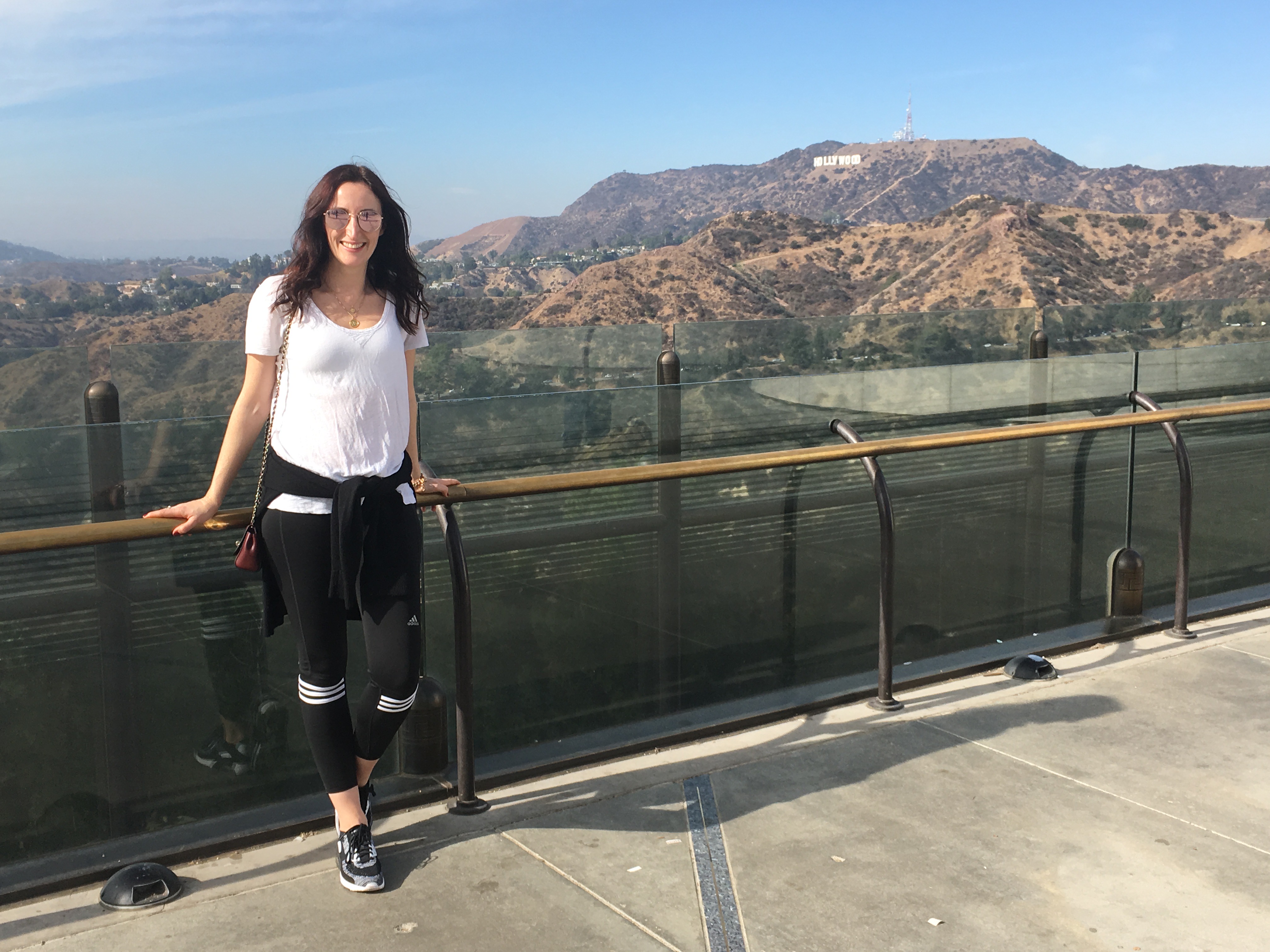 An Orcadian Abroad: JOANNA SCLATER
California dreaming is a reality for one Orcadian fashion designer!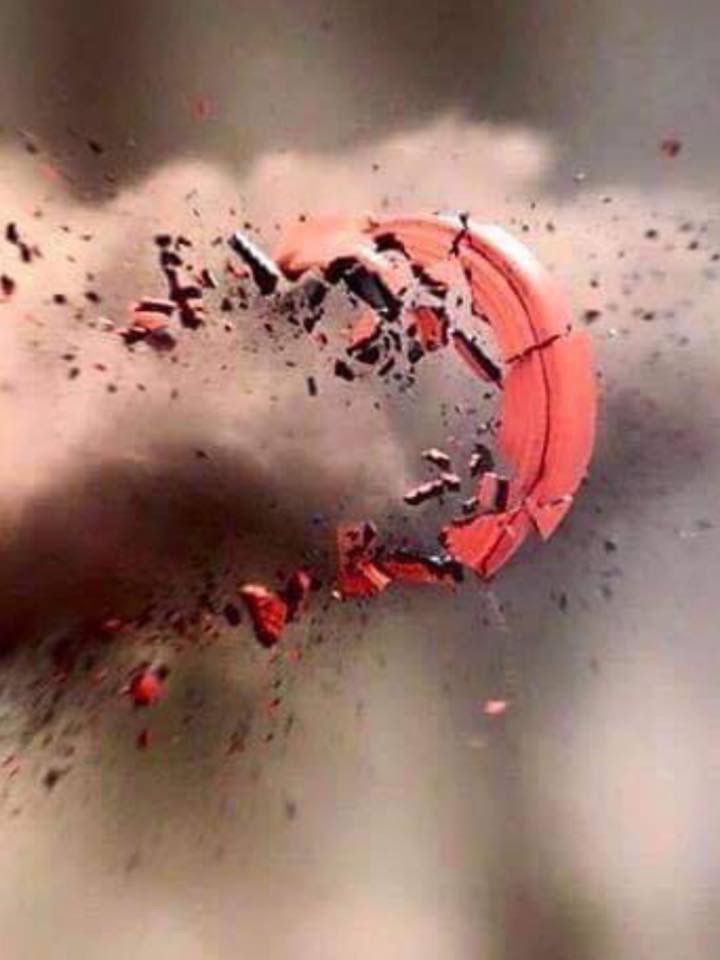 THE ORKNEY CLAY PIGEON CLUB
On target…club treasurer Dennis Stevenson tells Living Orkney about what's going on within the club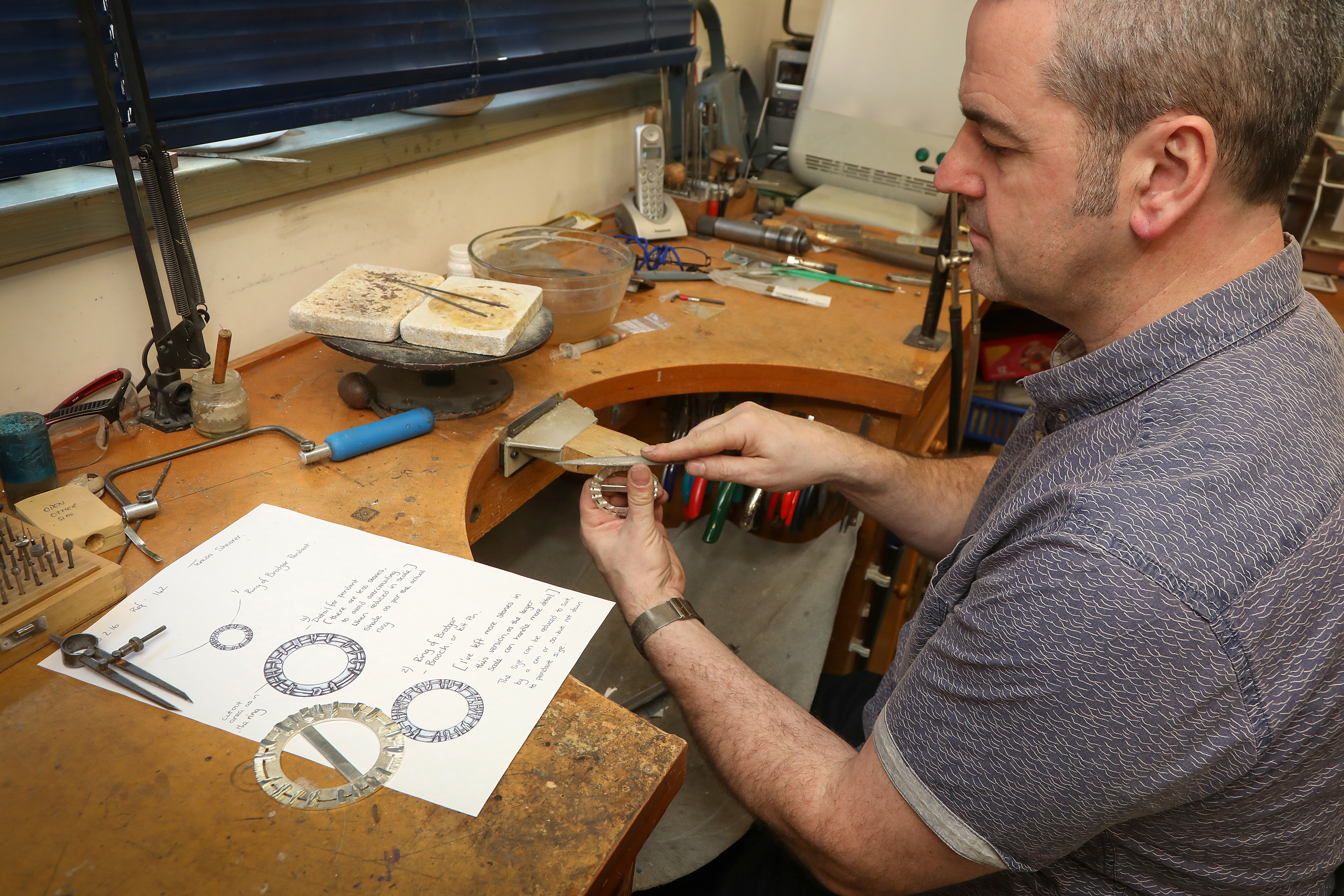 AURORA IS 20!
Learn how Aurora started and how it is thriving.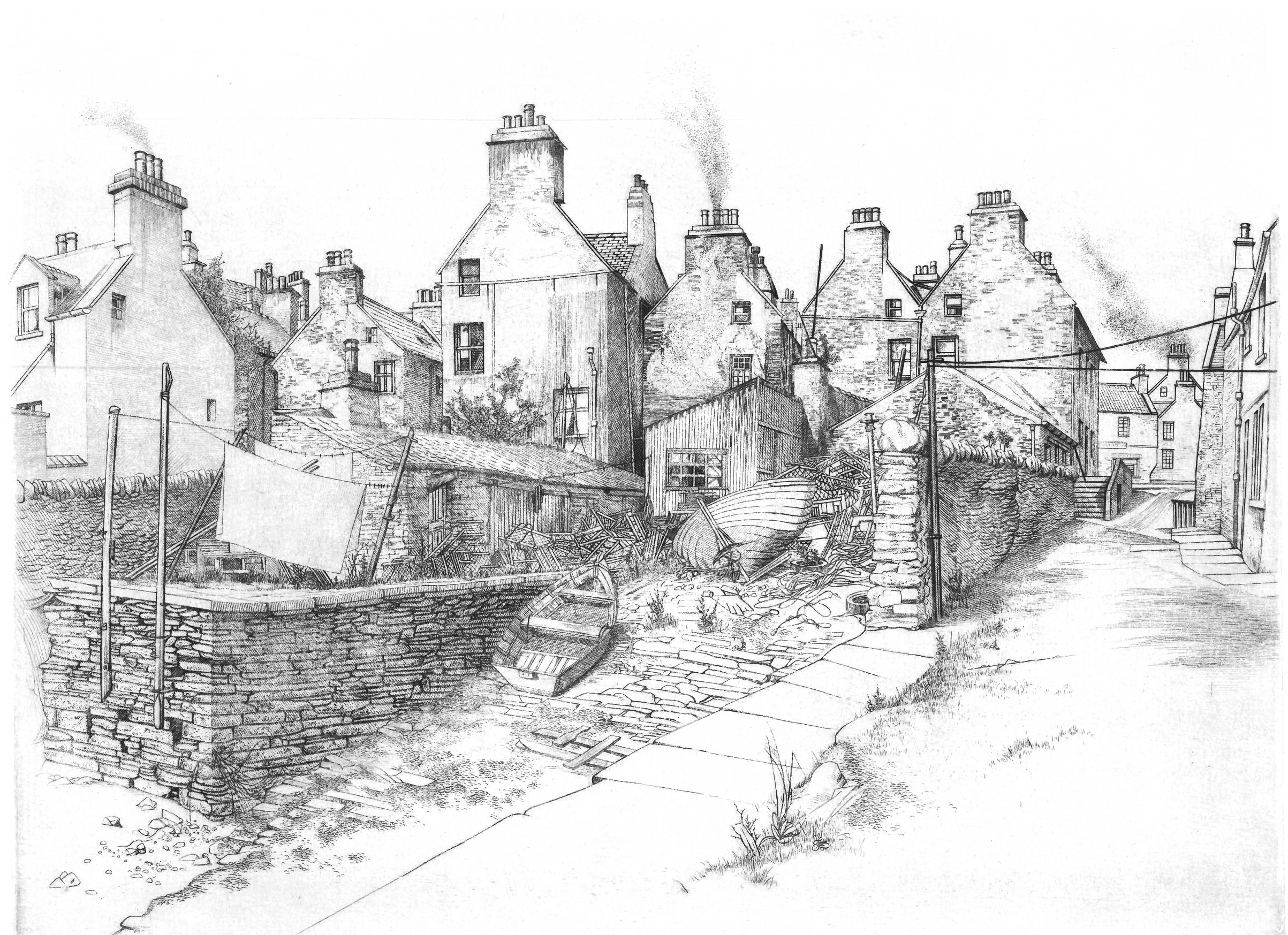 Sketches by Freddy Theys!
Belgian artist's gift to the people of Orkney.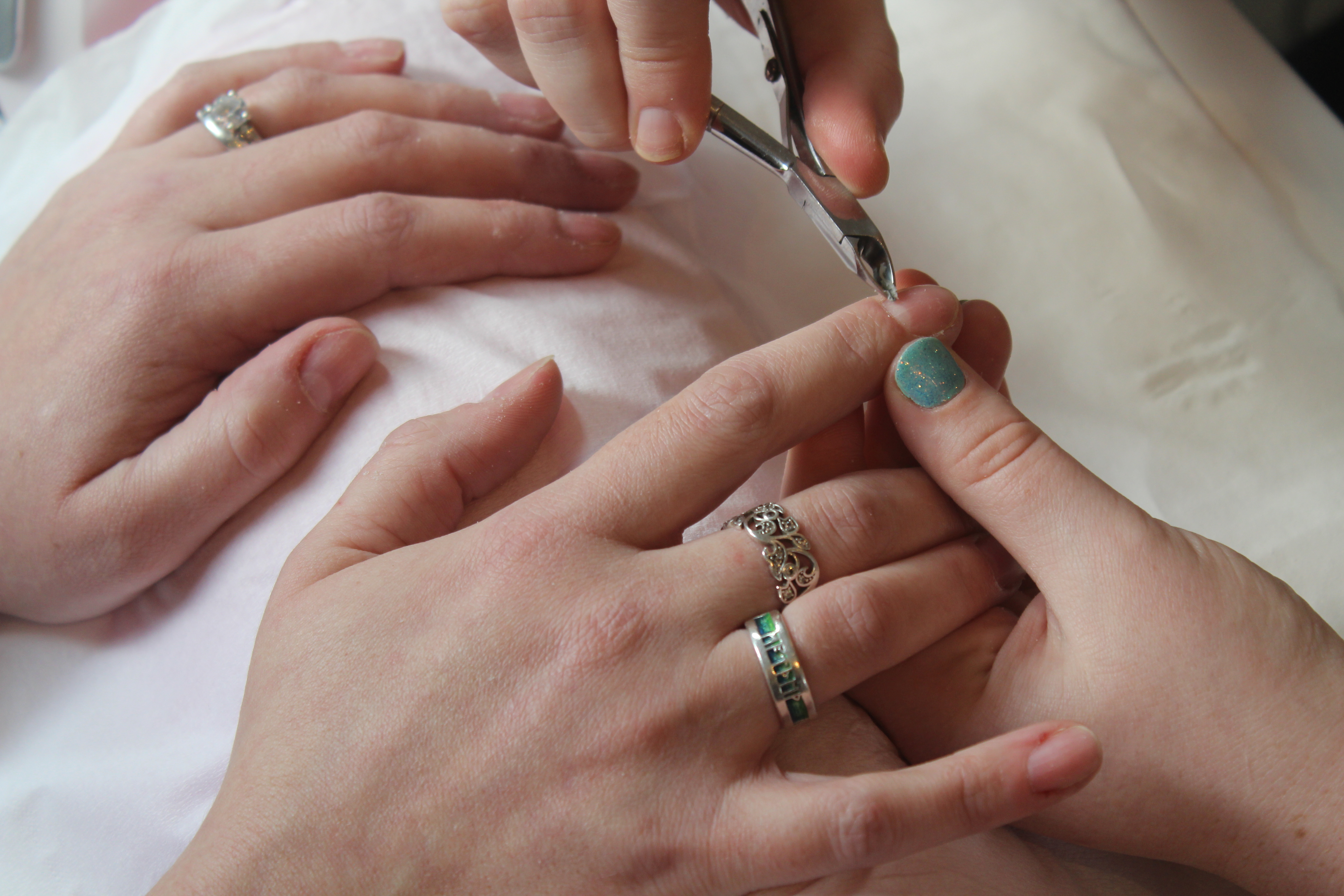 A makeover with...
Our very deserving April winner is Nicola Budge and was sponsored by Blush Beauty salon in Kirkwall.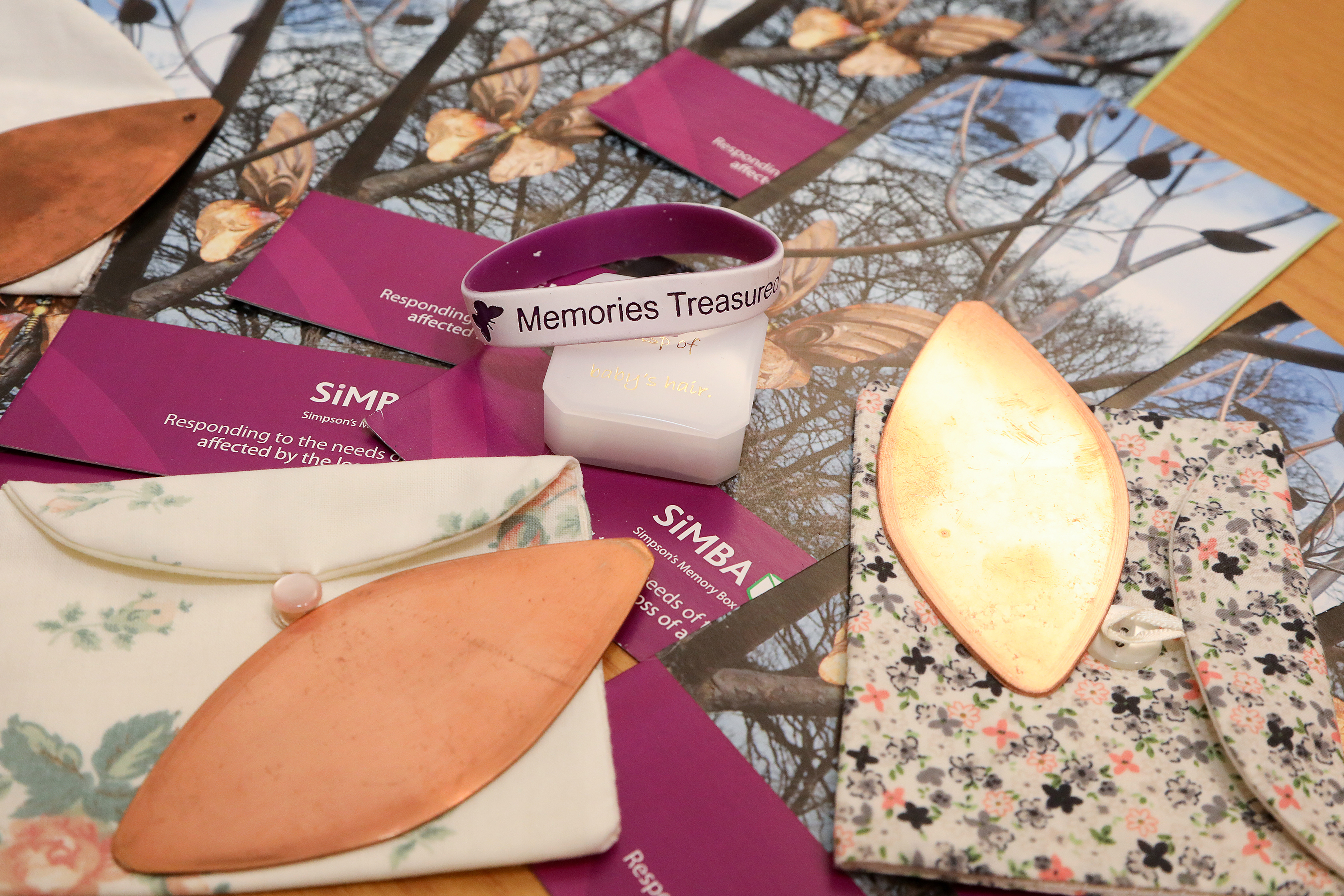 Orkney SiMBA – Simpson's Memory Box Appeal
The doors are open to all suffering as a result of pregnancy loss or still birth.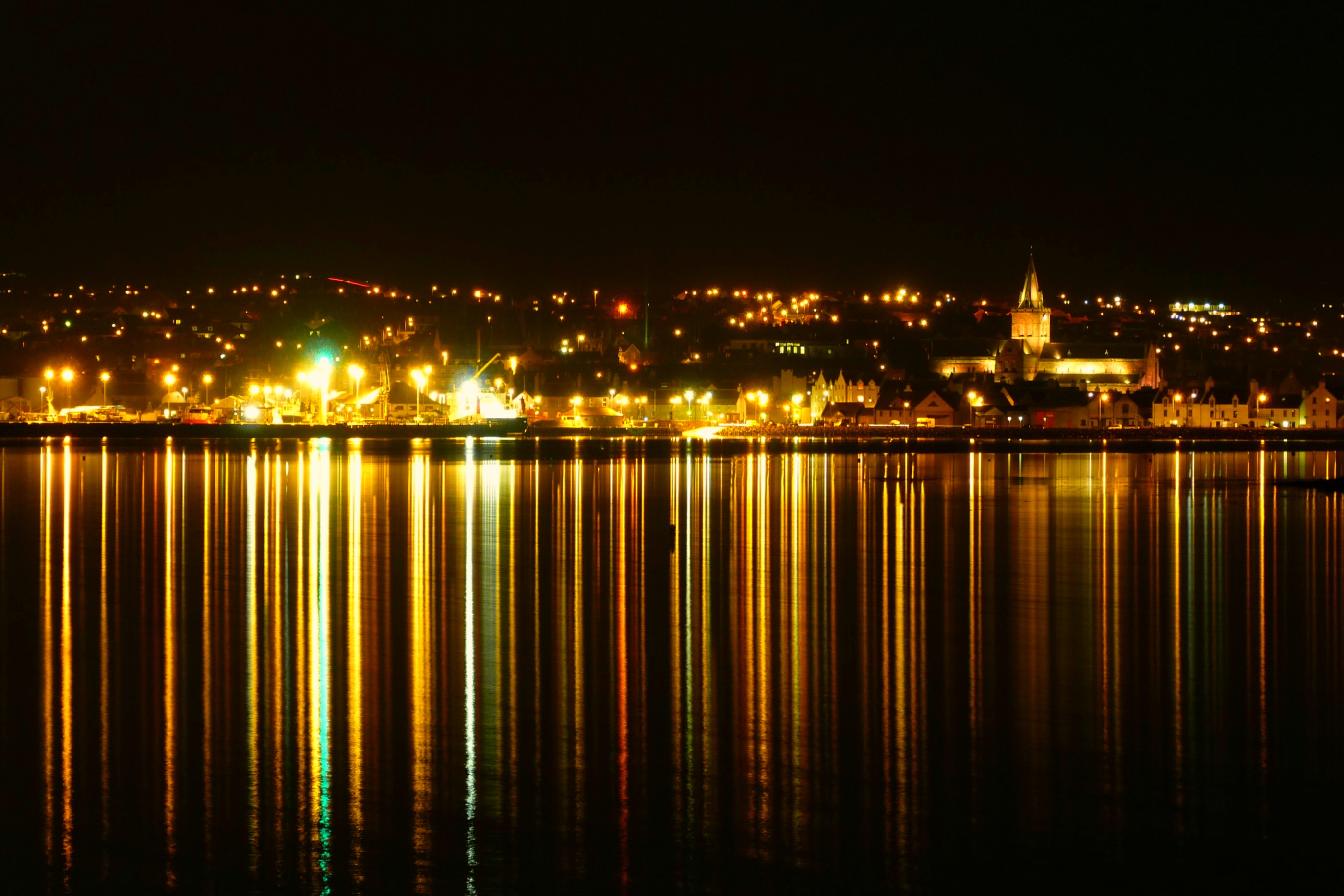 Photographer of the month...
Carol Leslie is this month's offering with her fantastic photographs.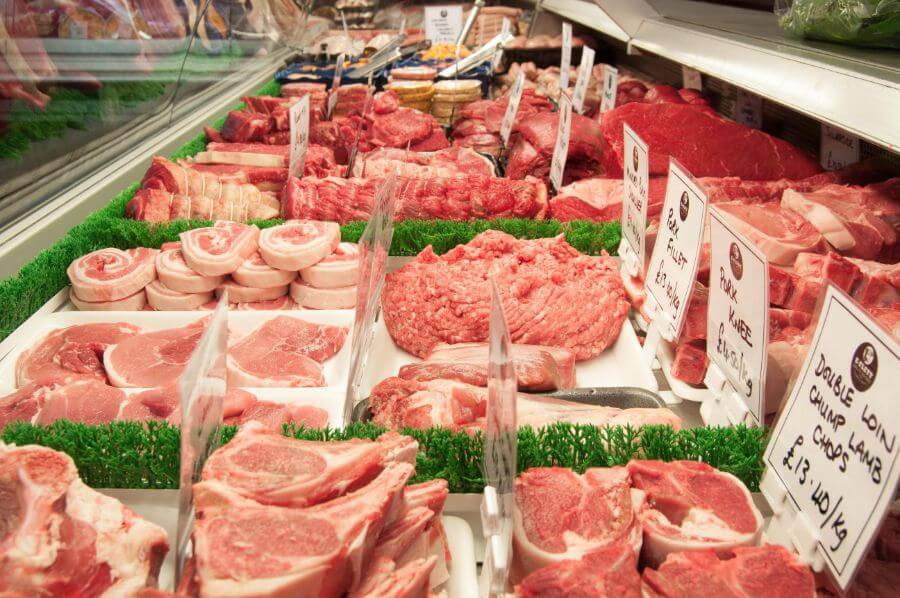 WIN... WIN... WIN... WIN... WIN...
WIN £100 VOUCHER FOR E FLETT BUTCHER
WIN A BOTTLE OF HIGHLAND PARK