news
'Lives at risk' due to nursing shortages, says cancer patient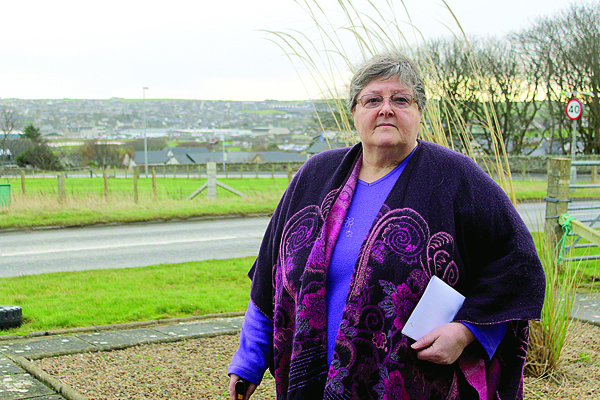 A retired nurse, diagnosed with kidney cancer last year, has warned that she believes lives are being risked, following her experiences with NHS Orkney and Aberdeen Royal Infirmary.
Delia Hall, 61, from Dounby, has given an account of her experience of being diagnosed and the service she received, which, she says, culminated in a potentially life-saving operation being delayed due to a nursing shortage at Aberdeen Royal Infirmary.
Since speaking in this week's The Orcadian, her operation has now been scheduled for next week. However, Mrs Hall added that she will continue to press the NHS on the issues raised by her experience.
She said: "I really don't want to be in the limelight, I just want to sit back and have my treatment. But we don't know how many people are being affected by this nursing shortage. I had to do something."
In response, NHS Grampian said that the recruitment and retention of nurses is a challenge, not only in the Grampian area, but right across the country.
The spokeswoman added: "Unfortunately, waiting times for some specialities are longer than we would like and we are working to improve these. Treatment times for urological cancers are challenging nationally, as well as locally.
"We do, however, recognise that this will be a very anxious time for patients and their relatives, and would wish to reassure all patients that they are closely monitored to ensure that they receive appropriate treatment as quickly as possible."