news
Lifestyles Centre artwork to go on show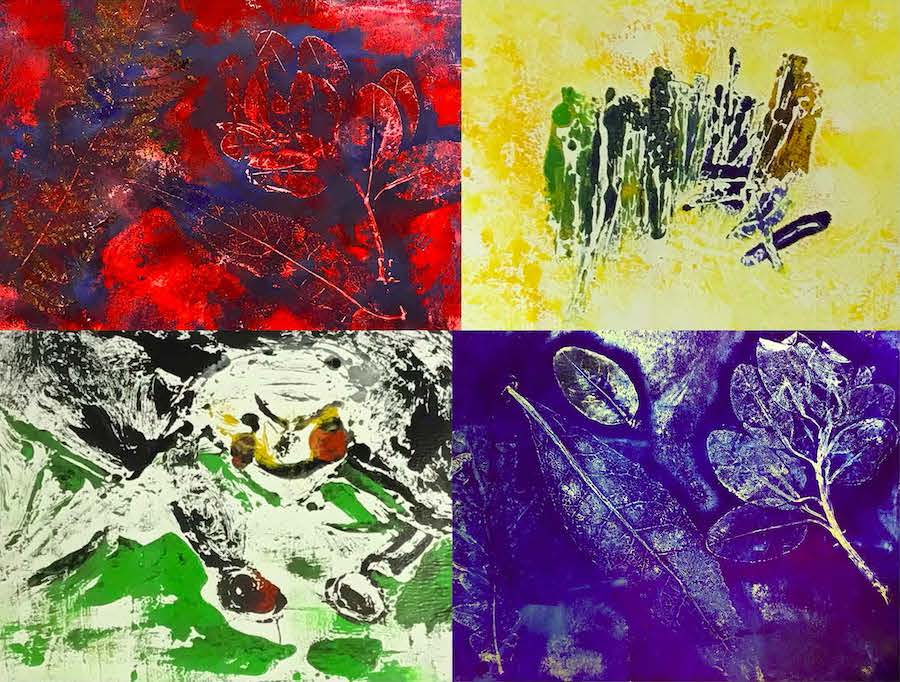 An exhibition of artwork created by the users of Orkney Health and Care's Lifestyles Centre will be on show tomorrow, Friday, at the Pickaquoy Centre, Kirkwall.
The work is part of an ongoing collaborative project between the service and artists Sheena Graham George and Angelica Kroeger, which aims to provide adults with a wide range of learning disabilities, access to creative workshops.
Through the project, participants have been supported to explore their own creativity, grow in confidence and develop creative skills that will be valuable to them beyond the life of the project.
The project, part funded by Orkney's LEADER programme, will, during the next phase, see the service users and artists collaborate on a piece of public art for permanent display at the Lifestyles Centre.
The exhibition will open at the Lifestyles Service at the Pickaquoy Centre alongside work by Soulisquoy Printmakers, whilst work generated through the project will also go on display at the Pier Arts Centre, Stromness, between Saturday April 14 and Saturday April 28.
Antony Mottershead, the OIC's Arts Officer, designed the project alongside Ross Groundwater, the manager of the Lifestyles Services.
"The project has been a great success so far," he said.
"We're really keen to highlight the artwork that's been produced by service users and participants from partner projects such as Connect and SEAL before we move on to creating the collaborative public artwork.
"The project has enabled a diverse group of people to together and to participate in activities and opportunities that many of us take for granted, enabling individuals to express themselves in new and different ways."
Supporting around 40 adults, the lifestyles service provides modern, flexible, community-based services to meet the wide-ranging needs of service users.
The building, which opened in 2015 and is situated at the Pickaquoy Centre includes an IT suite, a multi-sensory space, an outdoor garden and provides easy access to the sports and leisure facilities at Picky. It promotes community involvement, aiming to offer people with learning disabilities opportunities to be involved in their community and to become more independent.
This project is being part financed by the Scottish Government and the European Community Orkney LEADER 2014 – 2020 Programme and Orkney Islands Council.