news
Latest fingerprints on Ness of Brodgar pottery sherd belonged to 13-year-old boy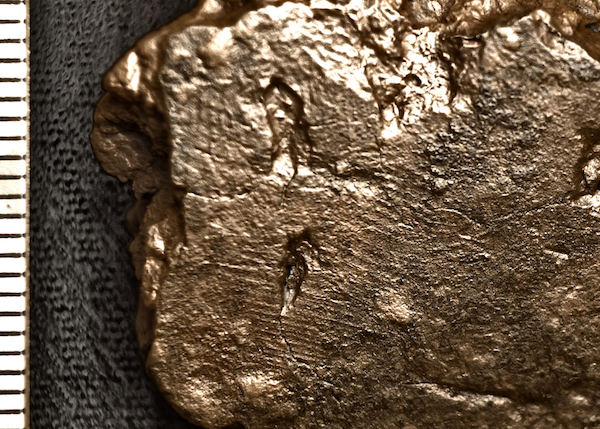 The latest prehistoric fingerprints found on fragments of pottery from the Ness of Brodgar belonged to a 13-year-old boy.
Previous 5,000-year-old prints from the Neolithic complex were identified as belonging to both adolescent and adult males and the two new examples may be another indication of young potters being taught by more experienced individuals.
The new prints bring the total from the Ness of Brodgar to eight. Of these, five were detailed enough to be analysed by Professor Kent Fowler, the director of the University of Manitoba's Ceramic Technology Laboratory in Winnipeg, Canada.
For more information on this latest development, see this week's edition of The Orcadian.