sport
Kirkwall City comeback seals pulsating thriller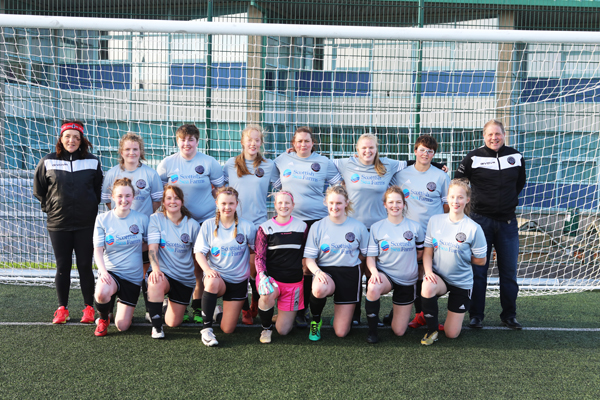 Kirkwall City Ladies fought back from a two-goal deficit to win an enthralling eight-goal derby against rivals Orkney Women's FC this afternoon.
Gusting winds and blashy showers did little to deter from an entertaining contest played out by Orkney's two women's football sides in their final match in the Highlands and Islands Women's League.
Orkney Women's Aleisha Womack scored either side of a Tallis Scott free-kick to put the reds 2-1 ahead.
They extended that lead on 50 minutes and looked to have ended the contest when Kirsty Skea made it 3-1.
However, two goals from Gemma Montgomery completed the comeback, and Amanda Wilson's thunderbolt and Lauren Poke's cool finish sealed a 5-3 win for Kirkwall City.