news
KGS Young Enterprise team through to UK Final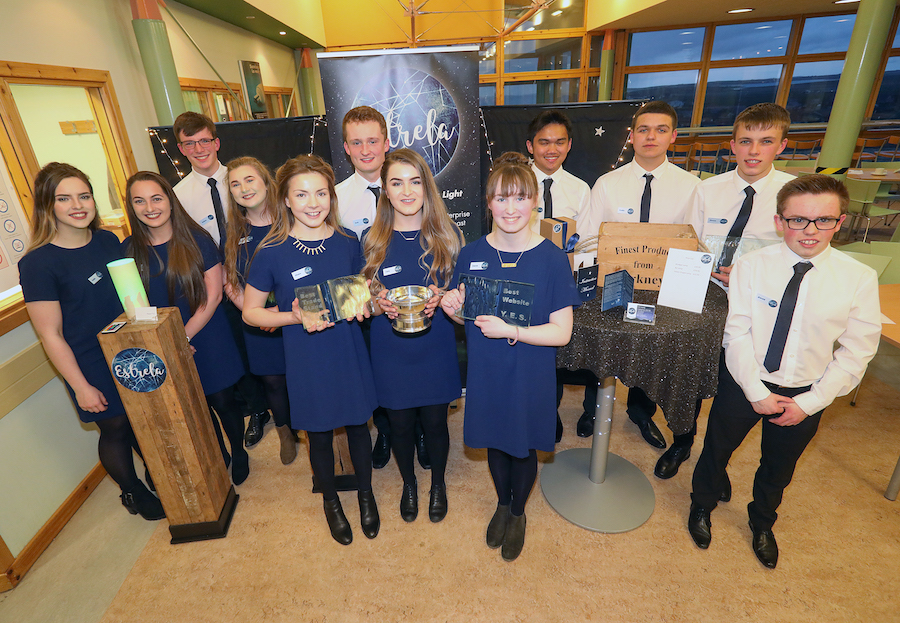 Kirkwall Grammar School's Young Enterprise team, Estrela, have triumphed at the Scottish finals in Glasgow.
The team previously came top in the local competition, back in April, impressing judges with their range of handmade LED lamps. Each lamp was decorated with a silhouette design inspired by Orkney landmarks such as the Ring of Brodgar and the Italian Chapel, and local events such as the Kirkwall Ba'.
Now, the team have found success at the Scottish finals. At Hampden Park, last night, the S6 pupils were awarded the prize for Company of the Year. They will now move on to the British finals in London, next month.