jobs
Welfare Support Officer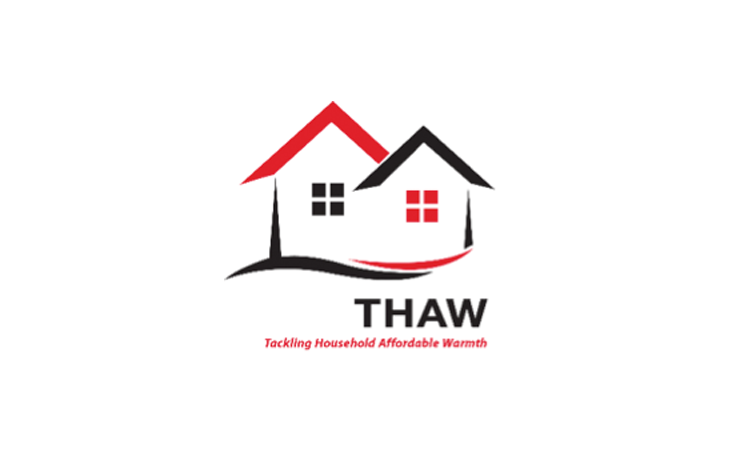 THAW Orkney is embarking on a significant new initiative
funded by the British Gas Energy Trust to appoint a:
Welfare Support Officer
(welfare benefits and money advice)
£24,960 (including ECU/8% pension contribution)
We are looking for someone to be an integral part of the team providing specialist advice on welfare benefits, budgeting and debt management which includes casework support for our clients.
If you have experience in these areas, are a self-starter, committed to helping vulnerable households in Orkney, then we would like to hear from you.
If you would like an application pack with full information on the role and requirements, please contact THAW at:
Email – info@thaworkney.co.uk
Tel – 01856 878388
Post – 15 Victoria Street, Kirkwall, KW15 1DN
Completed applications are due by 5pm on
13th December, 2018.
Interview date is scheduled for
Wednesday, 19th December, 2018.
THAW Orkney is a SCIO charity number SCO45272