jobs
Warden, Orkney Reserves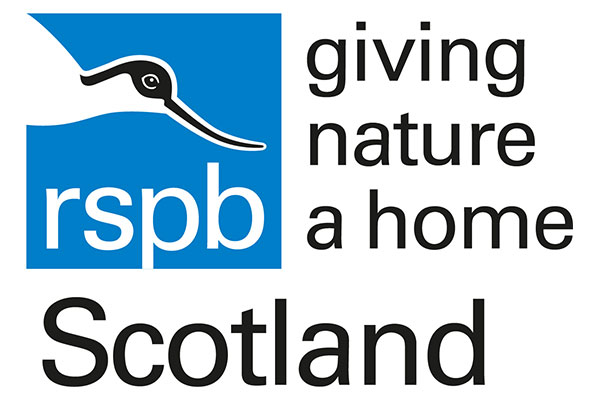 Reference: NOV20210634
Closing Date: 14/02/2022
Location: Stromness Office
Salary: £25,280 – £28,045
Position: Permanent, Full-Time
Benefits: Pension, Annual Leave, Life Assurance
RSPB Scotland is seeking a dynamic individual to join our Orkney team as one of our Wardens. This is an exciting opportunity for someone interested in wildlife and who has proven land management skills. You will also need agricultural and wildlife monitoring experience and good communication skills. You should enjoy working with others as part of a team or independently when required, as well as being able to cope with the physical demands of the role in a variety of habitats and weather conditions.
You will be helping our local team manage 13 nature reserves in Orkney – protecting and enhancing a fantastic range of habitats, from coastal cliffs and unique wetlands to rolling uplands, which supports a variety of priority species including seabirds, breeding waders and birds of prey. You will help to deliver our management plans for each site, alongside the existing reserves and area team.
To apply for this position, please visit www.rspb.org.uk/vacancies
For more details or further information, please contact Alan Leitch on 07887 626327 or alan.leitch@rspb.org.uk.
RSPB Scotland is part of the RSPB, the UK's largest nature conservation charity, inspiring everyone to give nature a home.
Together with our partners, we protect threatened birds and wildlife so our towns, coast and countryside will teem with life once again.
The Royal Society for the Protection of Birds (RSPB) is a registered charity: Scotland no. SCO37654, England and Wales no. 207076.