jobs
The Pickaquoy Centre – Vacancies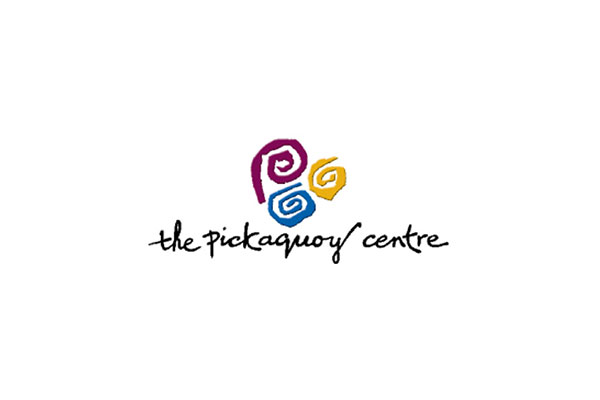 Financial Controller
Location: Kirkwall, Orkney
Salary: £41,233.70 + Attractive Benefits Package
Reporting to the Managing Director, this post is responsible for managing the day-to-day running of the finance and administration function including: accounts payable, accounts receivable, cash, inventory and fixed assets. The Financial Controller will also provide guidance and support to the Managing Director, Board of Trustees and wider Pickaquoy team by providing them with financial management information and analysis for decisionmaking. In addition, the postholder will prepare monthly balance sheet reconciliations, manage the annual budgetsetting process and coordinate all compliance/governance requirements.
The role will require a highly motivated qualified Accountant with relevant experience in a similar position. The ideal candidate will have experience of budget preparation, excellent attention to detail and have a track record of delivering high-quality results to set deadlines. This is a great opportunity for someone looking to step up, develop their career or to make a difference to this successful, innovative and dynamic organisation.
Closing date: 29 May 2022
Interviews: 10 June 2022
Management Personal Assistant
Salary: £20,256.60 + Attractive Benefits Package
Do you have an eye for detail, excellent communication skills and a willingness to learn? If so, the Management Personal Assistant position may be for you. We are looking for a keen and enthusiastic individual who holds a recognised administration qualification or can demonstrate relevant experience. The successful candidate will be responsible for providing administrative support to the centre's management team, with a large function focused on assisting Human Resources.
Closing Date: 29 May 2022
Interviews: 9 June 2022
For more information and to apply for the above posts, please visit https://www.pickaquoy.co.uk/about/vacancies/