jobs
Temporary Deck Rating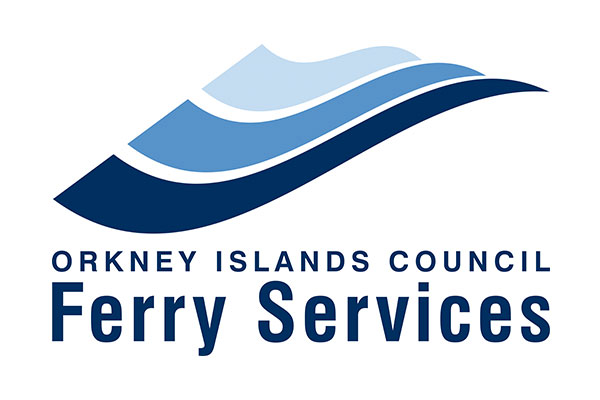 A full-time vacancy exists for a Deck Rating to serve on any of Orkney Ferries vessels. The post will be for an initial 1-year contract. This will be on the basis of floating standby, to be used to cover as and when required on any vessel in Orkney Ferries fleet at short notice. This may include covering the duties of cook, for which Elementary Food Hygiene training will be provided.
When covering positions on vessels that stay overnight in Hoy, Rousay and Shapinsay, travel and accommodation will be facilitated by the Company when necessary. Leave will be earned at 1 day leave for every day served on board. When not actually serving on a vessel and earned leave has been used, you will be required to assist in a shore-based role Monday to Friday as required by the company.
Applicants must hold a minimum EDH certificate. Candidates should also have the following STCW Basic Training Courses refreshed as applicable: PSSR, Elementary First Aid, Fire Prevention and Fire Fighting, Personal Survival Techniques, Proficiency in Survival Craft and Rescue Boats (other than FRB).
Candidates should also ideally hold a Food Hygiene Certification and valid certificates for Crowd Management; Crisis Management and Human Behaviour; and Passenger Safety, Cargo Safety and Hull Integrity, but this training may be provided to the right candidate.
Salary from £25,070 + DIA dependent on qualifications.
Closing Date: Friday 24th May 2019
Application forms are available from Orkney Ferries Office, Shore Street, Kirkwall.
For further details, please contact Captain Glenn Porter or Captain Stephen Barnes on 01856 872044