jobs
Retail Assistant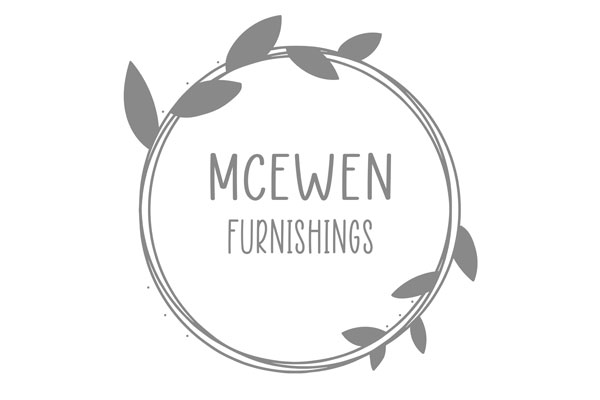 35 Hours Per Week
Over 5 Days
Competitive rate of pay
McEwen Furnishings is a busy home furnishings retail shop. We are looking for someone self-motivated and friendly to join our sales team.
Main Duties
Creating a welcoming environment for customers in the store
Providing excellent customer service
Provide shopping advice and recommendations to customers
Processing customer invoices and payments
Receiving, unpacking and arranging deliveries
Arranging and labelling goods in the shop
Maintaining and monitoring stock
Ensuring the shop is clean, safe and presentable for customers
Please get in touch of you have any questions.
Please send your CV and cover letter to: jm.mcewen@btinternet.com
Closing Date: 31 May 2022
McEwen Furnishings, 76 Junction Road, Kirkwall, Orkney, KW15 1AR – Tel – 01856 872281