jobs
Production Assistant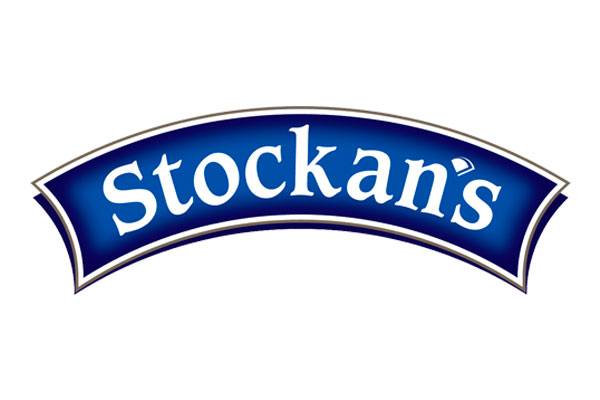 Permanent full-time
(40 hrs per week Mon – Fri)
We require additional production staff to join our busy workforce at our Stromness factory. The bakery is certified British Retail Consortium grade +AA (the highest standard for a food manufacturing operation) and the business supplies a variety of UK supermarkets, wholesale and export customers.
The role involves all aspects of production including mixing, forming, baking and packing. A comprehensive training package will be given. Remuneration: £9.00 per hour on recruitment. £9.30 per hour on successful completion of 12 week initial training period. 29 days paid holidays per annum.
Some overtime may be required in busy periods.
Applications in writing giving relevant experience to Stewart Crichton: stewart.crichton@stockans.com