jobs
Part-time Office Assistant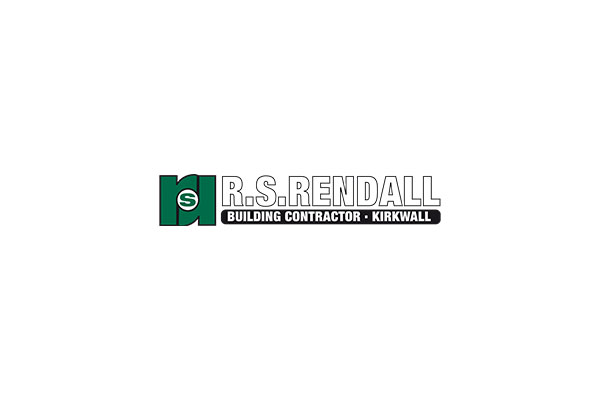 Experience of computerised office/accounting systems preferred, but not essential, as training will be given.
An enquiring, flexible mind is a prerequisite.
Rewards offered commensurate with ability.
Initially requiring 12 hours per week spread over several days (to be agreed), with the possibility of additional hours becoming available in future if desired.
Contact Glenn on 878338 for an informal discussion, or forward a CV to glenn@rsrendall.co.uk for consideration.