jobs
Office Administrator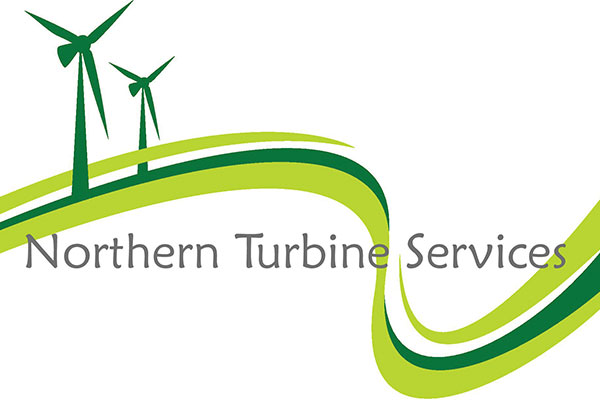 Our firm is looking for a full-time experienced Office Administrator. This position will play a vital role in the customer service and organisational strength of our company.  The Office Administrator will provide administrative support, greet customers and answer and respond to calls and emails. The qualified candidate will have impeccable verbal and written communication skills, a strong ability to multi-task, and a friendly demeanour. The rate of pay dependent on experience,
£9.00 – £11.00 per hour.
Main Duties
Conduct clerical duties, including filing, and preparing documents
Perform accounting tasks, including invoicing, recording timesheets and stock control
Provide administrative support for management
Skills
Experience in working in an office setting
Excellent written and verbal communication skills
Strong knowledge of Microsoft Office
Ability to multi-task and prioritise work
Customer-service focused
Able to complete complex administrative tasks with minimal supervision
Perform additional duties when required
Please send CV and handwritten letter to:
Northern Turbine Services Ltd, 1 Quarryfield Road, Hatston Industrial Estate, Kirkwall, Orkney, KW15 1GD.
Closing date: 24/2/20