jobs
Non-executive Director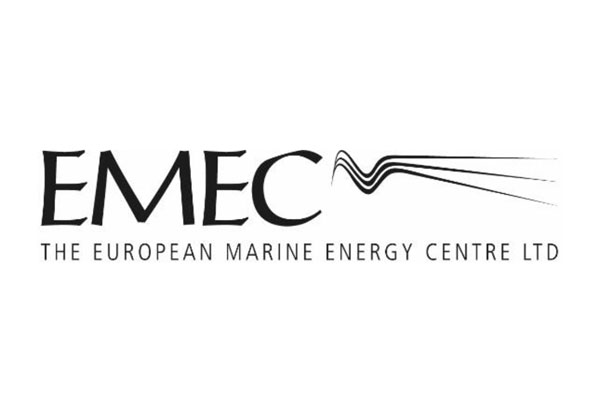 EMEC is the world's leading centre for testing and demonstrating wave and tidal energy technologies in the sea. The centre is also pioneering the development of the green hydrogen economy and is diversifying its portfolio with floating offshore wind and clean energy systems projects.
EMEC is a not for profit organisation which has received considerable government support in its creation and development. It operates as a commercial organisation with a clear focus on self-sustainability while delivering economic benefit both regionally and nationally.
Non-Executive Director
£15,026 per annum
We are looking to appoint a new non-executive director to strengthen the EMEC Board. This is a critical position which will offer strategic guidance and governance to the company and strong leadership during EMEC's next phase of development and growth.
We are seeking applications from individuals with a proven track record in finance and risk management, with appropriate accountancy qualifications. You will have a good existing network in the public sector and have operated at senior positions in other organisations.
EMEC values diversity. In light of the current composition of the board we would particularly welcome applications from suitably qualified and experienced female candidates.
The appointment will be for a period of three years from January 2020 with an anticipated time commitment of around 30 days per annum, which will vary on a month by month basis to suit business needs.
Closing date for applications: 1pm Monday 25th November 2019 Interview date: Friday 13th December 2019
Visit our website for further details and instructions on how to apply.
For an informal discussion about the post call:
Donna Ritch | 01856 852040
European Marine Energy Centre (EMEC) Ltd
Charles Clouston Building, ORIC, Back Road, Stromness, Orkney, KW16 3AW