jobs
Mate/Master for Outer North Isles Vessels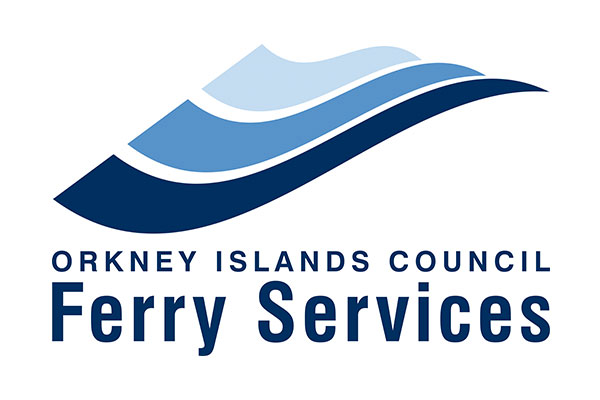 A vacancy exists for a Relief Mate/Master on our Outer North Isles vessels. Applicants must hold an STCW Certificate of Competency as Master 3000gt Domestic Vessel (minimum). Preference may be given to candidates with a higher qualification. Applicants must also have a valid ENG1 Medical and all STCW Refresher Training in date. You should preferably also have Crowd Control; Passenger Safety, Cargo Safety and Hull Integrity; and Crisis Management and Human Behaviour, but this training may be provided to the right candidate.
Salary: £46,848 up to £49,670 + DIA.
Closing date: 1700hrs Friday 21st February 2020.
Application forms are available from Company's Office, Shore Street, Kirkwall.
For further details, please contact Captain Glenn Porter on 01856 872044.