jobs
Marketing Assistant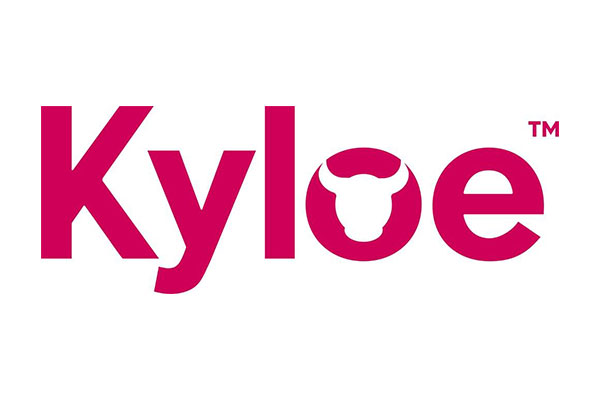 There are some mistakes in this ad – can you spot them and send us a fixed version with a new design? If so, we'd love to see it, along with your CV and cover letter.
About the role
You'll be suporting the marketing manager in the delivery of global marketing plans, with a focus on our products. Social media, email campaigns, our website, writing blogs, and designing materials are just; a few of the things you'll get involved with.
Who were looking for
You'll have strong written communication skills and a creative flair, along with the ability to meet deadlines. A marketing related qualification, or work experience related to the role is an advantage but not essential. Attitude is key – if your professional and enthusaistic with with the desire to learn this could be the roll for you.
Who we are
We're a global SaaS business headquartered in Orkney with 500+ client's and 50+ employees. Our people are very important to us and we're commited to providing opportunities. for people who connect with our values. Could you be our next Kyloevian?
Closing date: 29th October 2020
Find out more: www.kyloepartners.com/join-us