jobs
Mammal Trapper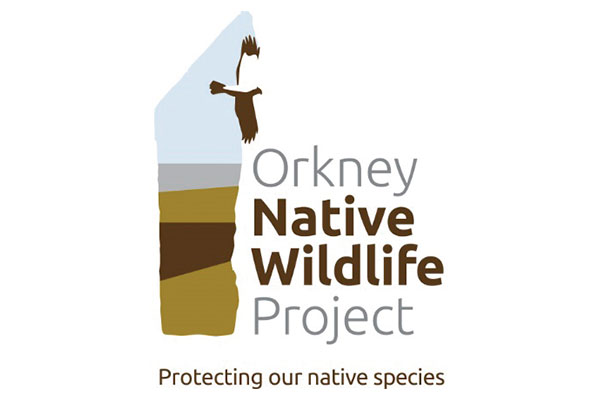 The Orkney Native Wildlife Project is looking for an experienced mammal trapper with excellent organisation and communication skills to help us protect Orkney's native wildlife. You will be joining an existing team of trappers and must be able to work in a close-knit team.
You will enjoy being outdoors in all kinds of weather and be able to perform a repetitive task to a consistently high standard. You will be a focused individual with impeccable attention to detail and the ability to maintain accurate records.
We need you to be able to identify issues and risks as they emerge and communicate these effectively. You will have the confidence and ability to inspire trust and support for the project, and an ability to win over hearts and minds and motivate people.
This is a field-based position and you must be physically fit, able to walk considerable distances up to five days per week and carry heavy loads. A full driver's licence is essential.
You should also have experience of working with local communities in a collaborative and sensitive way because a key part of your role will be maintaining good relationships with landowners. Interested? For more information, please contact Robert Eisler on 07548 156272 or Robert.eisler@rspb.org.uk.