jobs
Intensive Fostering Service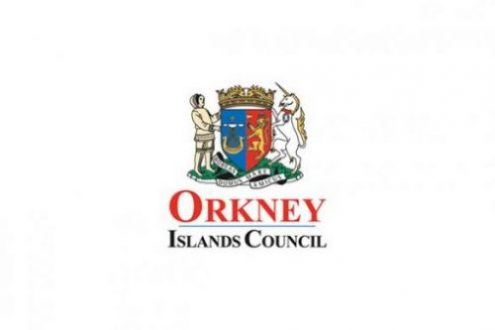 Circa £29,000 per annum, plus an age-related allowance per child
We're looking for people to become full-time, self–employed Foster Carers in our Intensive Fostering Service.
It takes someone kind, understanding and big hearted to be an Intensive Foster Carer. If you have a spare room and the time and energy to welcome a young person into your life, then we want to hear from you.
Our Intensive Foster Carers have all these qualities and must be available full time. They must have experience of caring for, or working with, children or young people.  They must hold, or be willing to work towards, national qualifications.
Intensive Foster Carers should be willing to look after children and young people with complex needs and behaviours, which often communicate distress.
All foster carers in Orkney are trained and supported by our dedicated Family Placement Team.
If you would like to know more about the Intensive Fostering Service in Orkney, please ring 01856 873535 and ask to speak to a member of the Family Placement Team, or email cfadmin@orkney.gov.uk
Closing date for any enquiries Friday, 29th March, 2019.