jobs
Hospitality Jobs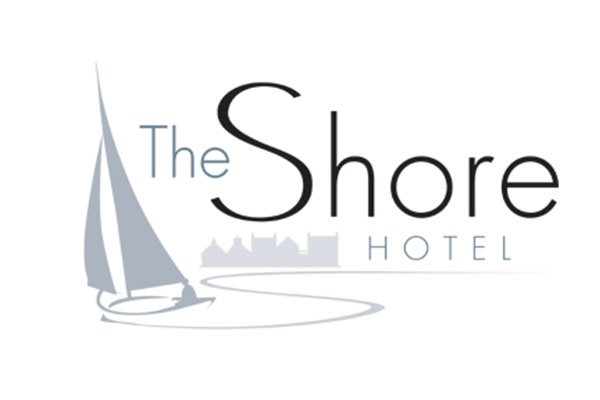 Hospitality jobs in Stromness
to support relaunch of the Hudson Lounge
and Haven Restaurant at the Royal Hotel,
and to maintain our award-winning service at the Ferry Inn
Breakfast/day chef – full-time permanent
Chefs – opportunities for chefs at all levels
Kitchen assistants
Housekeeping staff
Bar and waiting staff
Excellent opportunities. Good terms, great team.
Come and talk to us.
Hospitality jobs in Kirkwall
Experienced chef to join roster with existing team of three,
covering breakfast, bar taster plates and evening alc service
in high-performing, quality centred kitchen
Kitchen assistants to support team
Part-time bar/waiting staff mainly evenings/weekends
Part-time/relief housekeeping staff
Good terms working as part of a profitable family business.
For all posts, contact Karen on 07801 541793, kkcrichton@aol.com or Gareth 07703 677303, garethcrichton@btinternet.com or pm us on FB.