jobs
Graduate Chemical Engineer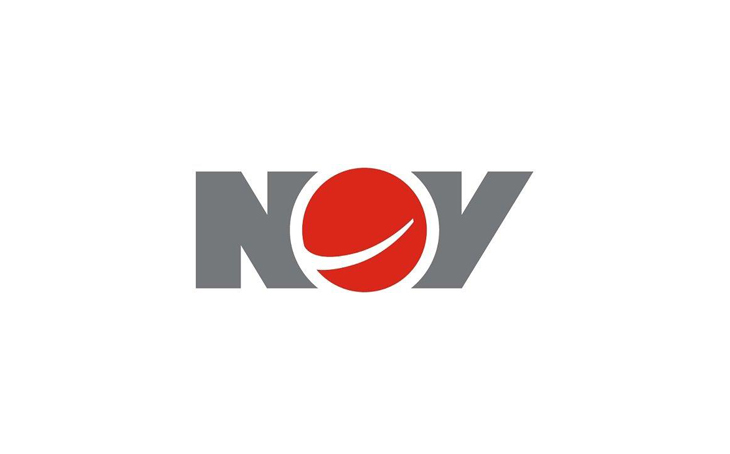 NOV Wellstream Processing, Orkney, prides itself on offering the oil and energy industries a unique blend of services, embracing all aspects of produced water treatment, oil and gas separation and environmental services. To support our continued business development, we are currently seeking a:
Graduate Chemical Engineer
for our engineering department based on Flotta, Orkney.
This would be an excellent opportunity for someone who has just completed a degree in chemical or process engineering (or similar) at university and looking to start a career here in Orkney.
Working within the Engineering and Chemistry teams you will be required to provide technical support for new and ongoing projects both onshore and offshore for internal and external clients. Projects will include: desk-based consultancy, laboratory-based studies and pilot scale trials. The work will involve planning, executing and reporting to clients on a wide range of lab scale and pilot scale projects and also undertaking onshore/offshore field assignments as required.
Key to this role will be your attention to detail, communications skills, both spoken and written, and the ability to work effectively with other team members.
An appreciation of the commercial implications of engineering and chemistry decision-making, with a keen focus on delivery and a proactive approach throughout the project, will be critical to your success in this role.
You will be keen to take on fresh challenges, develop your technical and interpersonal skills, as well as expand your knowledge and experience through a wide variety of projects.
For further information visit: https://nov.taleo.net/careersection/jobdetail.ftl?job=1908177&lang=en
or email: UKCareers@nov.com
Closing date: 18/11/19