jobs
General Purpose Rating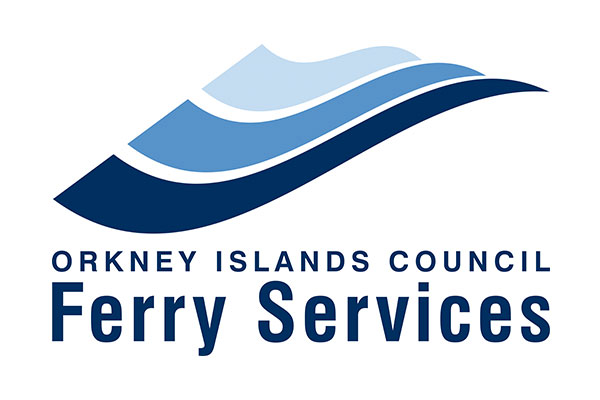 A vacancy exists for a General Purpose Rating to serve on board any of Orkney Ferries vessels as required. Duties will be varied between deck rating, purser or cook as required. The rota for this is 2 weeks on/2 weeks off plus an additional 3 weeks annual leave per complete year served. Minimum certification required for this position is:
Valid ENG 1 medical certificate.
STCW PSSR.
STCW Elementary First Aid.
STCW Proficiency in Survival Craft and Rescue Boats.
STCW Personal Survival Techniques.
STCW Fire Prevention & Fire Fighting (3-day course).
EDH certificate.
Candidates should ideally also hold STCW Crowd Management, STCW Crisis Management and Human behaviour, STCW Passenger Safety Cargo Safety and Hull Integrity certification, AND Elementary Food Hygiene certificate but training for these can be provided for the successful candidate if required.
The salary scale is £19,857 to £29,859 p.a. plus D.I.A. (TBC, subject to qualifications and experience). The Company operates a contributory pension scheme and a sick pay scheme.
Closing date for applications is Sunday 24th October 2021.
For further details, please contact Captain Glenn Porter or Captain Busayo Afolabi on 872044.
Application forms are available from the Orkney Ferries Office, Shore Street, Kirkwall, KW15 1LG.