jobs
Full-time Kitchen Assistant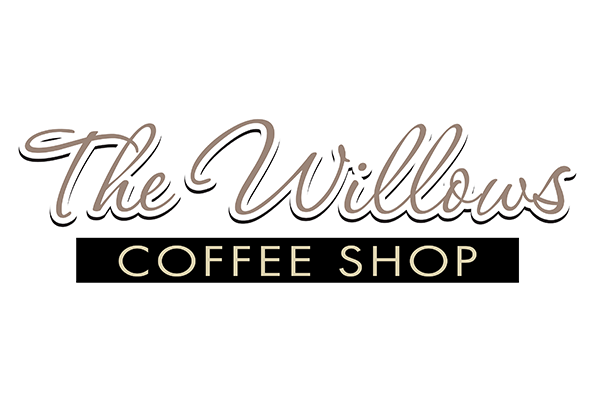 We are looking for a reliable and enthusiastic person to come and join our team in our busy Garden Centre Coffee Shop.
Duties include, but are not limited to, food preparation, making and checking off orders, cleaning, etc.
The job requires someone to be a good communicator and to work in an efficient manner in our fast-paced environment.
Hours are negotiable.
If you would like to discuss further or require an application form, please get in touch.
Sarah 874203, info@wellparkgardencentre.co.uk