jobs
Electrical Technician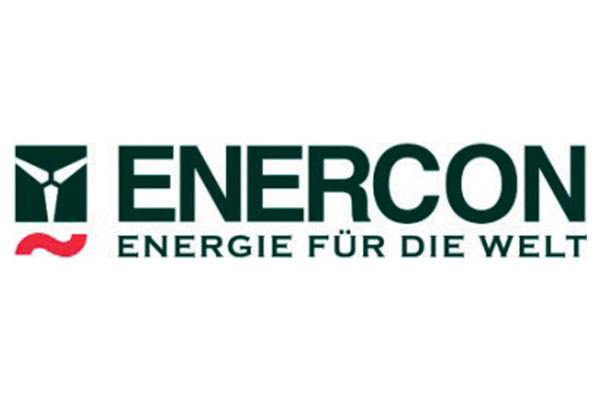 LOCATION: KIRKWALL
ARE YOU INTERESTED IN TRAVEL AND THE OUTDOORS?
ARE YOU INTERESTED IN NEW AND EVOLVING TECHNOLOGY?
DO YOU HAVE AN ELECTRICAL QUALIFICATION AND ARE NOT AFRAID OF HEIGHTS?
If you can answer yes to these, then ENERCON Services UK Needs You.
As an ELECTRICIAN you will be travelling around our sites installing components, reporting, maintaining and fault finding on ENERCON Wind turbines.
A proactive, motivated and resourceful, team player is needed in this challenging and exciting position. The ability to stick to deadlines and finish work to the highest standard is also essential.
There are potential periods of time staying away and overtime available in this fantastic opportunity.
Suitable fitness and a head for heights are critical, as you will be climbing Wind Turbines on a daily basis.
Our expectations of you:
You must have a minimum level 3 electrical qualification; ideally you will be a time served apprentice.
Living ideally no more than 30 minutes from our base near Portree
Ability to fault find and report on electrical issues.
Experienced in commercial and/or industrial electrics.
Experience with maintenance schedules.
Extremely health and safety conscious.
Literate and numerate, with good IT skills.
Why work for us?
With a competitive basic salary and on target earnings circa £30,000-£32,000, a private pension scheme, private healthcare, friendly and helpful colleagues and fully paid accommodation while travelling, what more could you wish for in your new career?
Please contact us now. Send your CV and cover letter to the email below and do not hesitate to contact us for more information.
Attn. Michelle Miller
Tel: +44 (0) 1480 415838
Email: michelle.miller@enercon.de
www.enercon.de