jobs
Development Officer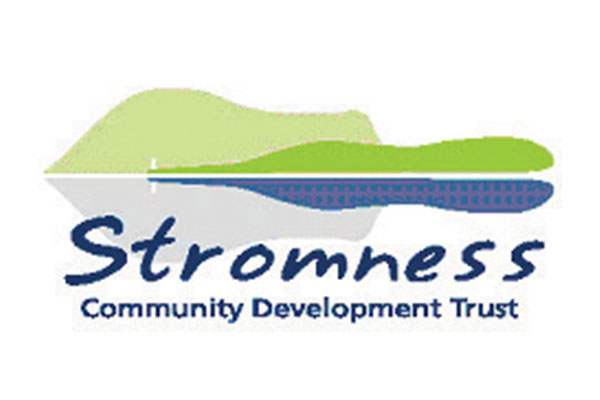 25 hours per week with flexible working, 18-month contract, £19,500/year.
We are looking for a self-motivated person who has the drive and enthusiasm to support the development, sustainability and wellbeing of Stromness.   
Working in and around Stromness, your role will be to work in partnership with key stakeholders to support the delivery of a range of community projects.
You will have a history of project management and community engagement with a track record of delivering positive outcomes for communities.
If you're interested, please send your CV, with a covering letter setting out your qualifications, experiences and aspirations, to Alistair Gray, Company Secretary, Stromness Community Development Trust, Ridgeways, Back Road, Stromness.  Email: alistair@grayca.co.uk, or contact him for more information.
The closing date for applications is 1st April 2019.
Orkney LAG is being part-financed by the Scottish Government and the European Community LEADER 2014-2020 Programme