jobs
Development and Support Officer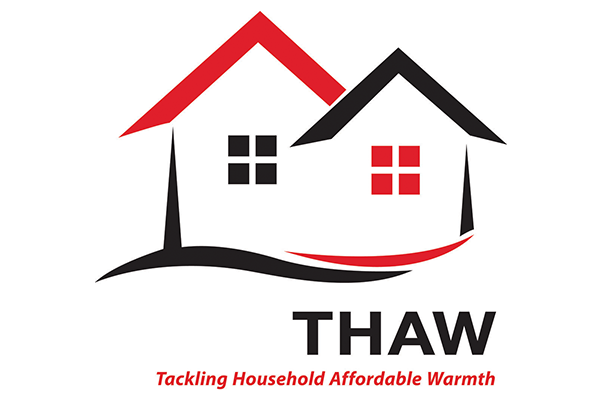 £24,960 (including ECU / Pension contribution)
We are looking for someone to join an established team providing specialist advice, support and services to vulnerable households in Orkney.
If you are a self-starter, dedicated to providing bespoke one-to-one support, advice and advocacy to clients; able to develop effective organisational relationships; committed to supporting householders with their wellbeing as well as ensuring families and individuals are warmer in their homes, then we would like to hear from you.
If you would like an application pack with full information on the role and requirements, please contact THAW at:
Email – info@thaworkney.co.uk
Tel – 01856 878388
Post – 15 Victoria Street, Kirkwall, KW15 1DN
Completed applications are due by 5pm, Friday 25th January 2019.
Interview date is provisionally scheduled for Monday, 4th February 2019.
THAW Orkney is a SCIO charity number SCO45272